Bard's Jonathan Becker Discusses Progress in Aiding Afghan Students and Scholars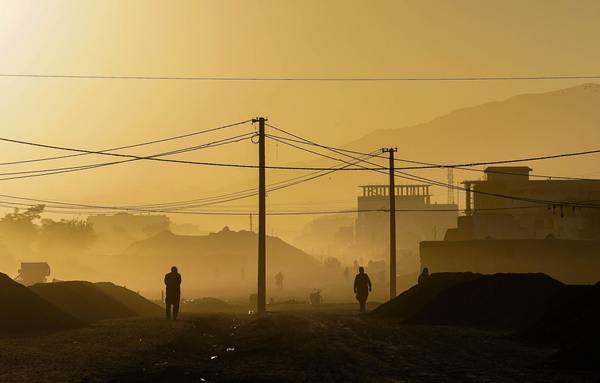 This article was originally published in Karin Fischer's latitude(s) global education newsletter.
Bard College Executive Vice President Jonathan Becker, who is also the acting president of the American University of Central Asia, has been scrambling to try to get endangered students out of Afghanistan. "The stakes are high for all students but especially for young women who won't be able to pursue higher education under the Taliban," he said. "These are women who are smart, who are empowered, who are extraordinary."
Working with Bard and the Open Society University Network, where he is vice chancellor, Becker has persuaded universities to host displaced students and raised tens of thousands of dollars to pay for chartered airplanes. Bard will take as many as 100 students as well as threatened scholars. But a big challenge remains: how to get visas for the students to go to other countries.
In recent days, Becker got some good news: The government of Kyrgyzstan, where AUCA is located, has pledged to issue 500 visas to students from Afghanistan. Now, he hopes other countries will do the same. "It's a sprint to get these students out."
READ MORE
Full story:
Heartbreak and What You Can Do: How Higher Education Can Aid Afghanistan (latitudes)
American University in Kyrgyzstan Is Offering Afghan Women a Haven. Will the Taliban Let Them Go? (Passblue)
Post Date:
08-30-2021