Debating our way through COVID-19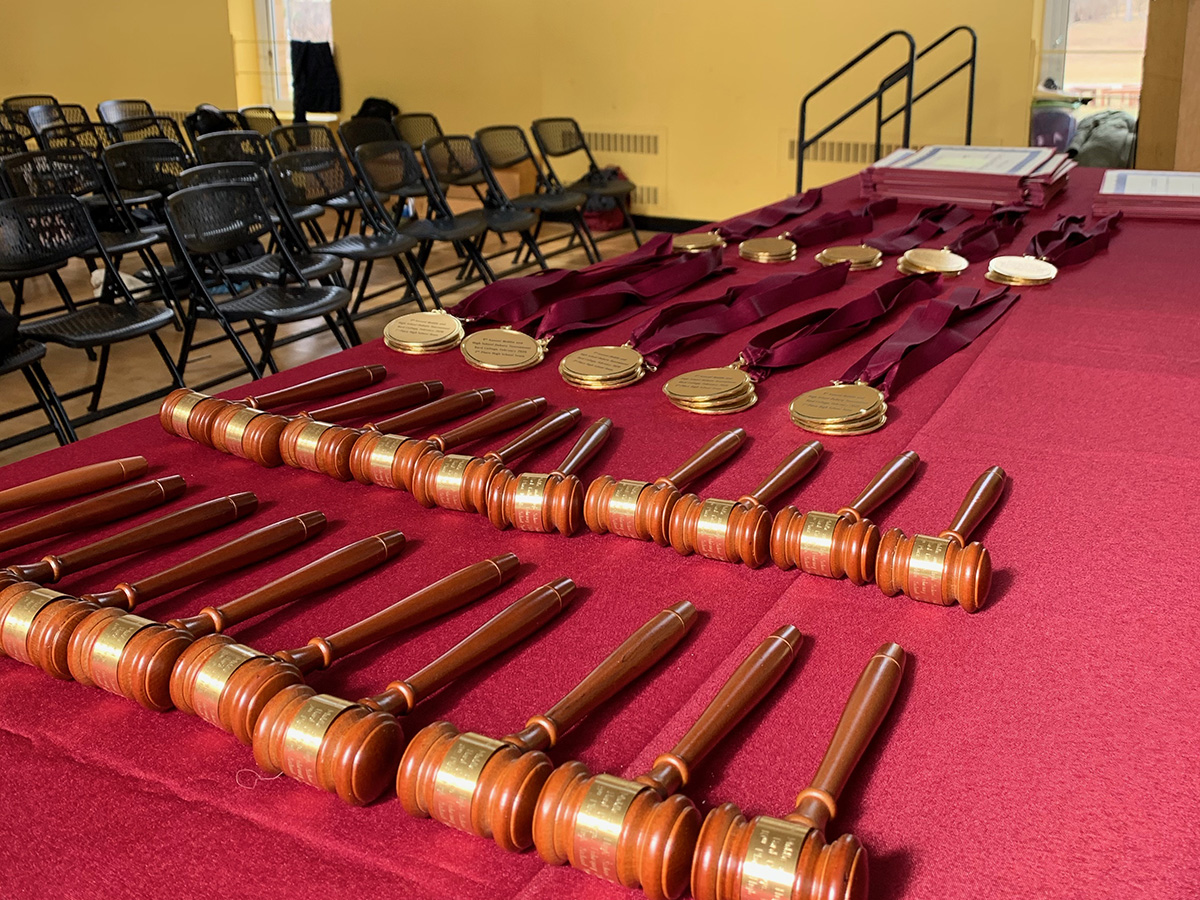 While the COVID-19 pandemic ground many academic debate programs to a halt, the Bard Debate Union took it as an opportunity to reaffirm its commitment to debate outreach and service to the community.
When we lost the ability to gather socially and engage in extra curricular activities with local high school students, the Bard Debate Union created a Zoom-based "Community Debate Practice." Weekly, we'd gather with local high school debate clubs, staging and judging full practice debates. The Union also offered lectures and workshops to help the high schoolers develop their debating skills.
On Saturday, March 6, the Debate Union hosted a virtual version of the 10th Annual High School Debate Tournament at Bard, with students from 6 local school districts – Red Hook, Rhinebeck, Poughkeepsie, Arlington, Haldane, and Dover. The students competed in three full debates on topics of minimum wage, environmental justice, and popular art. The event culminated in an awards ceremony at which the top-placing teams and speakers were recognized with all the pomp and circumstance possible in our present situation.
At the Bard Debate Union, we are proud of our ten-year effort to work with local high school students to instill a love for vigorous, open, public debate. And despite a yearlong pandemic, which has challenged us in ways we never imagined, we are thrilled to see that debate remains a way to connect people and enliven our community.
Post Date:
03-14-2021