Bard College Students Hold Concert to Support Fight Against the Coronavirus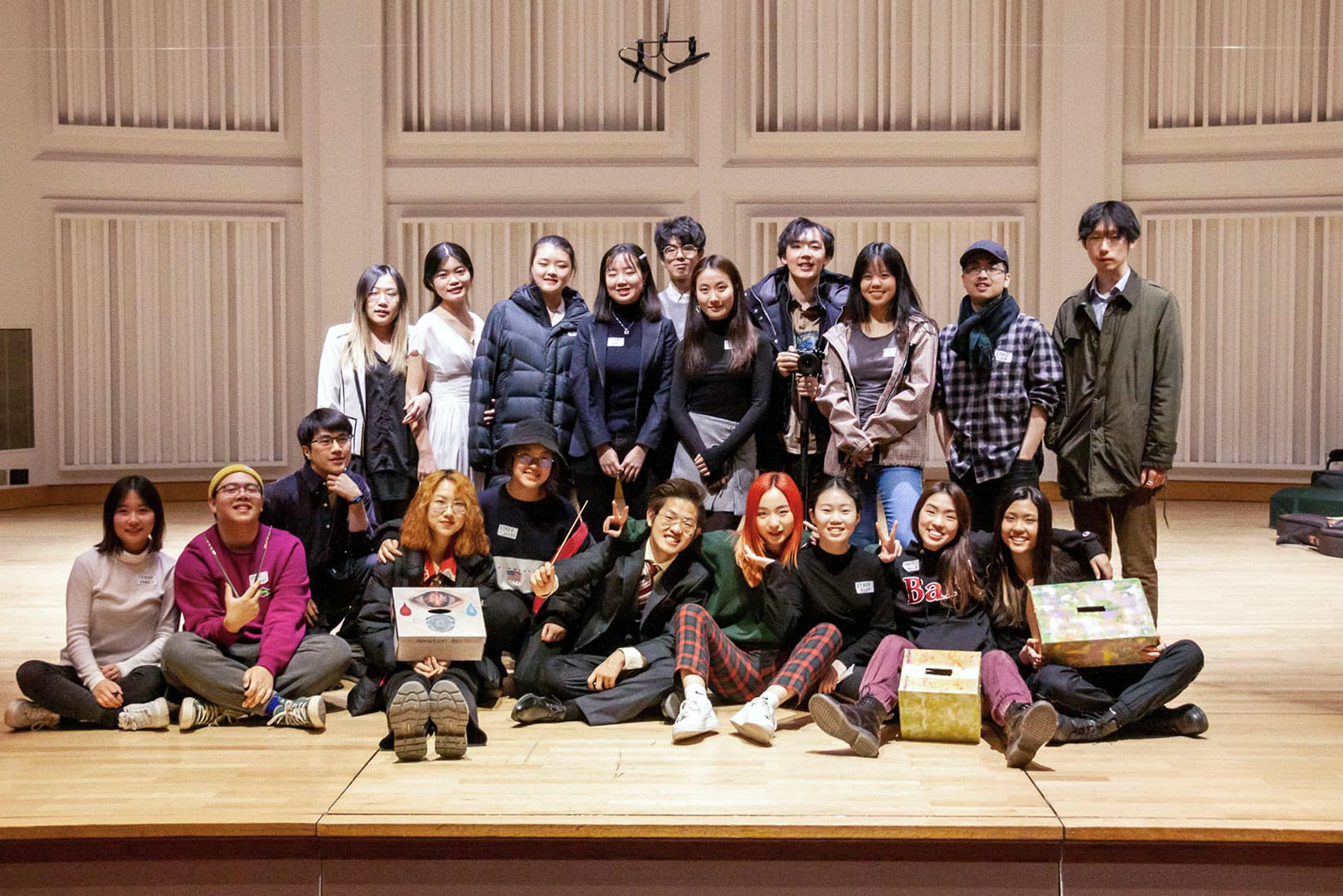 On Saturday, February 22, Bard College students organized a concert in Olin Hall to benefit the fight against COVID-19, the novel coronavirus first discovered in China that has caused the World Health Organization to declare a global health emergency.
The benefit concert is part of an ongoing fundraising effort by students around the COVID-19 outbreak. Ahead of the concert, Bard student leaders collaborated with students from Vassar College, Colby College, and Oberlin College, with the help of the Cleveland Clinic and John Hopkins University Alumni, to raise more than $12,000. These funds purchased medical supplies, including disposable surgical masks, goggles, and protective clothing for medical workers, all of which were sent to a hospital in China's Hubei Province.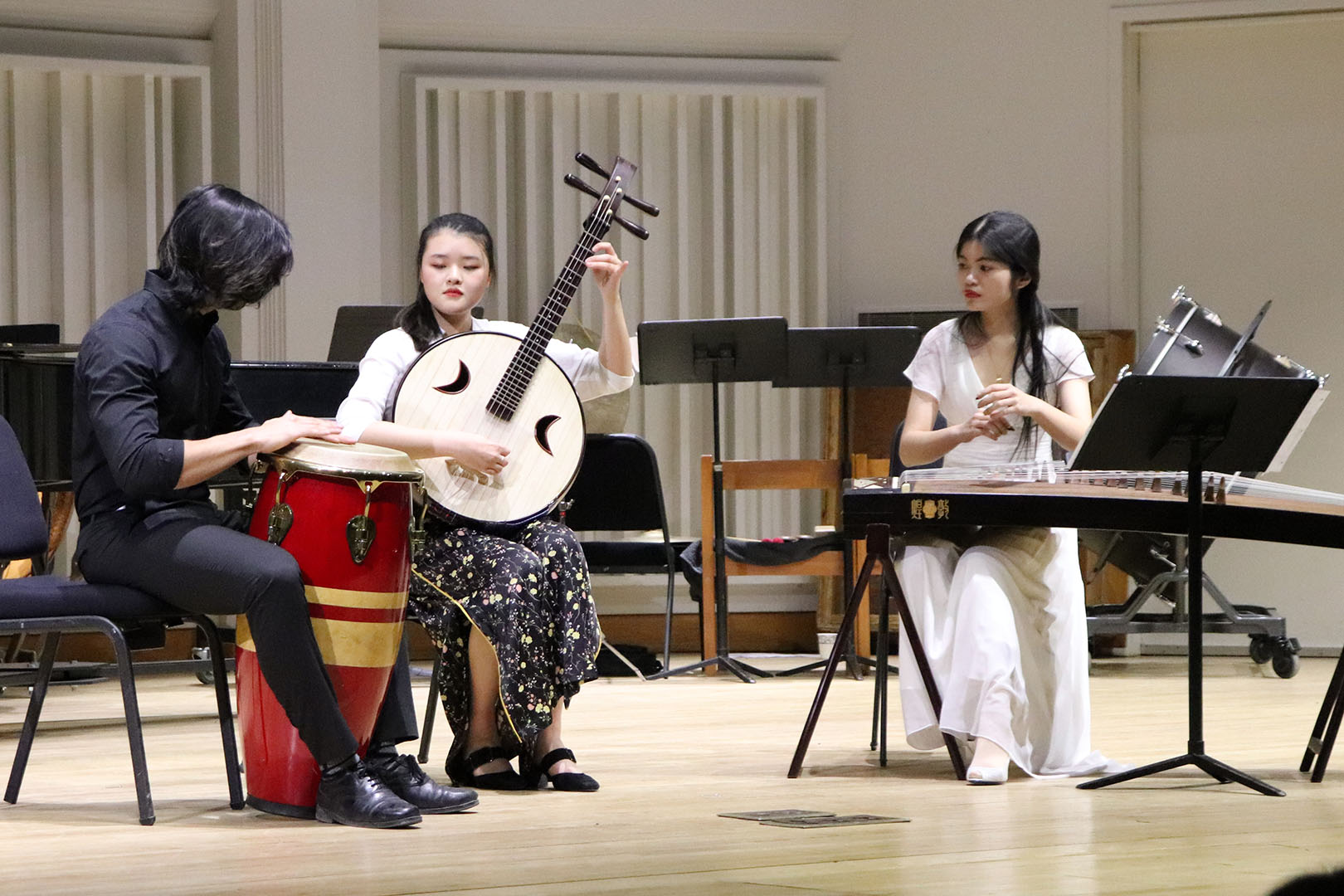 Student volunteers organized the benefit concert at Bard with support from the Bard Chinese Student Organization, the Center for Civic Engagement, and the Bard College Conservatory of Music. The aim of the event was to raise additional funds for China and increase awareness about the impacts of the outbreak. The concert was free, but the hosts encouraged attendees to
give online
or to place donations in decorated boxes around the hall.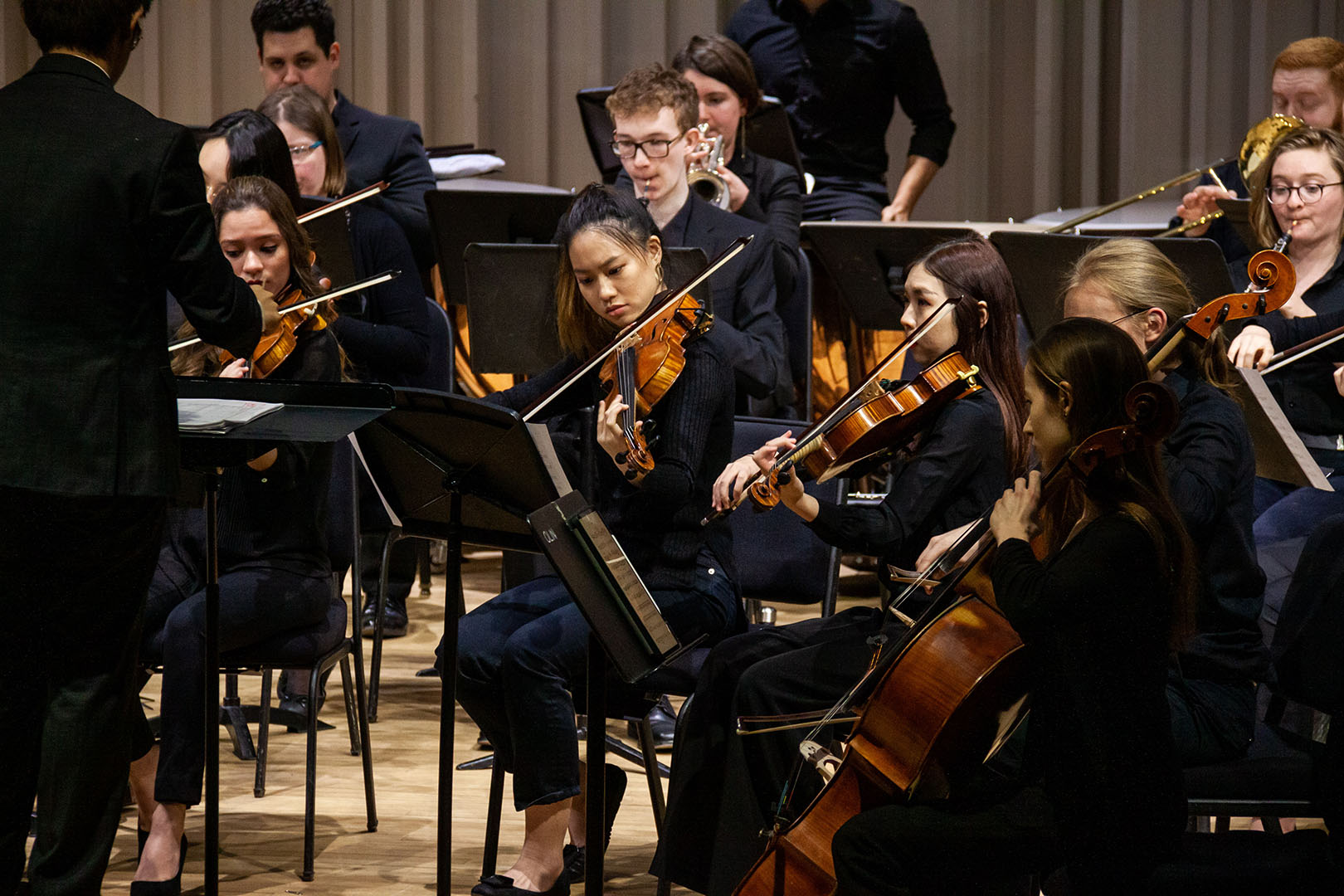 The event began with comments by Bard student organizers Caroline (Ziyue) He '23 and Zongheng Zhang '21. Caroline He, an anthropology major at Bard, described the outbreak in China and the danger to health care workers and the population in general. She went on to describe discrimination faced by Asians and Asian Americans in the wake of the epidemic. "Fear is our instinct. The way we conquer it and empower ourselves is to take responsibility, no matter how big or small," she told the audience. "Our responsibility is to resist. When society doesn't encourage us to build real connections, it is a kind of solidarity and resistance that we keep reaching out to each other, and build friendships. [...] It's not about nationality; it's not about skin color; it's not about gender. What matters is that we care, and we stand together. We support each other."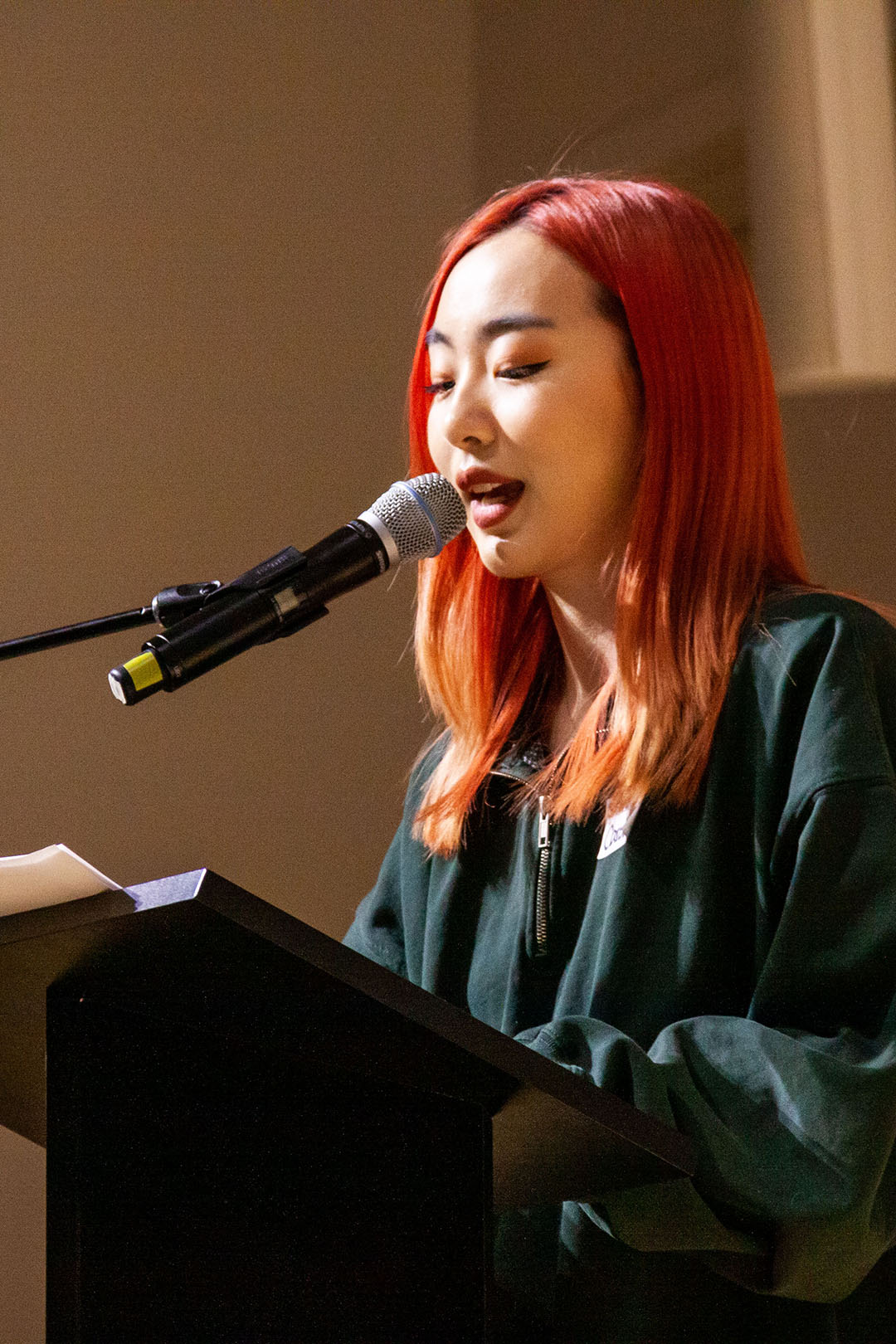 Bard College President Leon Botstein also offered remarks. "A virus is a virus. It does not discriminate among humans, and neither should we," said President Botstein. "Coronavirus has had devastating impacts in China. This concert is an important opportunity to be in solidarity with our Chinese students and colleagues."
Zongheng Zhang, a Bard Conservatory student, organized the evening's music program and conducted the orchestral portion of the concert. He is pursuing a double degree in music and psychology, while also taking graduate conducting courses in the Conservatory. Bard College Conservatory of Music students performed the following program:
Sonata-Reminiscenza, Op.38 No.1 by Nikolai Medtner
"The Silk Road Camel" (丝路驼铃) by Yong Ning
"Nostalgia" (思乡曲) by Sicong Ma
"Dun Huang" (敦煌) by Ying Jiang
Orchestra

"Flowing Streams," by Yuankai Bao
"Dialogue of Flowers," by Yuankai Bao
"The Dance of Yao People," by Yuan Mao
Symphony Overture No.1, by Xia Guan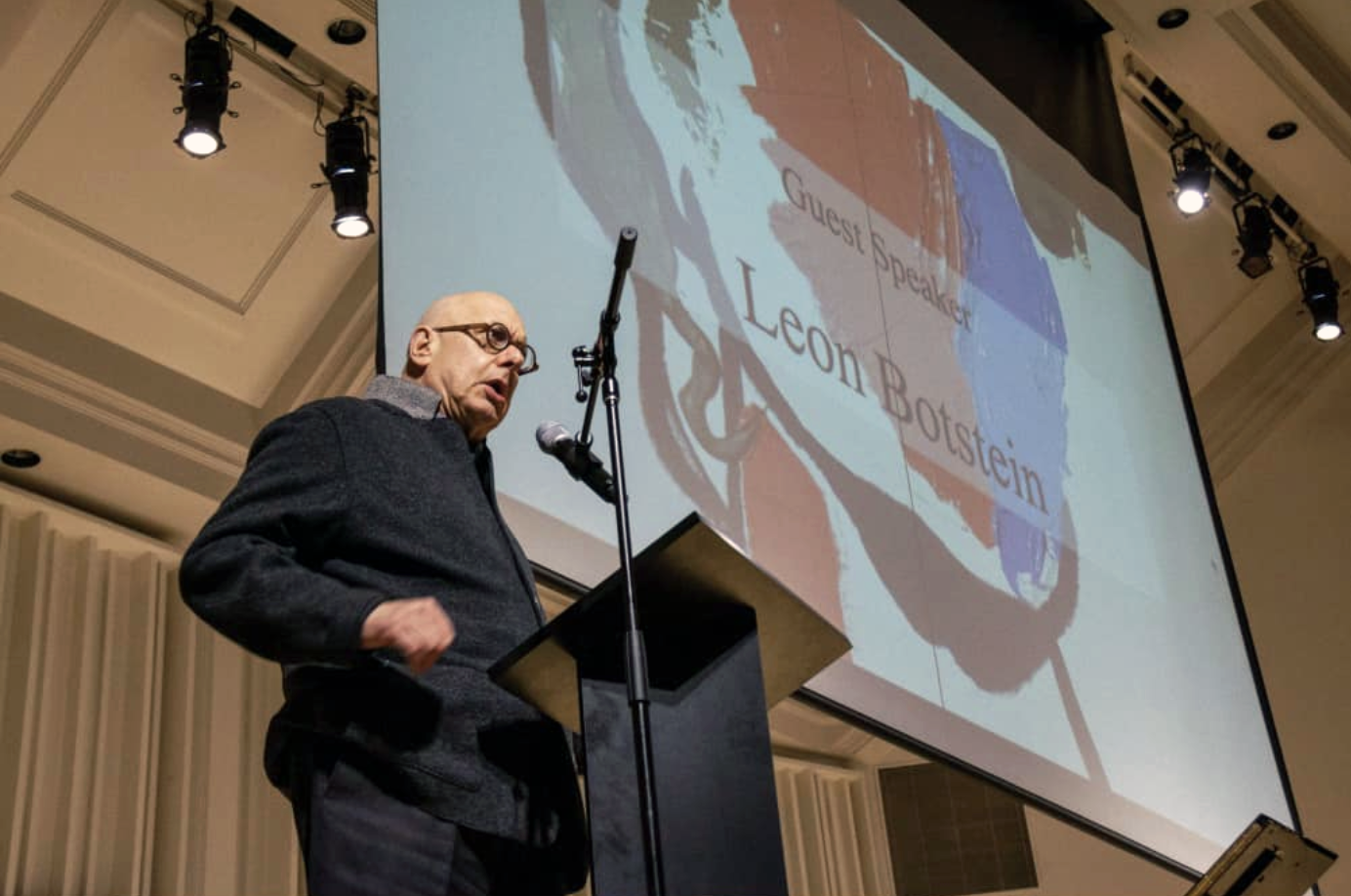 The concert concluded with Chinese students gathering in the audience in Olin to sing "Invisible Wings," a song by Angela Chang about finding hope and strength in the face of despair. Students put their arms around each other and some shed tears as their classmates sang.
Efforts during the concert and afterward have raised an additional $4,400 to date. These gifts benefit the Firefly Plan, an organization that purchases sanitary products and food for hospitals in the most affected regions.
Post Date:
02-27-2020