Do you want to start a civic engagement project, but you're not sure how to begin? Have a great idea, but not a lot of organizing experience? Scroll down for resources to help you design and implement a successful project, or use these quick links to access content.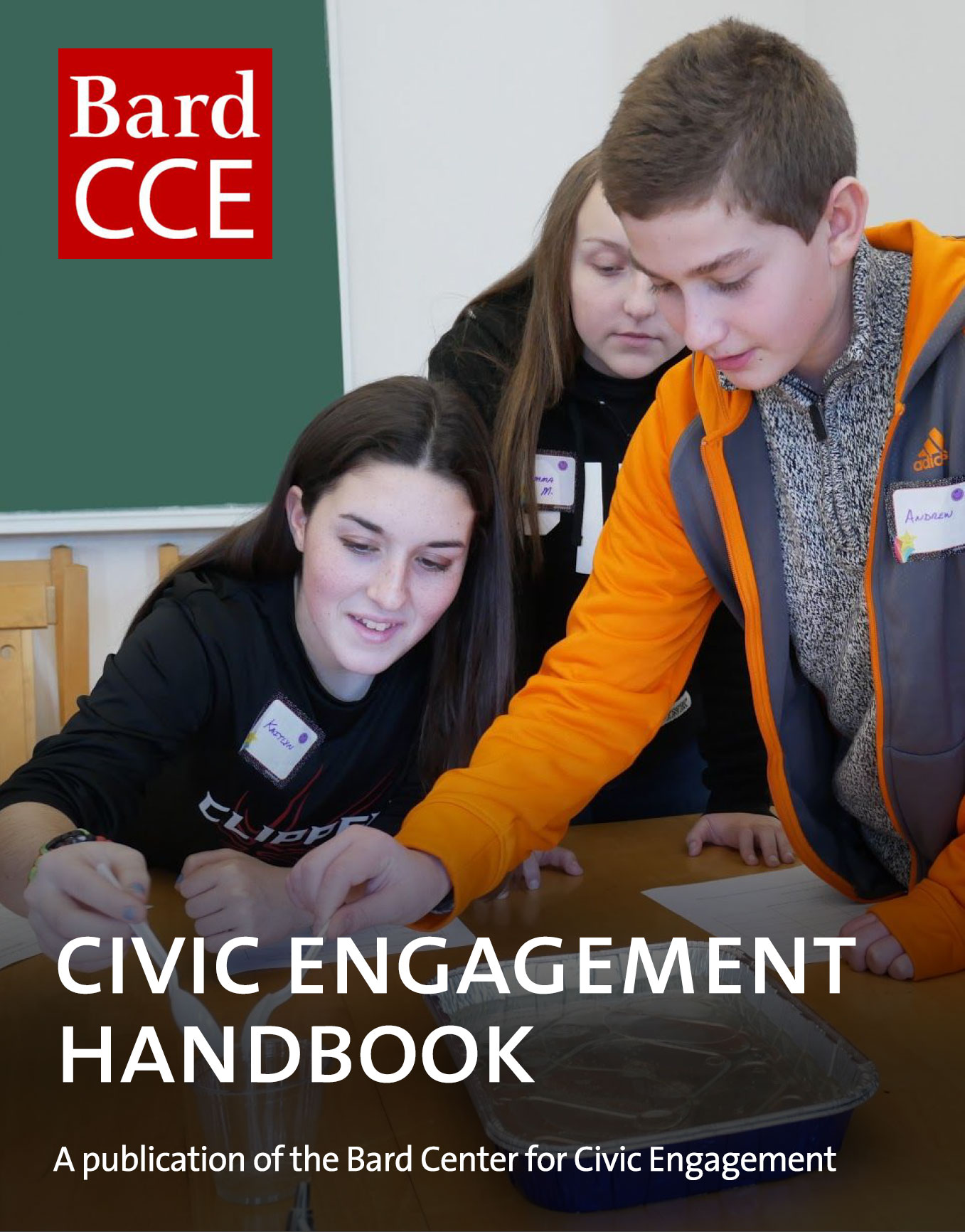 Civic Engagement Handbook
A Step-by-Step Resource for Your Student-Led Project
Step 6. Prepare a Preliminary Budget
Prepare a budget for your project. You should start with a slim budget of absolute necessities, then you build out from there. The budget should be done on a spreadsheet using Excel or similar program using formulas as you build the budget so that you can easily make changes when needed.
To get an idea of how much to budget in various cost categories, talk to organizations, campus staff or local organizations. Consider logistical costs like room rental, transportation, office supplies, project supplies, food, promotional materials, and training costs. Think about how to scale up the budget by anticipating costs for year one into year two.
The budget (and proposal) will be modified as you identify different funders and their interests, but having a general guide helps organizers prioritize services and project goals.
Types of Civic Engagement
With more to come...
Take Action
Check out the Activism Resource Guide from the Stevenson Library!
A one-stop repository for resources related to activism & civic engagement in the U.S. Find local and national resources, activism tools, events calendars, and more.
Return to the CCE Resource Library