Do you want to start a civic engagement project, but you're not sure how to begin? Have a great idea, but not a lot of organizing experience? Scroll down for resources to help you design and implement a successful project, or use these quick links to access content.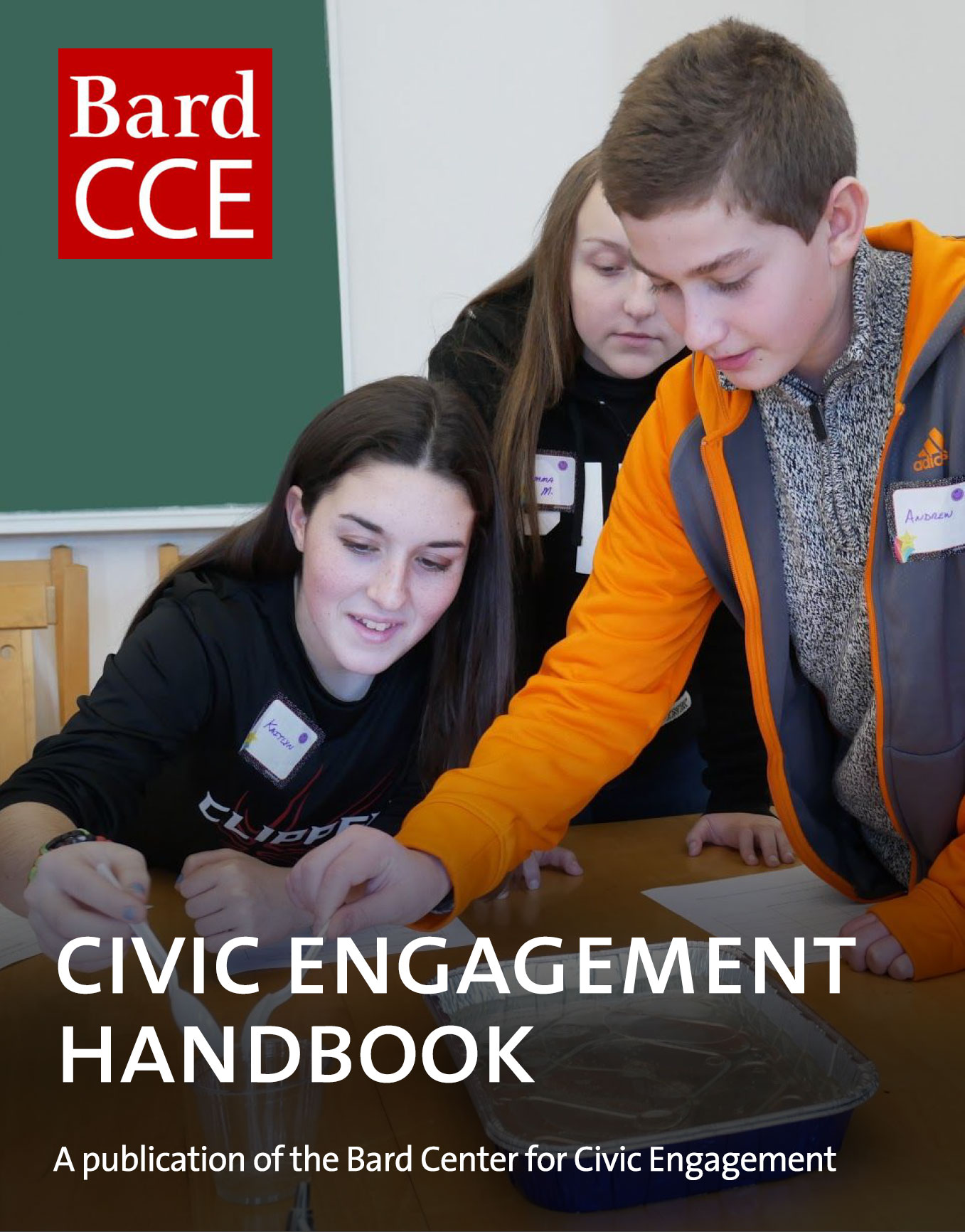 Civic Engagement Handbook
A Step-by-Step Resource for Your Student-Led Project
Step 7. Develop a Proposal and Budget for Funders
Fundraising proposals depend greatly on your needs and the nature and expectations of the funder. Some funders only require a brief project description, while others demand a long proposal with detailed outcomes, means of assessment, sustainability plan and a detailed budget that is consistent with the funders' guidelines and budget justification. More importantly, you will need to understand clearly the expectations of your funders, the types of activities that they support and do not support. You will need to craft your proposal to ensure that it addresses the funders' priorities. This does not mean making things up, it means stressing those elements of your project that most directly meet the priorities of the potential funder.