Do you want to start a civic engagement project, but you're not sure how to begin? Have a great idea, but not a lot of organizing experience? Scroll down for resources to help you design and implement a successful project, or use these quick links to access content.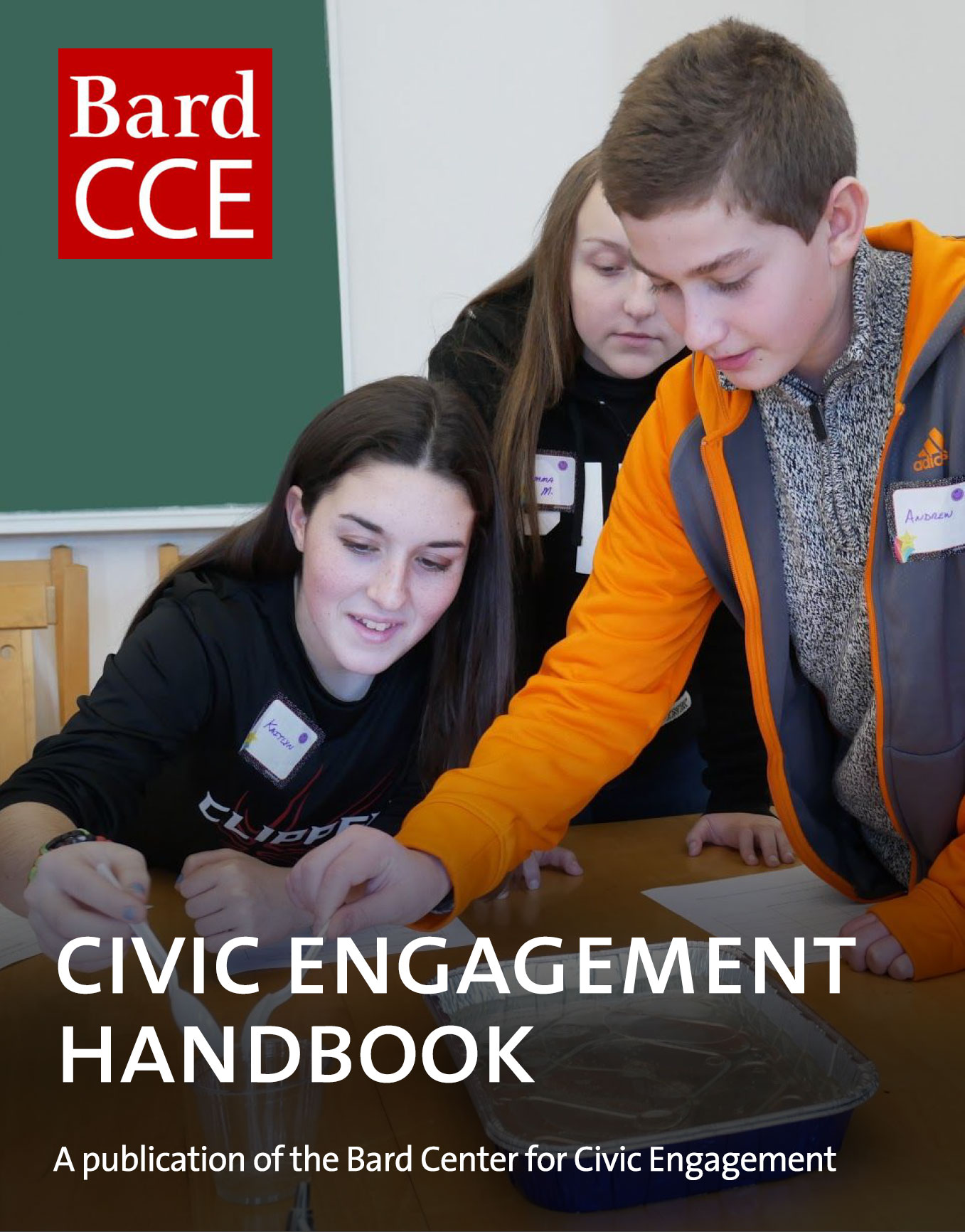 Civic Engagement Handbook
A Step-by-Step Resource for Your Student-Led Project
Step 10. Project Reporting
Donors, funders and foundations typically require some reporting that includes analytics and data analysis to determine the project's impacts. Some funders ask for informal narratives while others require detailed financial reports, justifications of expenditures and data to prove the project's success.
It is key when applying for funding, to understand reporting requirements and your capacity to meet those requirements. It is best to request support from campus staff prior to taking funding especially when it comes to reporting requirements, to be sure you can meet funder expectations.
Types of Civic Engagement
With more to come...
Take Action
Check out the Activism Resource Guide from the Stevenson Library!
A one-stop repository for resources related to activism & civic engagement in the U.S. Find local and national resources, activism tools, events calendars, and more.
Return to the CCE Resource Library