Do you want to start a civic engagement project, but you're not sure how to begin? Have a great idea, but not a lot of organizing experience? Scroll down for resources to help you design and implement a successful project, or use these quick links to access content.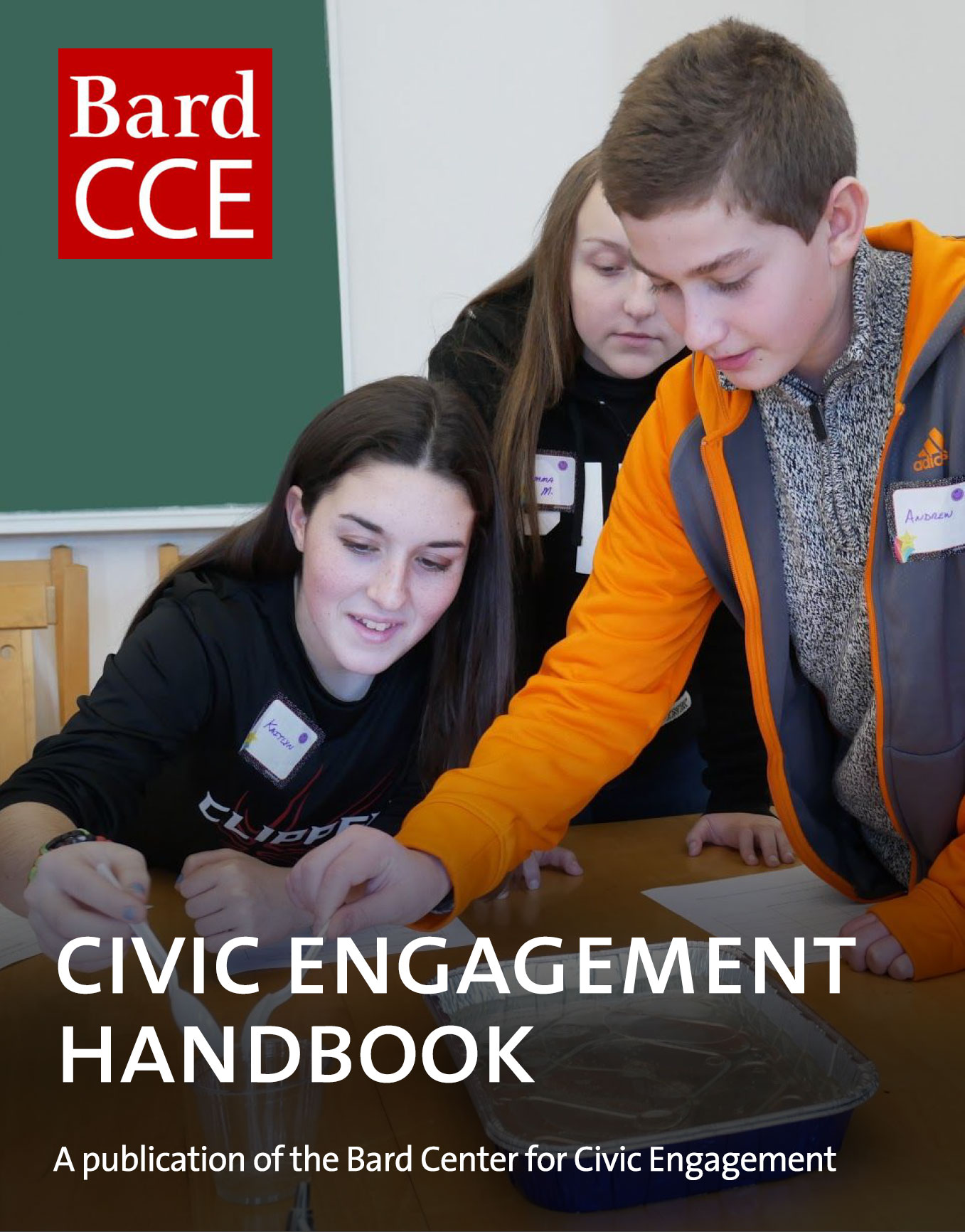 Civic Engagement Handbook
A Step-by-Step Resource for Your Student-Led Project
Introduction
This set of downloadable resources will help you dig deeper into all aspects of your student-led project. Browse the descriptions to find what you're looking for, then read online or download and print for a detailed look at how to accomplish your objectives.