Do you want to start a civic engagement project, but you're not sure how to begin? Have a great idea, but not a lot of organizing experience? Scroll down for resources to help you design and implement a successful project, or use these quick links to access content.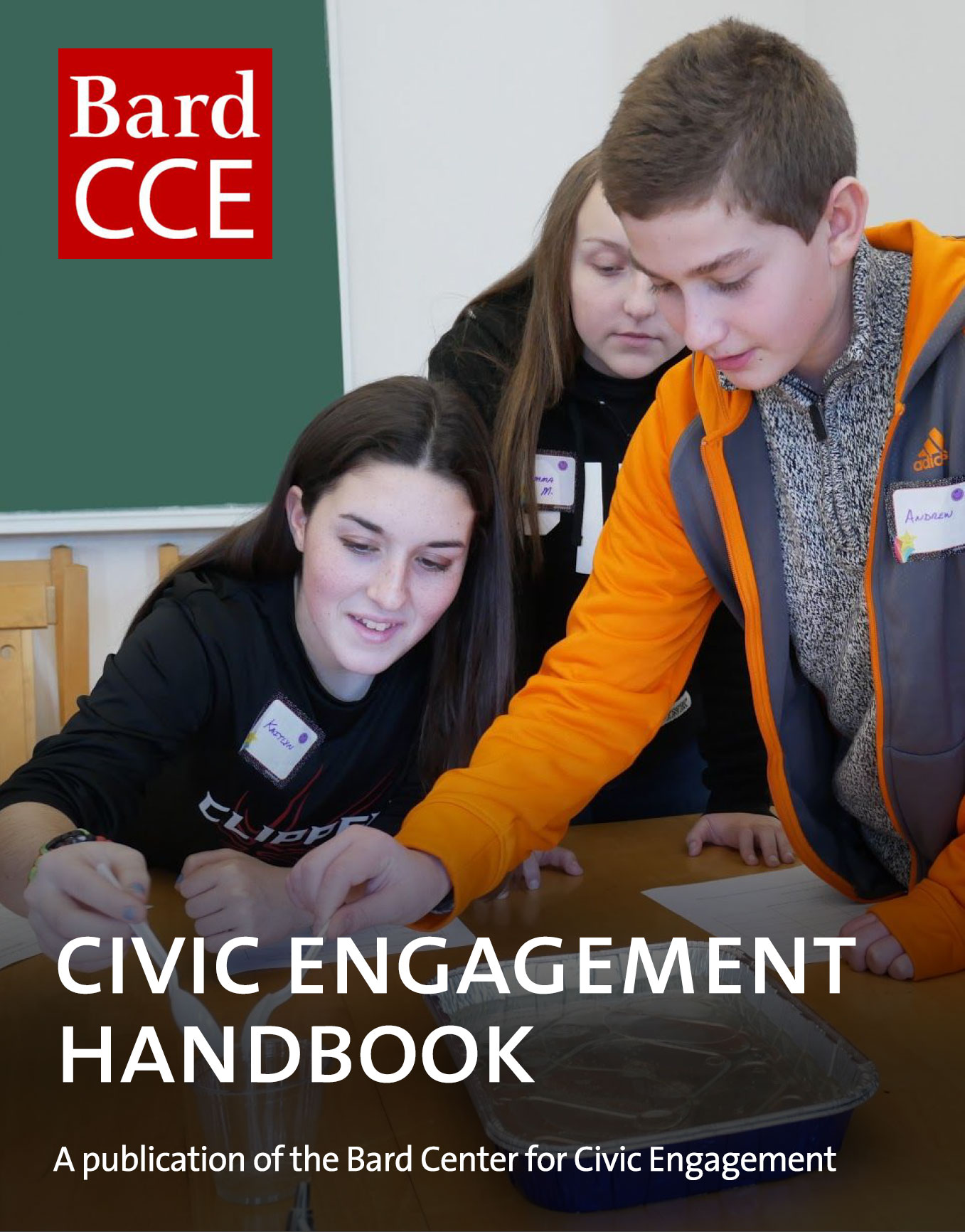 Civic Engagement Handbook
A Step-by-Step Resource for Your Student-Led Project
Active Listening
No matter how great your idea is, you must learn the needs of the community in order to make an impact. Listening to community members is essential. This resource will help you develop the skills necessary to truly understand what your project needs to accomplish in order to fulfill its goals.
View PDF