Do you want to start a civic engagement project, but you're not sure how to begin? Have a great idea, but not a lot of organizing experience? Scroll down for resources to help you design and implement a successful project, or use these quick links to access content.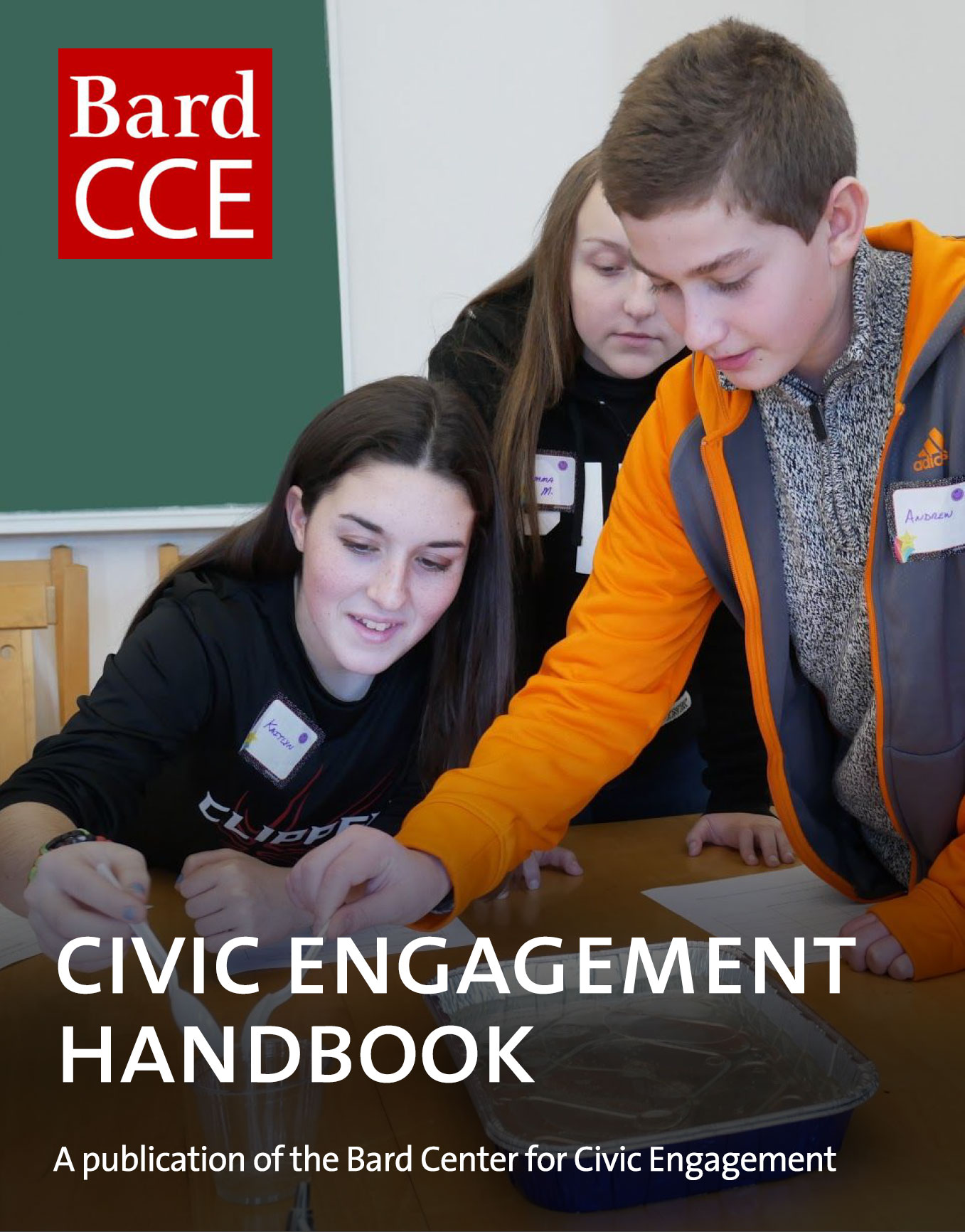 Civic Engagement Handbook
A Step-by-Step Resource for Your Student-Led Project
General Writing Practices
Writing will be an essential part of your project. From proposals to formal write-ups, community appeals to marketing materials, writing vividly, clearly, and concisely will help you reach your goals. This resource from
Bard's Institute for Writing and Thinking
, will help you develop the writing skills necessary to make the desired impact.
View PDF