Do you want to start a civic engagement project, but you're not sure how to begin? Have a great idea, but not a lot of organizing experience? Scroll down for resources to help you design and implement a successful project, or use these quick links to access content.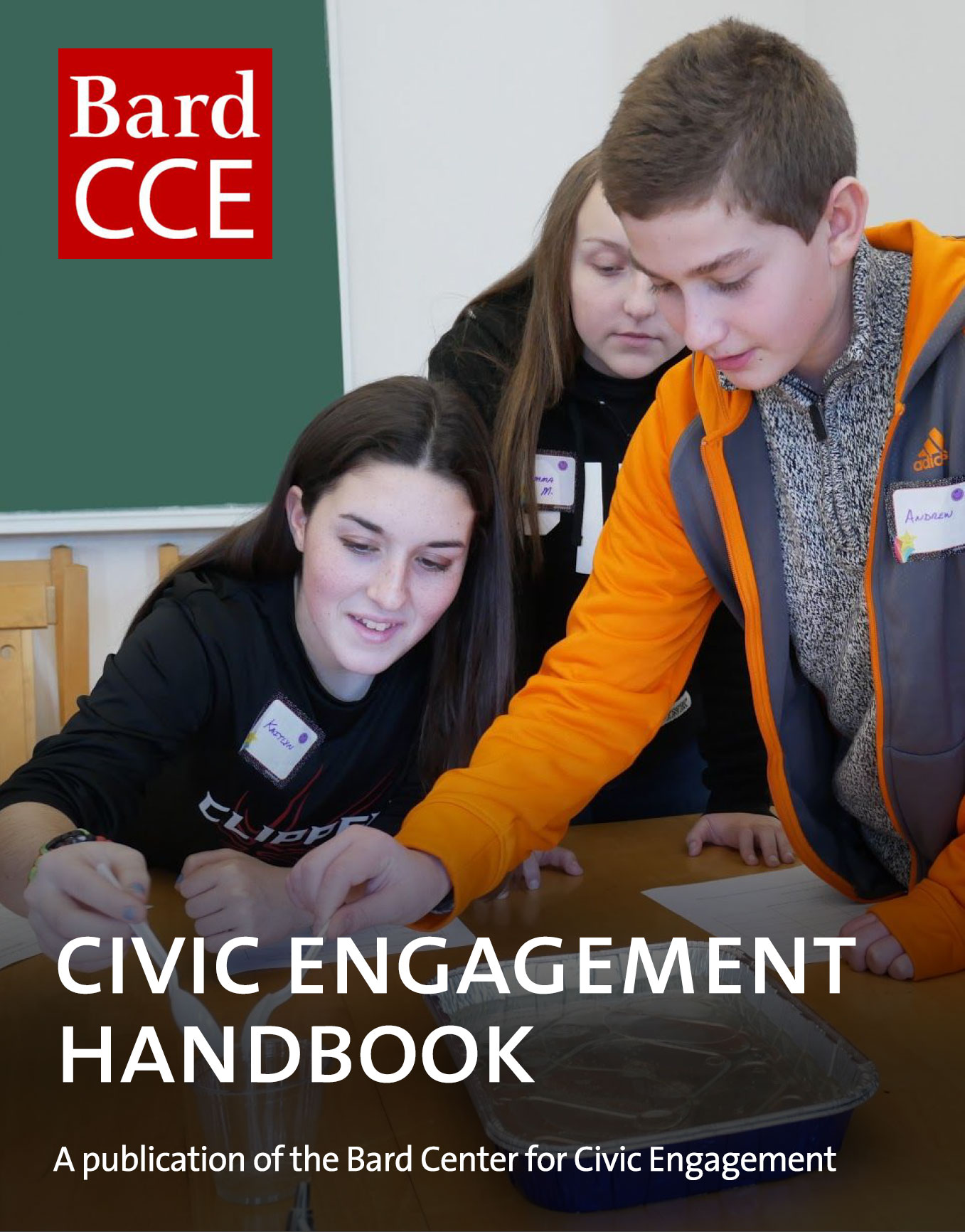 Civic Engagement Handbook
A Step-by-Step Resource for Your Student-Led Project
Setting Goals
So you have a great idea but what do you hope the outcome will be? In order to achieve your goals, you must first define them. This resource presents a strategy towards setting goals with clarity and purpose.
View PDF
Types of Civic Engagement
With more to come...
Take Action
Check out the Activism Resource Guide from the Stevenson Library!
A one-stop repository for resources related to activism & civic engagement in the U.S. Find local and national resources, activism tools, events calendars, and more.
Return to the CCE Resource Library