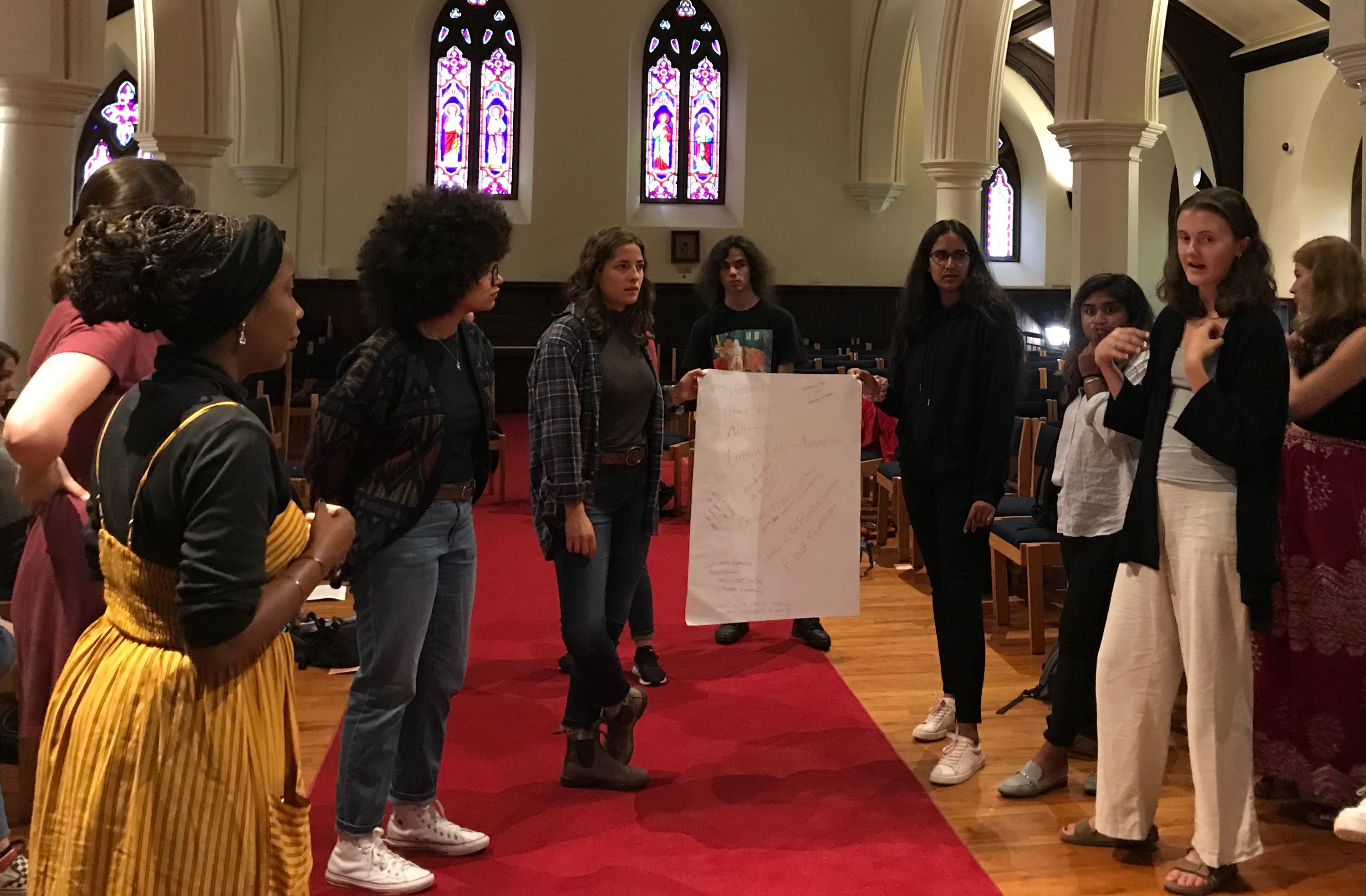 For Students
Increases relevant coursework by bringing academic instruction to life.
Develops meaningful involvement with the local and regional communities.
Prepares individuals to participate in internships and research.
Applies concepts from the classroom to their service.
Provides platforms to analyze and discuss civic values.
Allows exploration of career options.
Develops a sense of community and civic responsibility.
Teaches workforce skills.
Increases a sense of self-efficacy, analytical skills and social development.
Develops connections with people of diverse cultures and lifestyles.
Provides opportunities to accommodate different learning styles.