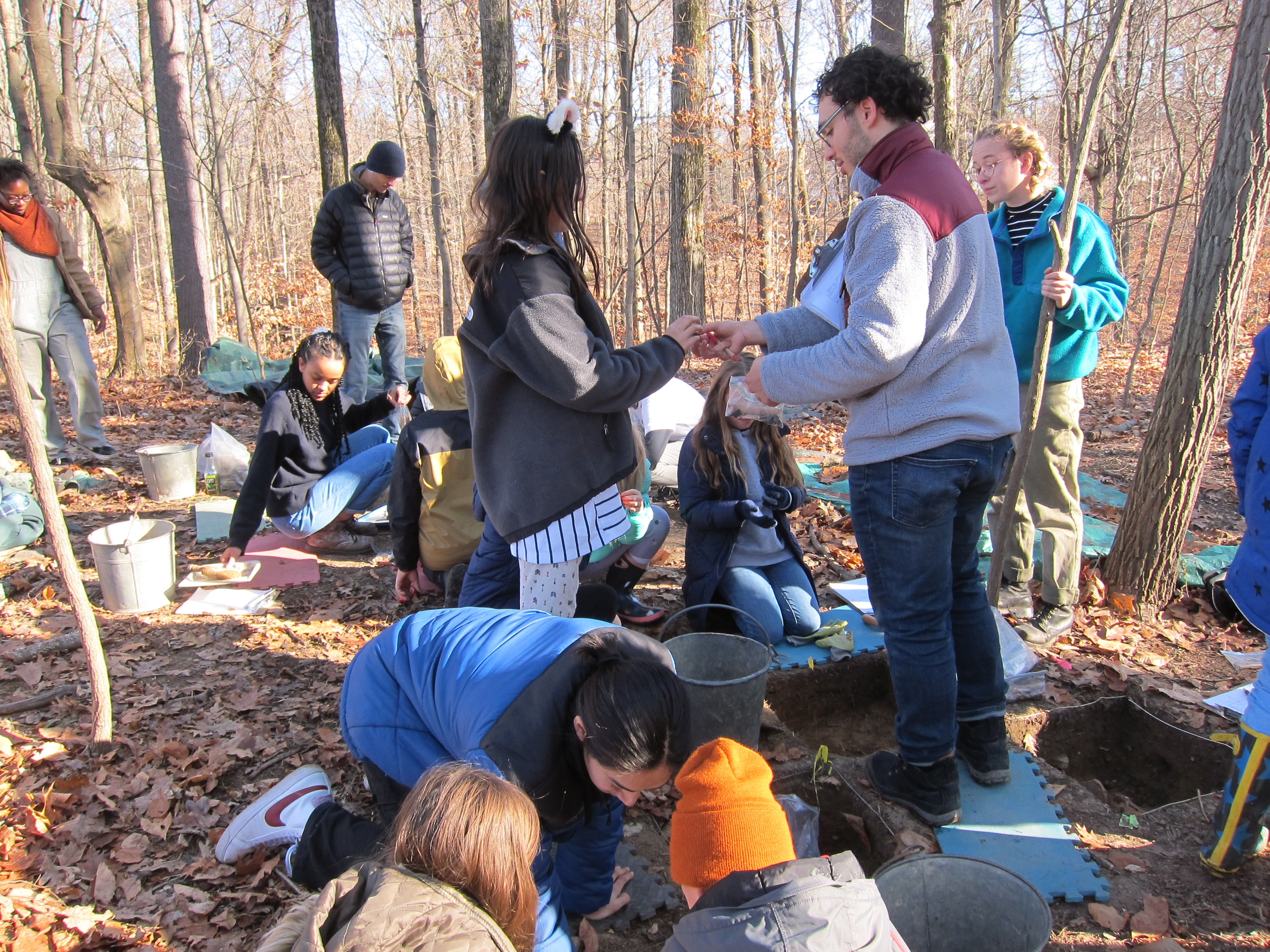 For Faculty
Enriches and enlivens teaching by providing a new understanding of how learning occurs.
Identifies new areas for research and publication, and thus increases opportunities for professional recognition and reward.
Enhances student learning and teaching qualities.
Increases awareness of current social justice issues as they relate to the academic areas of interest.
Provides opportunities for application of professional expertise and research.
Increases diversity in the classroom by accommodating a wide variety of learning styles.