Civic engagement is at the core of Bard's institutional mission, reflecting the fundamental belief that higher education institutions can and should operate in the public interest.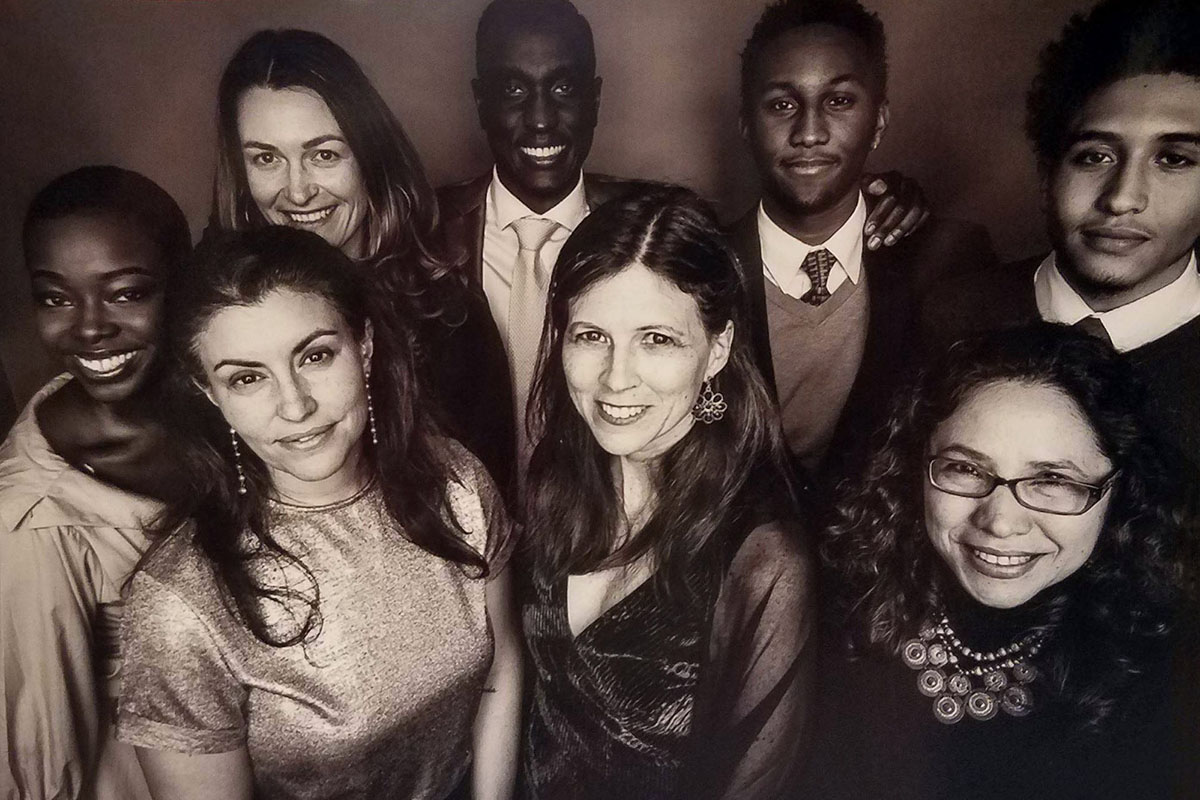 Our Mission
The Center for Civic Engagement realizes Bard's vision—to act as a private institution in the public interest. CCE initiates programs,
fosters sustained partnerships, and supports and connects members of Bard's local, national, and international networks as they work to make a difference in the civic life of their communities.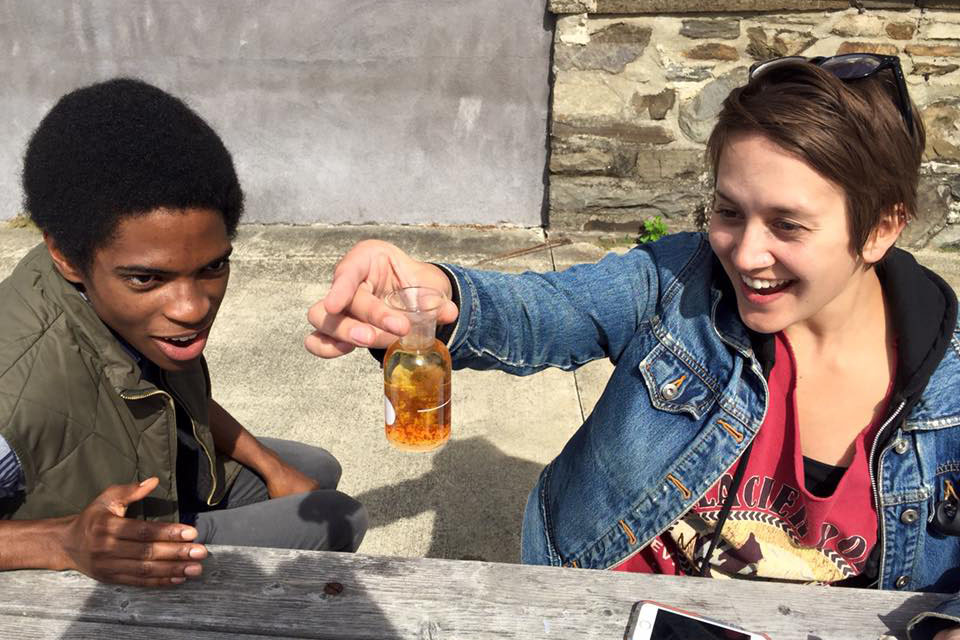 What We Do
The Center for Civic Engagement (CCE) at Bard College supports, coordinates, and promotes a wide array of student and institutional initiatives—from the student-initiated Trustee Leader Scholar Program, to the public high school early college movement and degree-granting programs in prisons, to international dual-degree partnerships with universities in Kyrgyzstan, East Jerusalem, and Russia. Bard uses its campus and resources to develop and support robust and sustainable partnerships to address local, national, and global problems, reach underserved populations, and tackle critical issues of education and public policy.