Student Profile: Election@Bard's Sierra Ford
Bard College sophomore Sierra Ford has taken on Election@Bard's mission: Getting young people to vote
Bard College junior Tom Chitwood writes a first-person account of how he and two colleagues got started and saw through the immense task of hosting a TEDx event on campus. It's coming up on September 30.
Read More>>
After New College of Florida was targeted by Governor Ron DeSantis, who replaced the College's president and the majority of its board, the fabric of the school's education and ethos rapidly changed. New College lost approximately one-third of its faculty and eliminated courses in gender studies and other subjects. Now, with institutional support from Bard College, the Open Society University Network, and PEN America, Alt New College has launched to support faculty and students of the Florida-based school, providing online courses for students who are weighing their future at New College and beyond, and a platform for professors to continue to freely teach subjects of their choosing.
Read More>>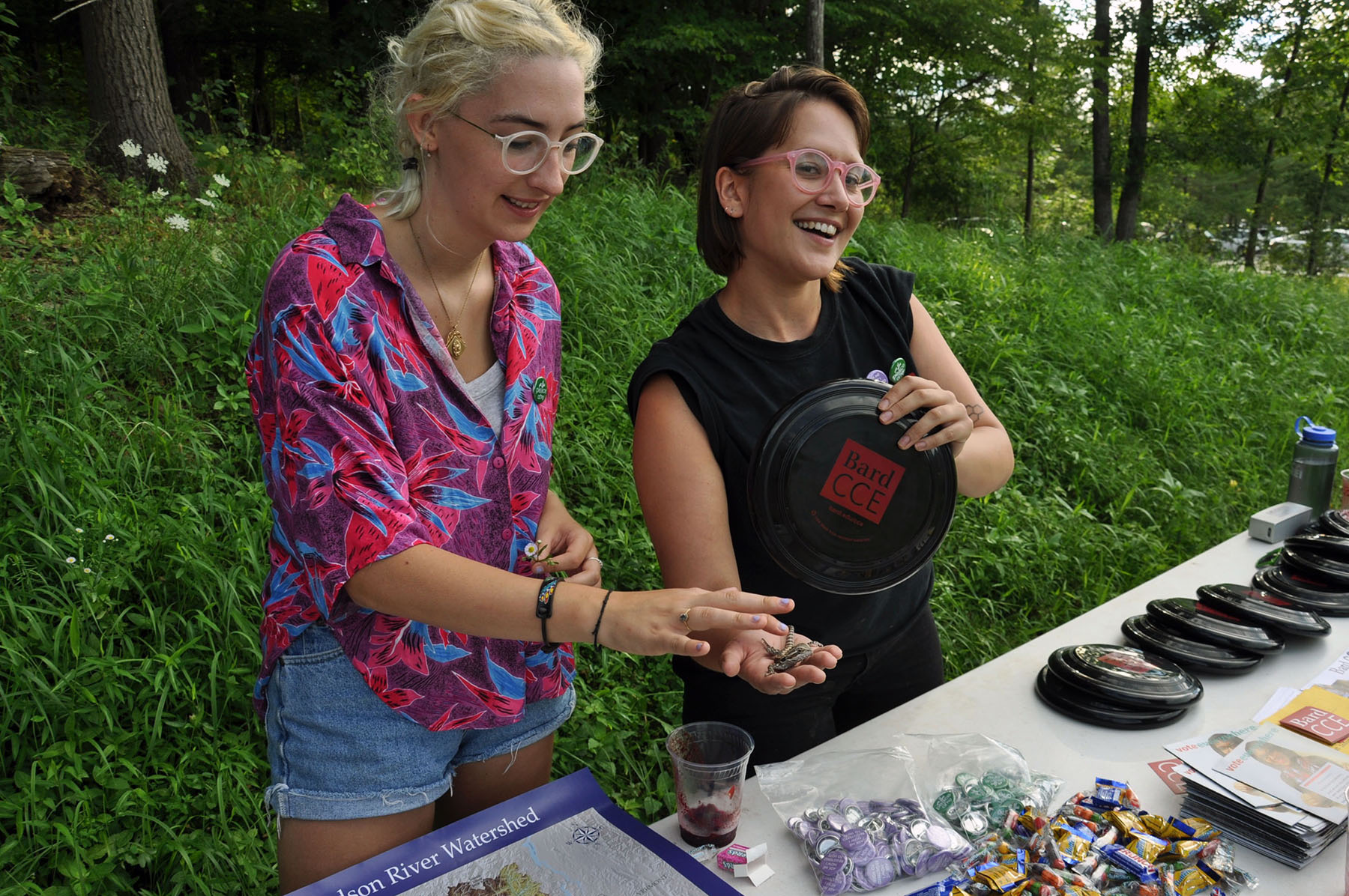 Student Environmental Action
The Bard Sustainability Mixer connects first-year students to campus sustainability efforts during the Language and Thinking program in August.