Voting is a Fundamental Right
Voting is one of the most fundamental rights in a democratic society. We encourage all students to exercise their right to vote. Election@Bard is a student-led initiative that helps students register to vote, provides information about candidates, hosts forums in which candidates and students can meet, and protects the rights of students to vote and have their votes counted. Since 2014, Election@Bard has fought for Bardians' right to vote under the leadership of undergraduate students selected by the Center for Civic Engagement and the Andrew Goodman Foundation.
Need to update your voter registration form, or help with the absentee ballot process?
Bard College Awarded $399,000 Grant from Mellon Foundation for Project on Voting Rights
Bard College is proud to announce that it has received a $399,000 award from the Mellon Foundation to support a three-year applied learning research curricular project on voting rights. The project, done in collaboration with North Carolina Agricultural and Technical State University, Tuskegee University, Prairie View A&M University, and The Andrew Goodman Foundation, will use the 26th Amendment, which lowered the voting age from 21 to 18 and outlawed age-based voter discrimination, as a prism through which to understand the history of voting and disenfranchisement in the United States and the role of college communities in the fight for voting rights.
On Election Day, Bard Students Vote at Bertelsmann Campus Center after the College's Legal Victory for Polling Place on Campus
Bard Executive Vice President and Director of Center for Civic Engagement Jonathan Becker and Bard senior Huba Zaman '23 speak with WAMC Northeast Public Radio about the legal fight to secure a fully functional polling site on campus. "I'm just super excited that Bard has made it that much easier for students to go out and have their voices heard," said Zaman.
Who/What Are On The 2023 Ballot?
JUSTICE OF THE SUPREME COURT 9TH JUDICIAL DISTRICT
Francesca E. Connolly (D,C)
Charley Wood (D,C)
Rolf M. Thorsen (D,C)
Larry J. Schwartz (D,C)
John A. Sarcone, III (R)
Karen A. Ostberg (R)
Susan M. Sullivan-Bisceglia (R)
John Ciampoli (R)

COUNTY CLERK
Kenya Gadsden (D,W)
Bradford Kendall* (R,C)

DISTRICT ATTORNEY
Anthony Parisi (D,W)
Matthew A. Weishaupt (R,C)

COUNTY EXECUTIVE
Tommy Zurhellen (D,W)
Susan J. Serino (R,C)

FAMILY COURT JUDGE
James Rogers (D,W)
Joseph A. Egitto* (R,C)

MEMBER DUTCHESS COUNTY LEGISLATURE DISTRICT 20
Kristofer P. Munn (D,W)

TOWN OF RED HOOK – Town Supervisor
Robert McKeon* (D)
Norman Greig (R)

TOWN OF RED HOOK – Town Board Member
Jacob Testa* (D)
Bill Hamel* (D)
Anthony Formisano (R)
Gary Kowalski (R)

TOWN OF RED HOOK – Town Justice
Lisa Loughran (D,R)
Tom Mansfield*(D,W)

TOWN OF RED HOOK – Superintendent of Highways
Theresa Burke* (R,C)

*denotes incumbent
C - Conservative Party
D - Democratic Party
G - Green Party
I - Independence Party
R - Republican Party
SAM - Serve America Movement
W - Working Families

This section shows the candidates on the ballot for students registered locally. If you're registered elsewhere, use this tool from Ballotpedia to find your sample ballot.

Are you registered to vote out of state? Do you need an absentee ballot? Click here to apply for one.

Proposals
Proposal Number One, An Amendment
The proposed amendment to Article 8, section 4 of the Constitution removes the special constitutional debt limitation now placed on small city school districts, so they will be treated the same as all other school districts. Shall the proposed amendment be approved?

Proposal Number Two, An Amendment
The proposed amendment to Article 8, section 5 of the Constitution extends for ten years the authority of counties, cities, towns, and villages to remove from their constitutional debt limits debt for the construction of sewage facilities. Shall the proposed amendment be approved?

For more information about the proposals, click here
To see the entire sample ballot, click here
The Red Hook Daily Catch Election 2023 page (Daily Catch content is free to subscribers)
Republican party candidates all in one place
Democratic party candidates all in one place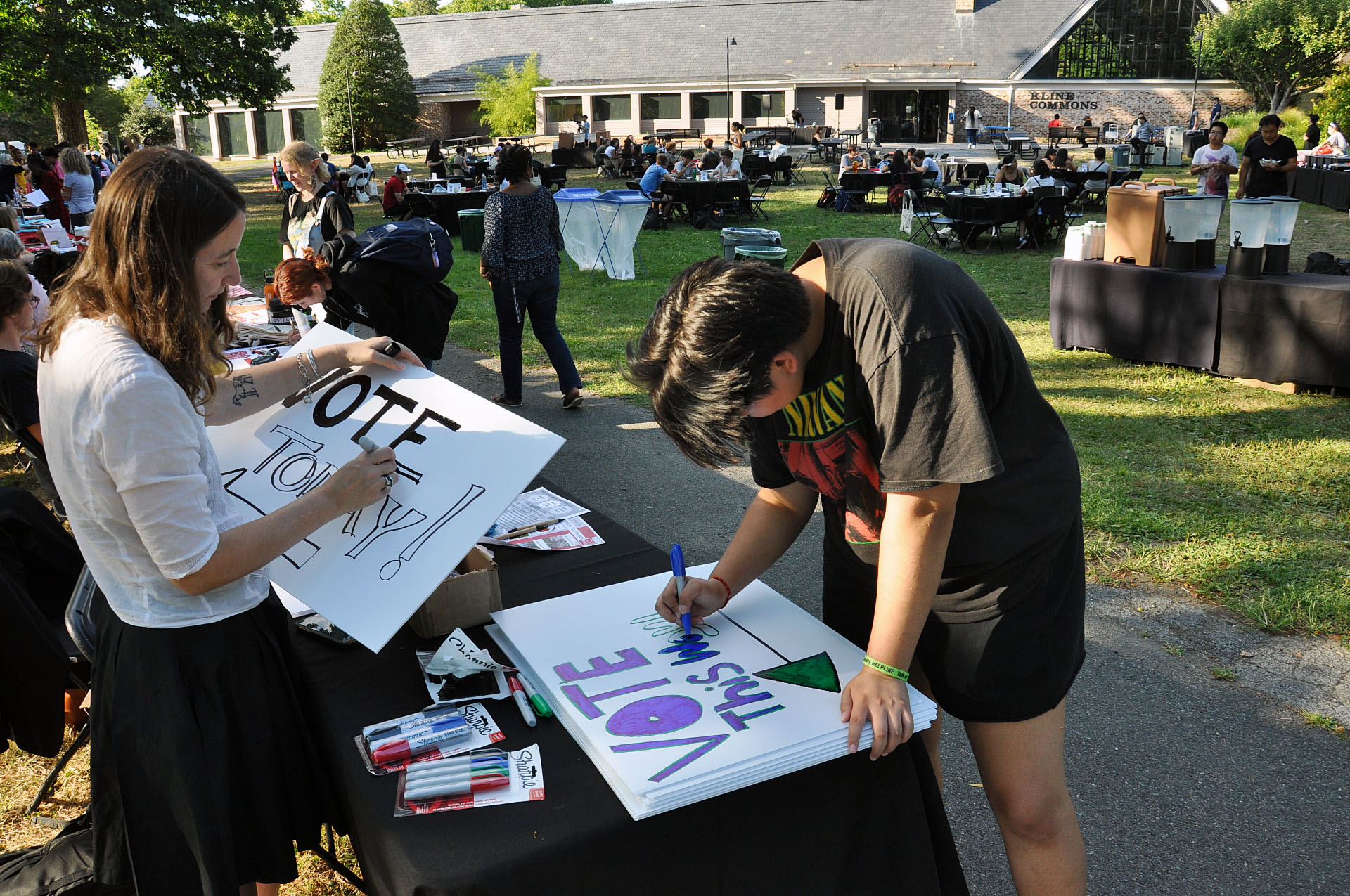 Bard College Secures Fully Functioning On-Campus Polling Site
After a fight that had been going on for nearly a quarter century, the Dutchess County Board of Elections finally relented and Bard College had a fully functional campus polling site for the 2022 general election, and hopefully beyond. Election Commissioner Hannah Black informed Bard officials that the polling site at Bard's Bertelsmann Campus Center would be fully staffed and have the requisite number of polling machines; previously, the site had been in violation of election regulations and a court ordered settlement. The decision occurred after Bard had filed a complaint following years of litigation to secure an on-campus polling location and ensure equal access to the ballot.
Election@Bard Student Leadership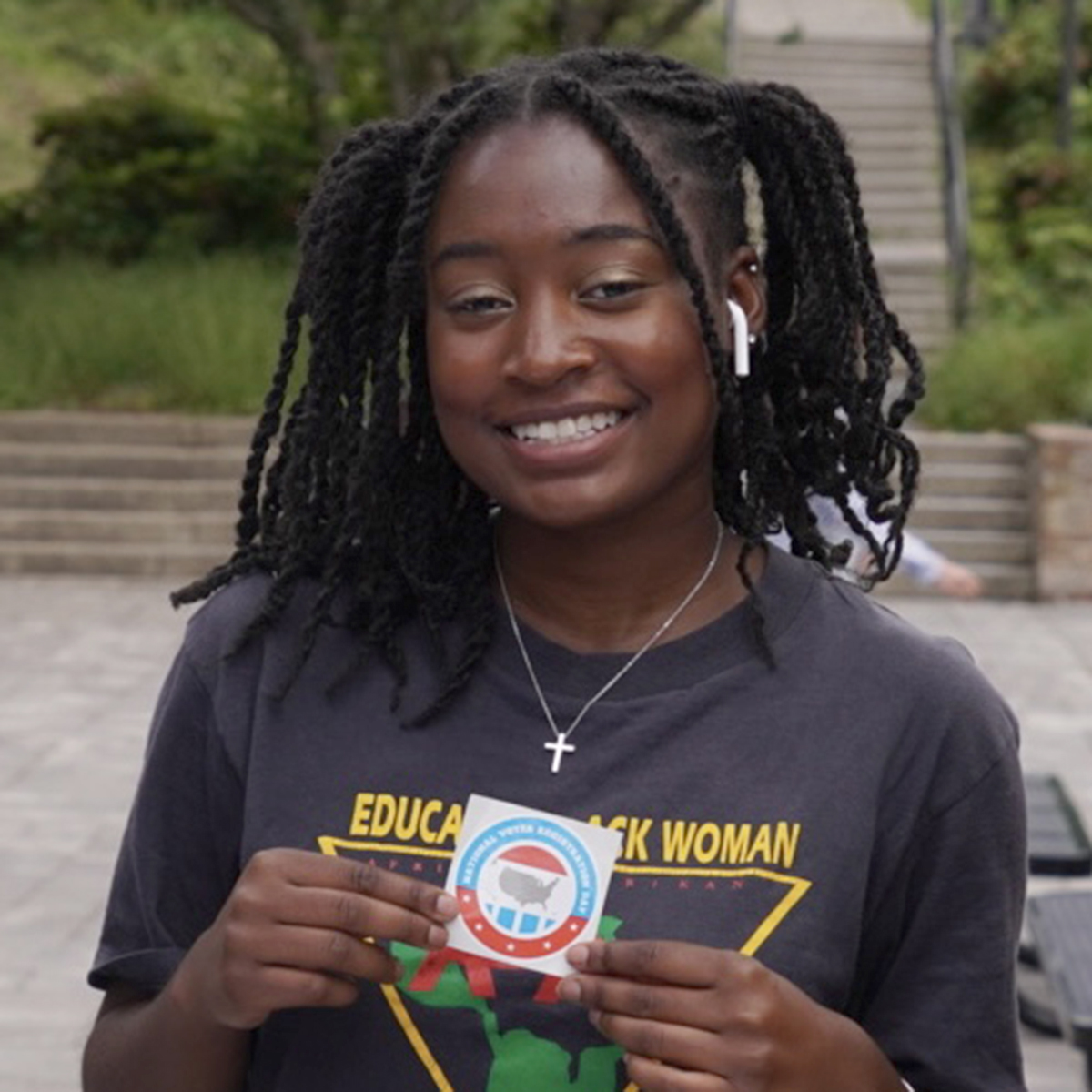 Lead Campus Initiatives Intern
Sierra Ford '26
Sierra is majoring in Political Studies and Sociology in the hopes that she can use her education to continue to continue the work around educating today's youth on the most relevant and pressing political issues. Through her work with Election@Bard, she is fulfilling both a personal mission and a societal necessity as she works with the Election@Bard Intern team to find ways to increase youth representation in the American electorate. Sierra looks forward to bridging the gap between young collegiate voters and the American electoral process.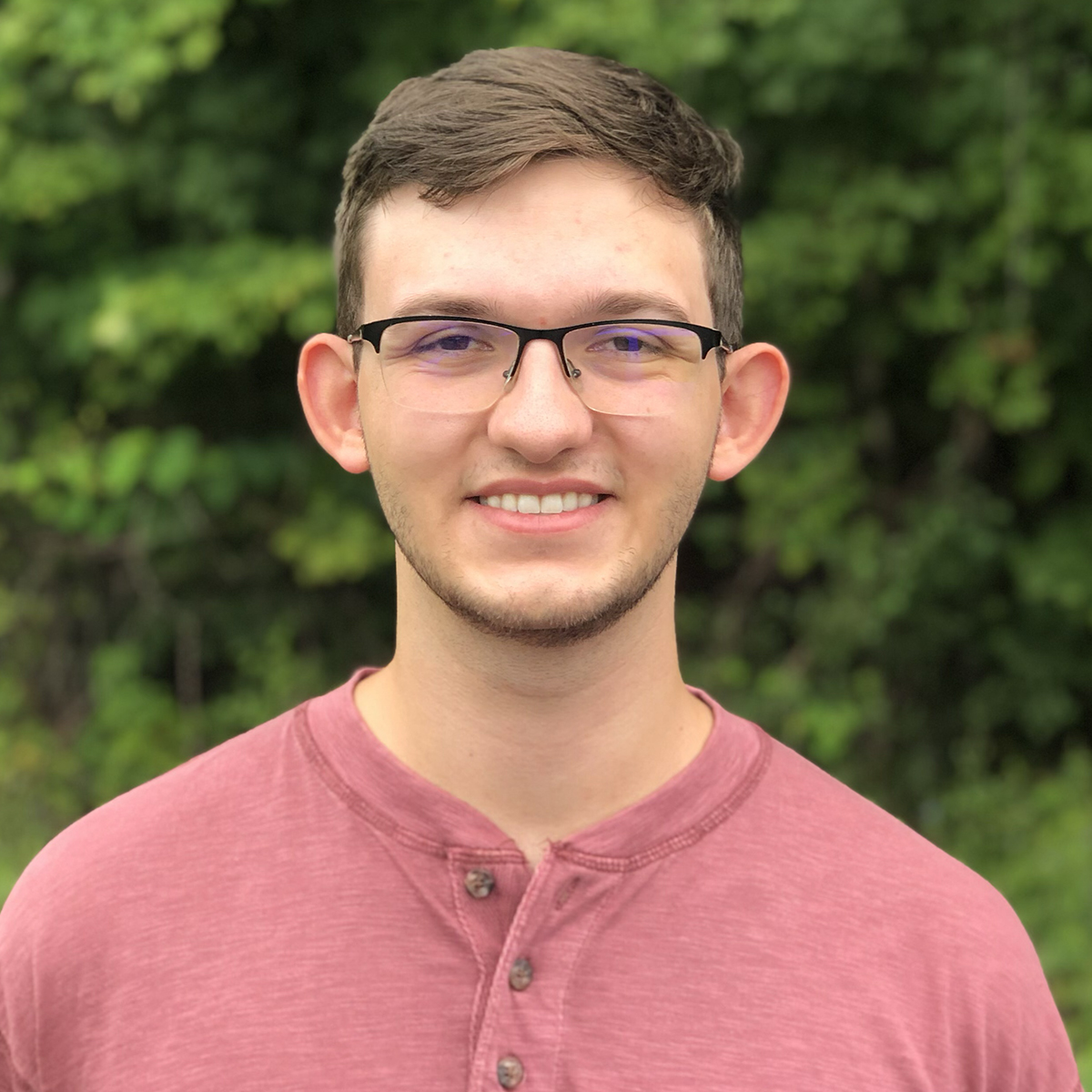 Co-Lead Intern, Coalition Initiatives
Henry Mielarczyk '24
Henry is studying Philosophy and Bassoon Performance at Bard. As an elected member of the Morris County Democratic Committee, Henry founded and chairs the Morris County Progressive Caucus. He is also the Vice-Chair of the Pequannock Democratic Committee, and he ran for the Pequannock Town Council in 2022. Now, Henry is leading Election@Bard's efforts to collaborate with other civically-minded students through the Hudson Valley Student Voter Coalition.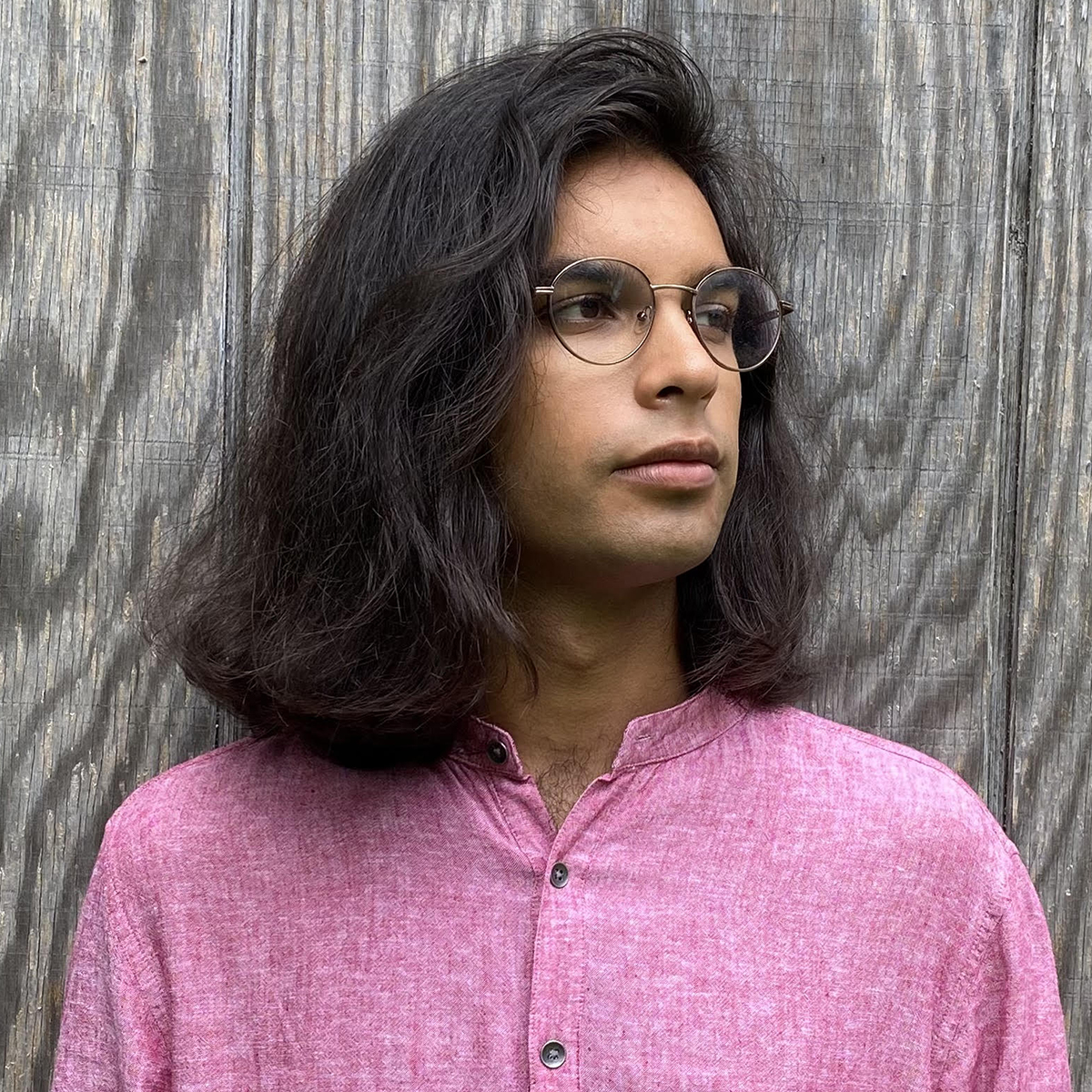 Co-Lead Intern, Coalition Initiatives
Samuel Mutter '24
Samuel Mutter is majoring in Music Composition and History at Bard. Their interests in politics and civics were piqued when they were introduced to the concept of Citizen's Assemblies on which they did research with the Hannah Arendt Center during the 2021-2022 academic year. Now they're engaged with Election@Bard because of their passion for increasing political participation in democratic processes.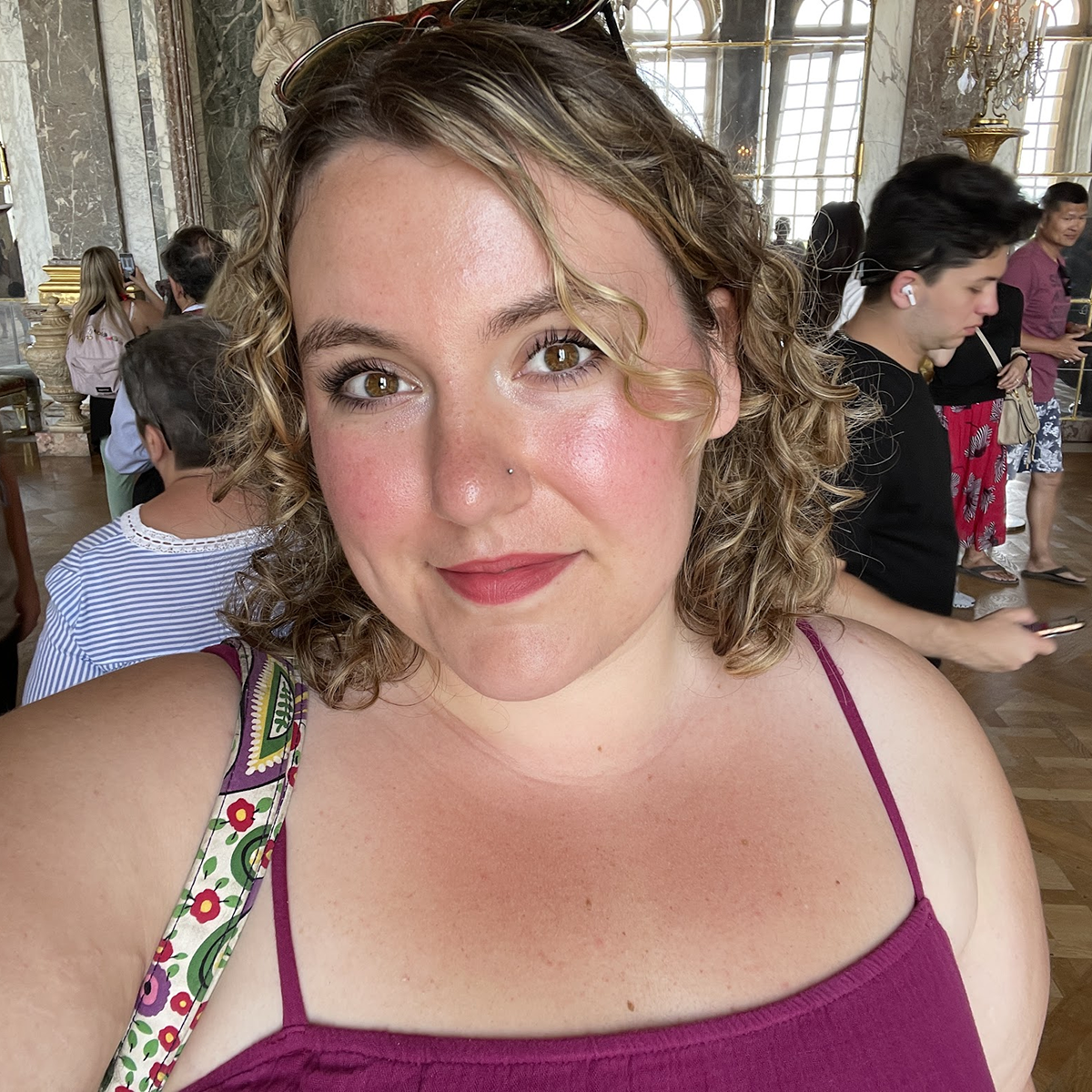 Intern, Coalition Initiatives
Fiona Flynn '25
Fiona Flynn is a junior at Bard College, majoring in Written Arts and French. Voter literacy and civic engagement have always been very important to Fiona, and she hopes to encourage more students to become engaged with local politics as well as national. Working with Election@Bard, she hopes to educate herself on local policy along with her student peers, creating a more involved and active community of voters.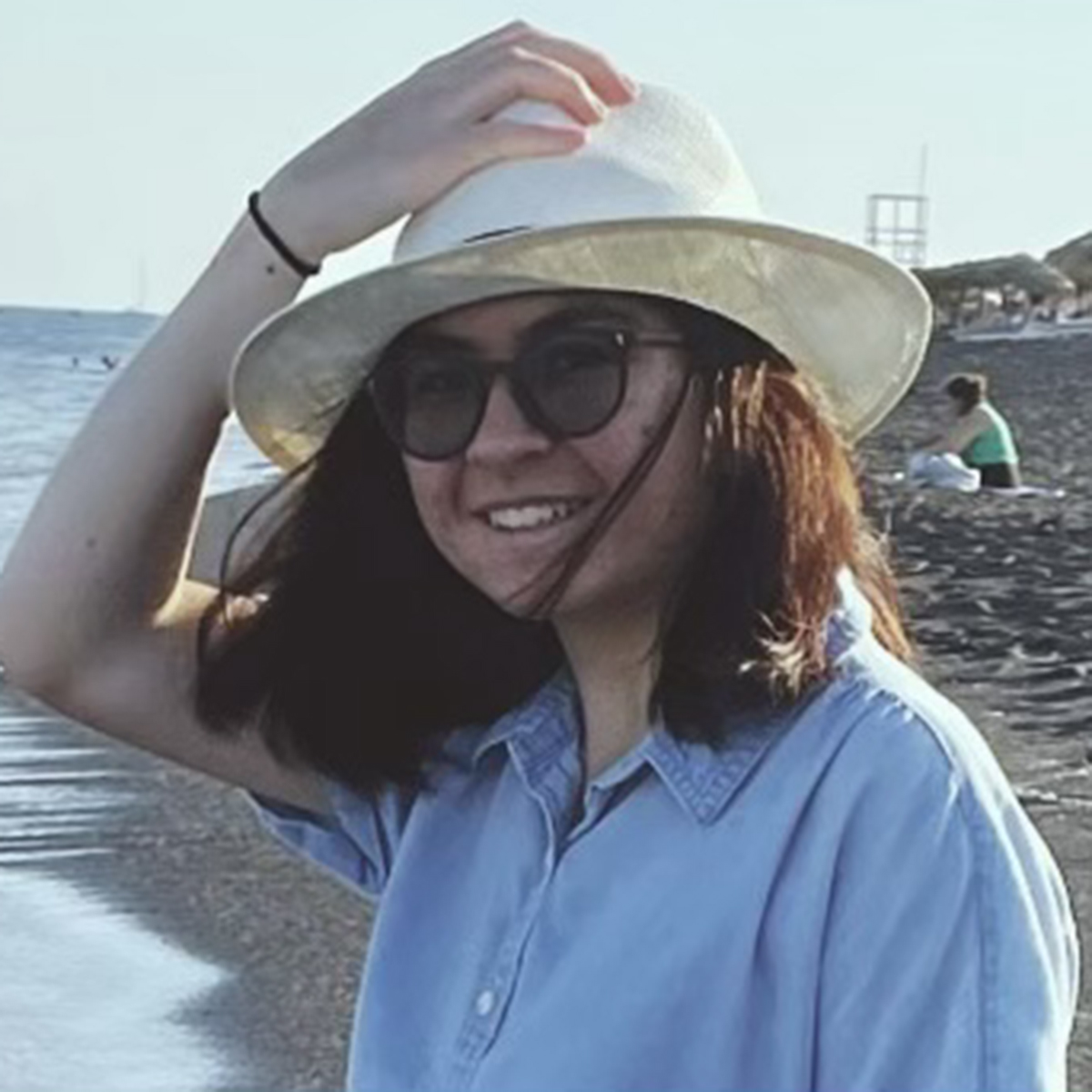 Intern, Coalition Initiatives
Emily "Lee" Ta '26
Emily "Lee" Ta is a second-year student pursuing a double degree in Music composition and History at Bard. They are of the philosophy that the study of history is not exclusively concerned with the past, but in fact perpetually relevant to the modern day, especially in the realm of politics. Their work at Election@Bard is driven by the belief that young people's voices are the voice of not only the future, but also the present, and that voting is the most essential way to make them heard.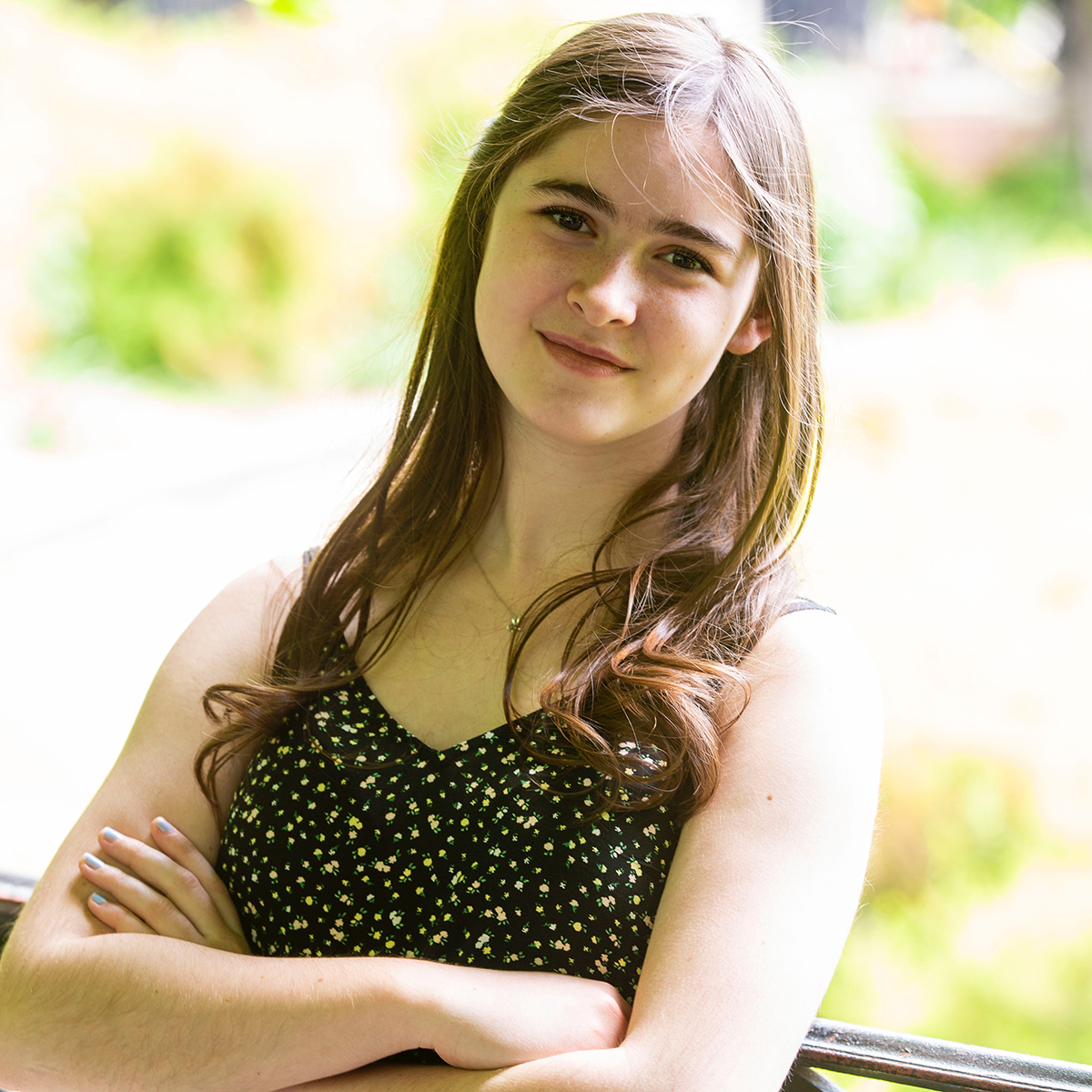 Intern, Coalition Initiatives
Vera Topcik '25
Vera Topcik is a third-year student majoring in Physics. Her interest in political activism was motivated by her first experience in political outreach, which was a phone banking event that encouraged people to vote and helped voters find their polling locations. From this experience, Vera learned that she is passionate about making personal connections with potential voters. She is excited to support Election@Bard's mission of encouraging students to exercise their right to vote.