Working to increase voter turnout
and protect the right to vote.
As a college student, you face a choice when you arrive on campus: vote where you attend school and live for the majority of the year, or vote absentee in your hometown. College marks the first time many young people are eligible to vote, and developing the habit of voting has a profound impact on involvement beyond college. Election@Bard works to increase voter turnout by registering voters, developing elections-based programming to foster civic engagement, and fighting for voting rights.
Voting is one of the most fundamental rights...
...in a democratic society and we encourage all students to exercise the right to vote. The initiative facilitates voter registration for students, provides information about candidates, hosts forums in which candidates and students can meet, and protects the rights of students to vote and have their votes counted. Since 2014, the initiative has been led annually by Bard's Vote Everywhere Ambassadors, undergraduate students selected by the Center for Civic Engagement and the Andrew Goodman Foundation.
Ava Mazzye '20
Director, Election@Bard
Team Leader, Vote Everywhere Program
Ava Mazzye is a junior at Bard College studying Political Studies and Spanish. In the summer of 2017, Ava became Team Leader of the Bard Vote Everywhere team, a subsidiary program of the Andrew Goodman Foundation. In her position, Ava focuses on registering, educating and engaging college-age voters.

CCE Office Hours: Wednesdays 10:00 a.m – 1:00 p.m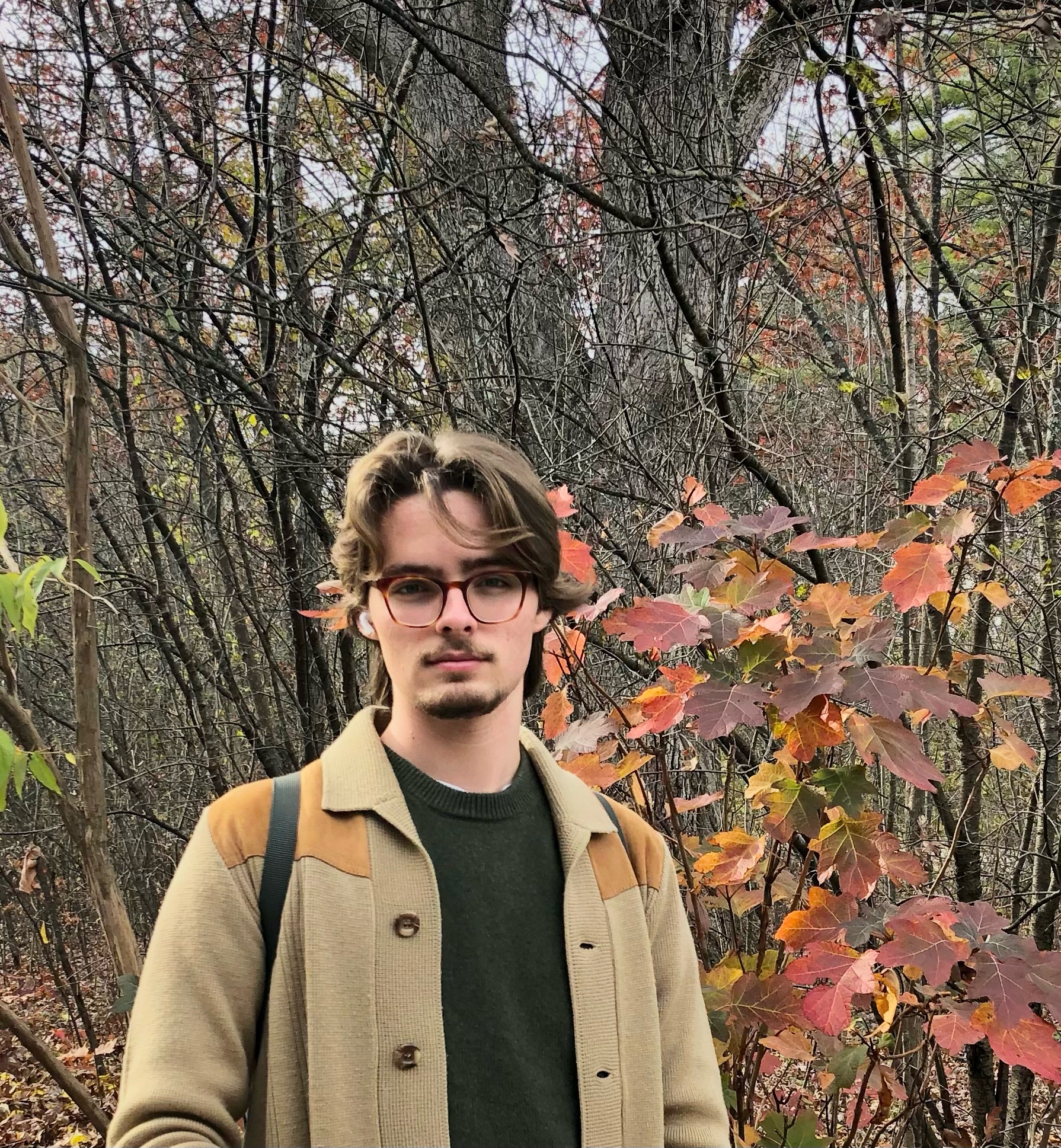 Sadia Saba '21
Community Engagement Coordinator, Election@Bard
Sadia intends to major in Global and International Studies with a concentration in Human Rights. "To me, voting is not only a duty but a privilege we have as Americans, one that many people still do not have globally. Political participation is crucial in influencing the decisions that people in power make for us. It is critical we exercise this right so that our voices are heard."

CCE Office Hours: Mondays 1:30 – 5:00 p.m. and Thursdays 10:30 a.m. – 12:30 p.m
Adrian Costa '21
Campus Engagement Coordinator, Election@Bard
Adrian is a sophomore intending to major in Political Studies and Theater. "I care about elections because it is the quintessential foundation of democracy, and I believe everybody has the right and privilege to engage the political system through education, discourse, activism, and most importantly, voting."

CCE Office Hours: Mondays 1:30 – 5:00 p.m.
Kathy Gaweda
Ambassador, Vote Everywhere
Kathy is a sophomore and intends to major in Global International Studies. "It probably sounds cliche but voting is a tool through which we can make our voices heard. It reminds me that although politics feels like some elusive force it has the power to change our lives and we, in turn, have to power to change it."

CCE Office Hours: Tuesdays 1:30 – 5:00 p.m. & Fridays 1:30 – 5:00 p.m.
Get to the Polls
Shuttles will run on Election Day from the Kline bus stop to the polling site at St. John's Episcopal Church in Barrytown every 20 minutes from 9:40 am to 8:40 pm.
Not Sure If You're Registered?
If you believe you should be registered at Bard College's 30 Campus Road address, but you're not certain, please contact us at election@bard.edu.

If you would like to confirm your registration status in either Red Hook or Tivoli, please contact us at election@bard.edu.