Voting is a Fundamental Right
Voting is one of the most fundamental rights in a democratic society. We encourage all students to exercise their right to vote. Election@Bard is a student-led initiative that helps students register to vote, provides information about candidates, hosts forums in which candidates and students can meet, and protects the rights of students to vote and have their votes counted. Since 2014, Election@Bard has fought for Bardians' right to vote under the leadership of undergraduate students selected by the Center for Civic Engagement and the Andrew Goodman Foundation.
Bard Continues the Fight for a Polling Place on Campus

Voter suppression of college students in Dutchess County was rampant until 1999, when Bard and Vassar students—with the support of both institutions—threatened a lawsuit against the Dutchess County Board of Elections. In response, a committee appointed by the county legislature, consisting of the late Woody Klose, Kristen Jemiolo, and Marcus Molinaro (the current county executive), explored the issue and reaffirmed the right of college students to vote where they live and study, a right already upheld by the Supreme Court in 1979.


Election@Bard Student Leadership
Sarah Seager '24
Leader, Election@Bard
Sarah is a sophomore studying economics with a concentration in global public health. In addition to her Election@Bard work, she also works with The Scale Project, Harm Reduction and Recovery, and is a Peer Health Educator.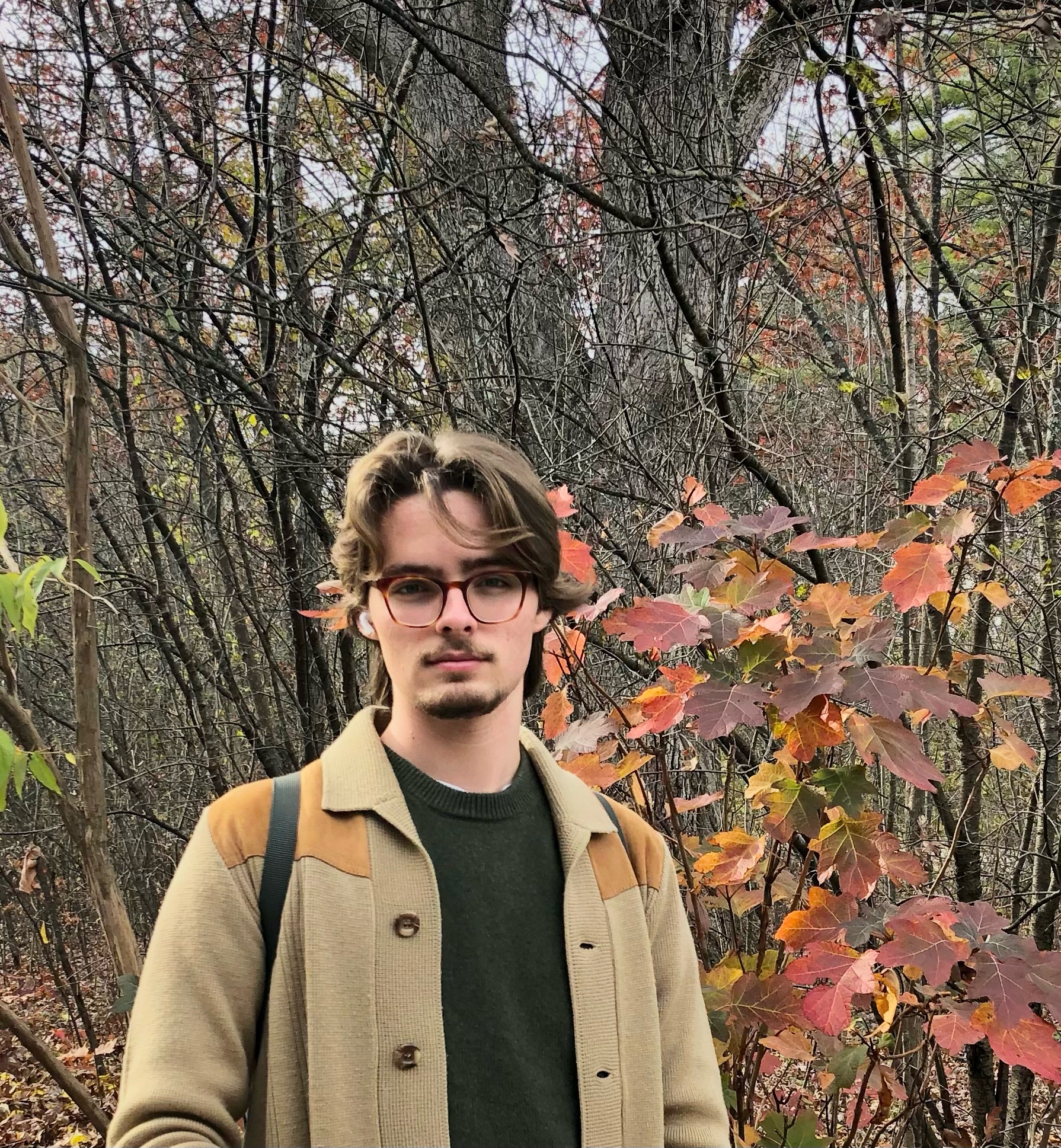 Aleks Demetriades '25
Intern, Election@Bard
Aleks is a first-year interested in studying History or Political Science with a concentration in global public health. In addition to his work with Election@Bard he is the communication and programming intern for the Open Society University Network.