Every August, incoming first-year students at Bard College participate in the Language and Thinking Program (L&T), an intensive introduction to the liberal arts and sciences. Students get to know each other and the Bard campus ahead of the arrival of returning students. The Center for Civic Engagement offers a range of events during L&T to introduce new students to volunteer opportunities, student leadership projects, and much more.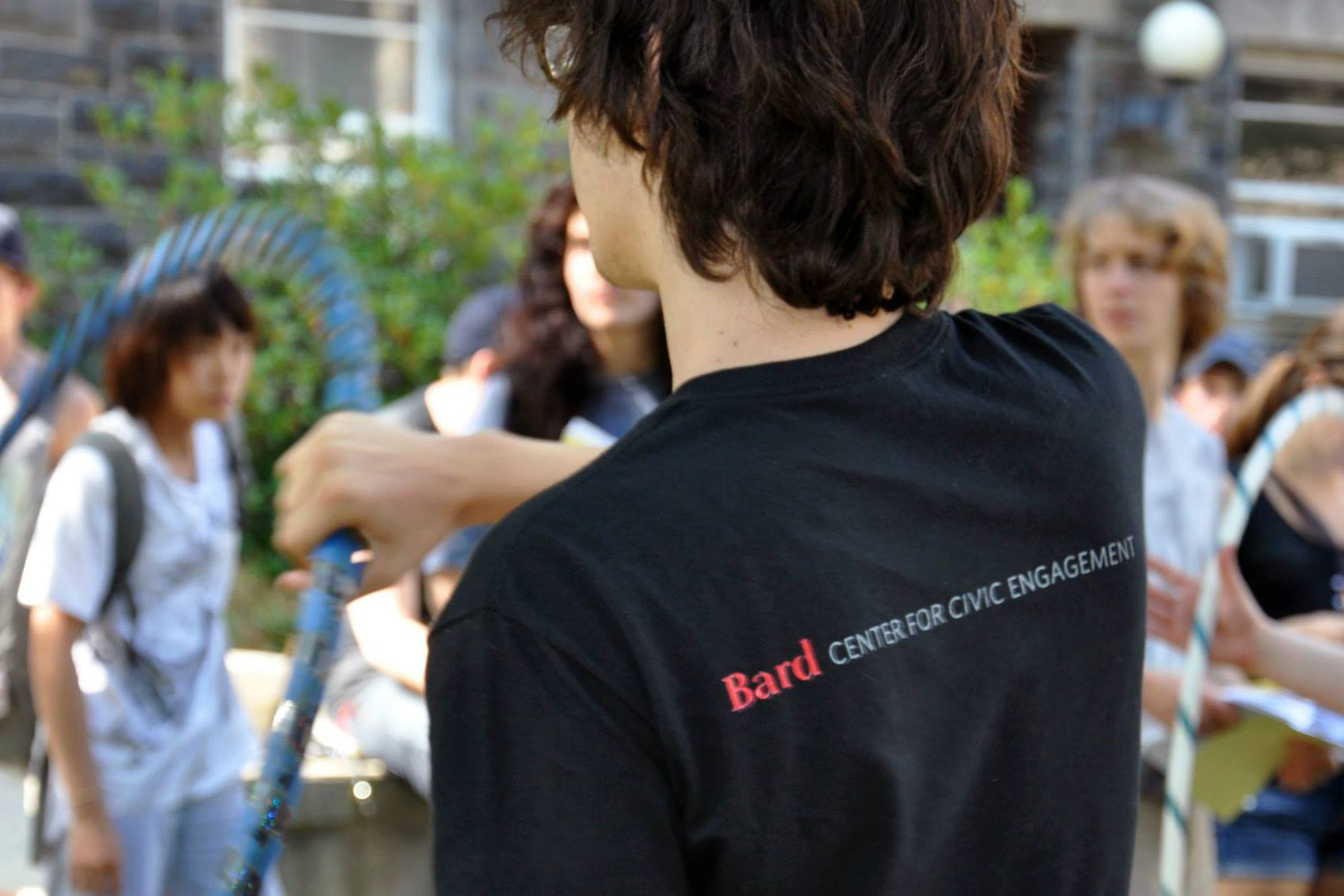 Highlights Include
Hike Bike Walk Bard: Hike along Tivoli Bays, bike into Red Hook, or run along campus trails—you choose!
Letter Writing: Join an activism power hour and tell your elected officials what you think. No registration required.
Wandering the Watershed: Explore our local watershed with experts, no canoeing experience required. Just bring sunscreen, water, and a smile!
Hike at High Falls: Hike through trails that wind through hemlock ravines to an overlook of Columbia County's highest waterfall.
Center for Civic Engagement BBQ: Mingle, meet community members and CCE staff, have a burger, and learn about opportunities. No registration required.
Check Out These Events and Activities*
*Some activites require sign up.