"Life's most persistent and urgent question is:
'What are you doing for others?'"
—Rev. Dr. Martin Luther King Jr.
These words from Martin Luther King Jr. are the call to action behind the nationwide Day of Service that takes place on the King holiday. Every January, Bard College students, staff, and faculty members take those words to heart as they volunteer with organizations across the Hudson Valley for the College's MLK Day of Engagement.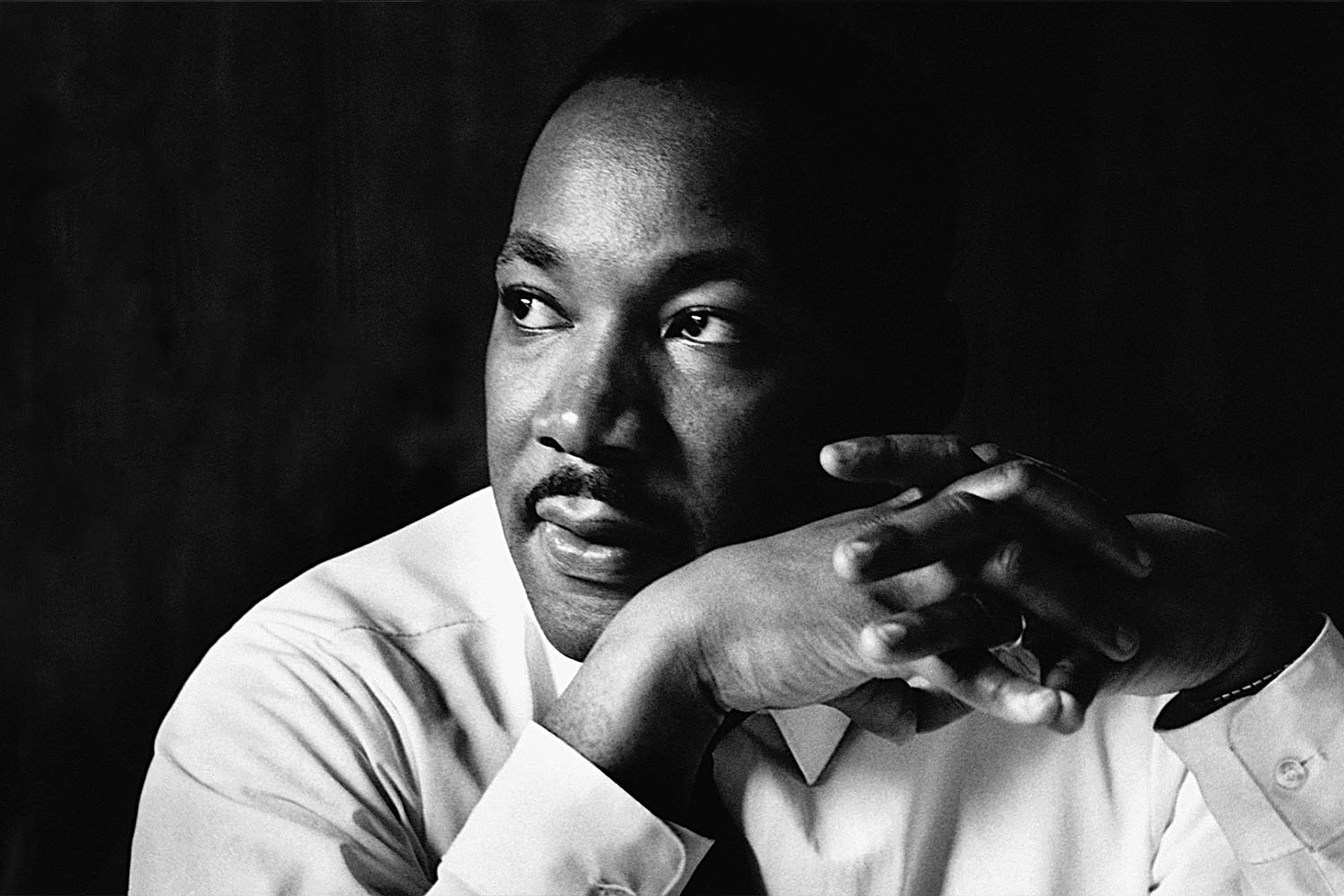 MLK Day 2023
Saturday, January 14 – Engagement Opportunities
Monday, January 16 – Conference Panel & Workshops
Plus Special Events January 12,13 & 15

Every year, on and around MLK Day, the Bard College Center for Civic Engagement provides a variety of opportunities for students to carry out the legacy of Dr. Martin Luther King. But first, scroll down to read about all the different ways you can make an impact on MLK Day of Engagement 2023 and links to sign up.

Email us for more information >>

*On-campus engagement events will take place on Saturday, January 14.
*MLK Day Conference panel and workshops take place on Monday, January 16.
See descriptions for more.
Monday, January 16
Conference Panels & Workshops
Black Entrepreneurship Surviving & Thriving During the Pandemic

Monday, January 16
10:00am – 11:30am EST
Olin Auditorium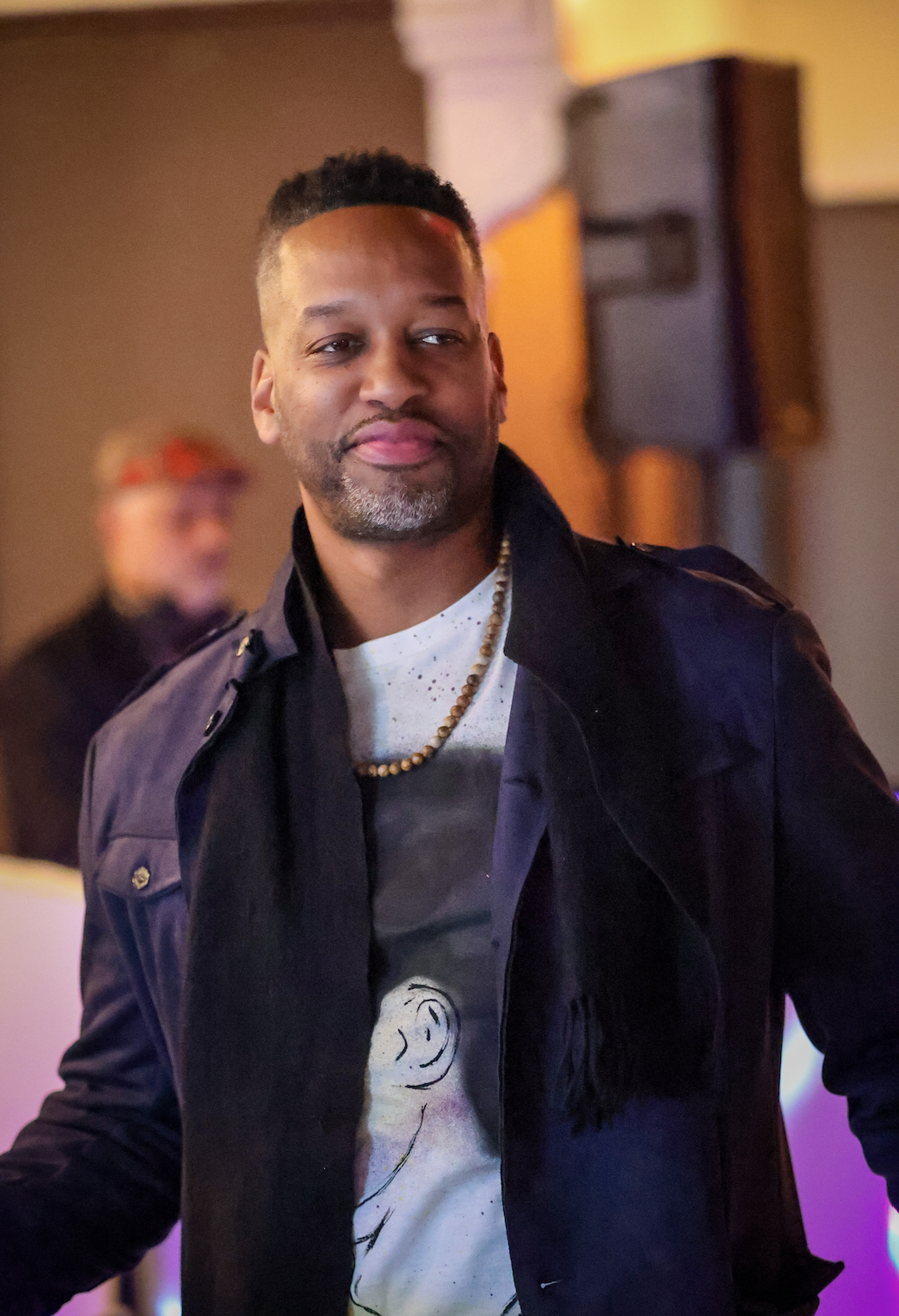 Jovanny Suriel
Panel Moderator
Bard College
Jovanny Suriel is an Assistant Dean of Civic Engagement and Director of Career Development at Bard College. Jovanny also oversees the Engaged Liberal Arts & Sciences (ELAS) Program that supports faculty and community-based learning for students at Bard.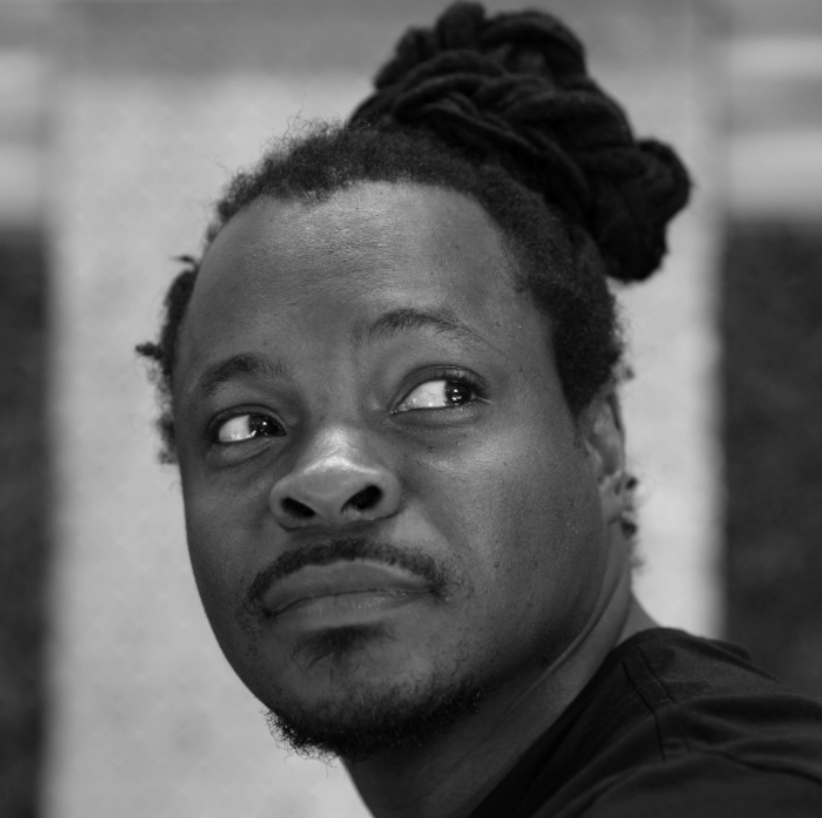 Liz Baker
Owner/Operator
We Got The Juice
Born in Beacon, moved to Kingston in 1980. Mother of 4 , Grandmother of 10. I opened Broadway Arts Gallery in 2015, we needed a Creative Space for the underserved, an outlet and safe space for folks to address issues like Social Justice and Police brutality, at the time it was not only on the rise but had came to my doorstep twice in 2015 so it really hit home for me. I refused to stay quiet or idle and was determined to be seen and heard. While looking for 100 sq ft studio for my partner, we decided to take a chance on a 6,000 sq ft space in what the map of Kingston labeled " The Red zone". I grew up in the toughest neighborhoods in town so I was determined the Red would one day be Green and I would do my part to help with some of the needed changed and so it began . In 2019 I added the Juicebar to promote healthy eating habits and generate revenue to keep doors open. I was an ear to my community so having a seat at the table gave me a voice, to help others. I served on the Board for Midtown Arts District for 4 years and Midtown Business Alliance for 1. In the past I served as Vice President on Kingston Midtown Rising and was a member on Kingston Land Trust as well. I love my community and it's Growth.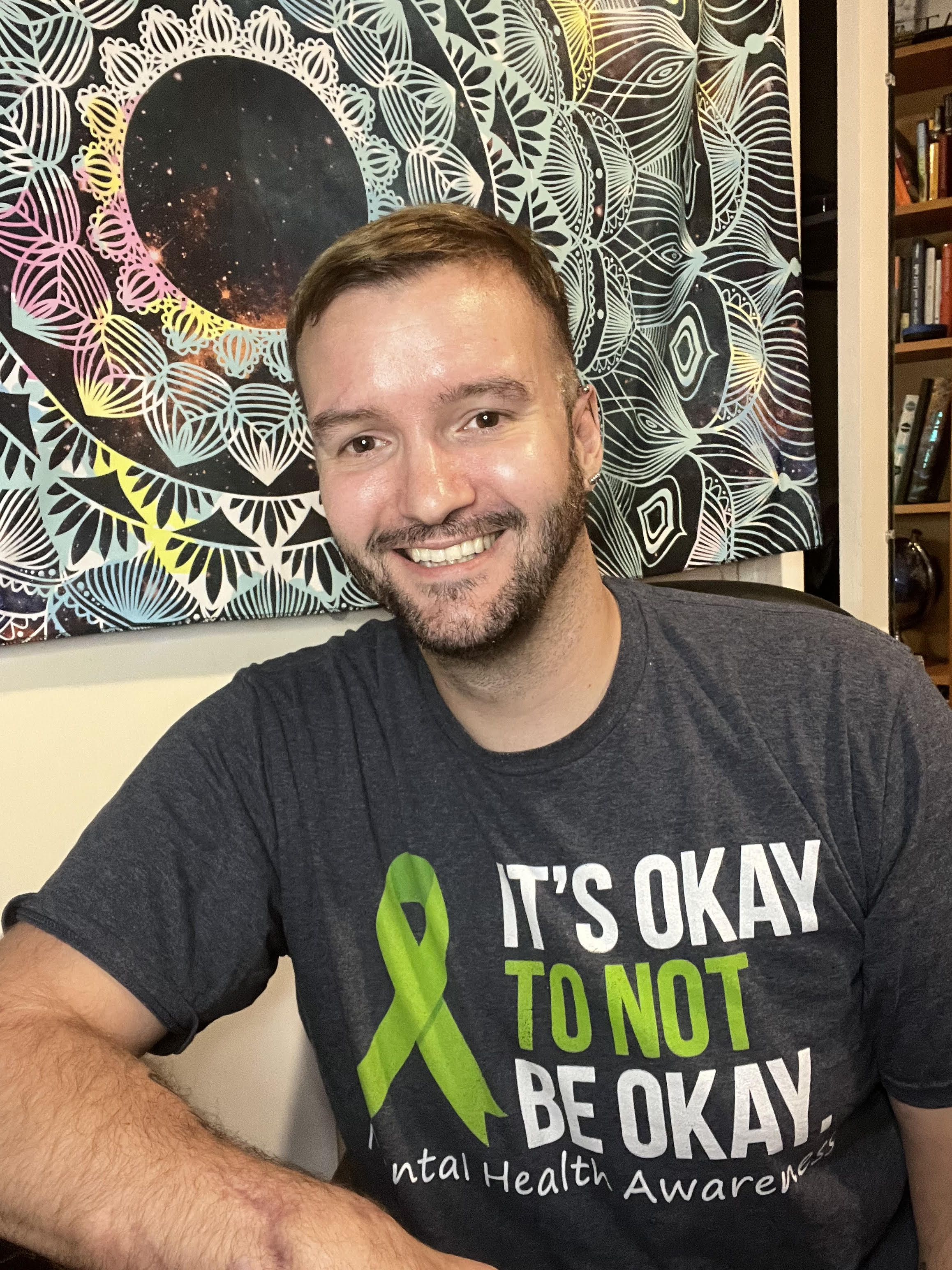 Tamika Dunkley
CEO, Seasoned Gives
Tamika Dunkley is the co-founder of Seasoned Delicious Foods, a food product manufacturer in the Hudson Valley that has now opened a brick an mortar multi-use facility in Lake Katrine. But while "the food is their bread and butter", the non-profit work is her heart. A portion of all sales go directly to Seasoned Gives, the non-profit branch that was established to provide financial literacy, entrepreneurship, and job/life skills training with a special focus on BIPOC and women community members. Providing education on economics and how it effects communities of color through "Circulation of Our Dollar" events and seminars. Tamika has also been instrumental in the development of food equity and justice programs. In Ulster County she hosts a "Support Your Neighbor Program", that has now distributed tens of thousands of pounds of food and meals to those in need. She is also co-founder of the Annual Caribbean Carnival in Saugerties, which brings art, music and food in addition to cultural education to Ulster County and beyond. Currently she is the vice chair of Ulster County Workforce Development, on the board of Black Farmers United, Ulster Community College Foundations, Blackout Coalition, HVEDC, Ulster Strong and YWCA. Advisory for Hudson Valley Agribusiness Development Corporation, Hudson Valley Women in Business and the NYS Cannabis Board. She has been instrumental in social justice initiatives and advocacy work such as the Board of Saugerties Police Reform Commission.
Siobhan Dupont
Outreach Coordinator, Kingston Food Co-op
Owner of Little Garden of Eat'n

Siobhan is a long time resident of Midtown Kingston Siobhan studied Human Services and Sociology at SUNY New Paltz and became involved in non-profit and food justice work throughout college, when she discovered a passion for food, health, and wellness. As a student, Siobhan worked in food service and loved seeing others light up when they were served, but always wished that she was serving healthier food. This propelled her to learn more about plant based diets and recipes. When the pandemic hit, she was inspired to create a place that sold her favorite vegan foods. Siobhan started the Little Garden of Eat'n to share my favorite vegan foods at farmers markets throughout the Hudson Valley. Siobhan is also the Outreach Coordinator at the Kingston Food Co-op, a community-owned grocery store coming to Midtown Kingston. This work has helped deepen her understanding of our local food system, and how we can take action to change it so that it benefits all of Kingston's communities.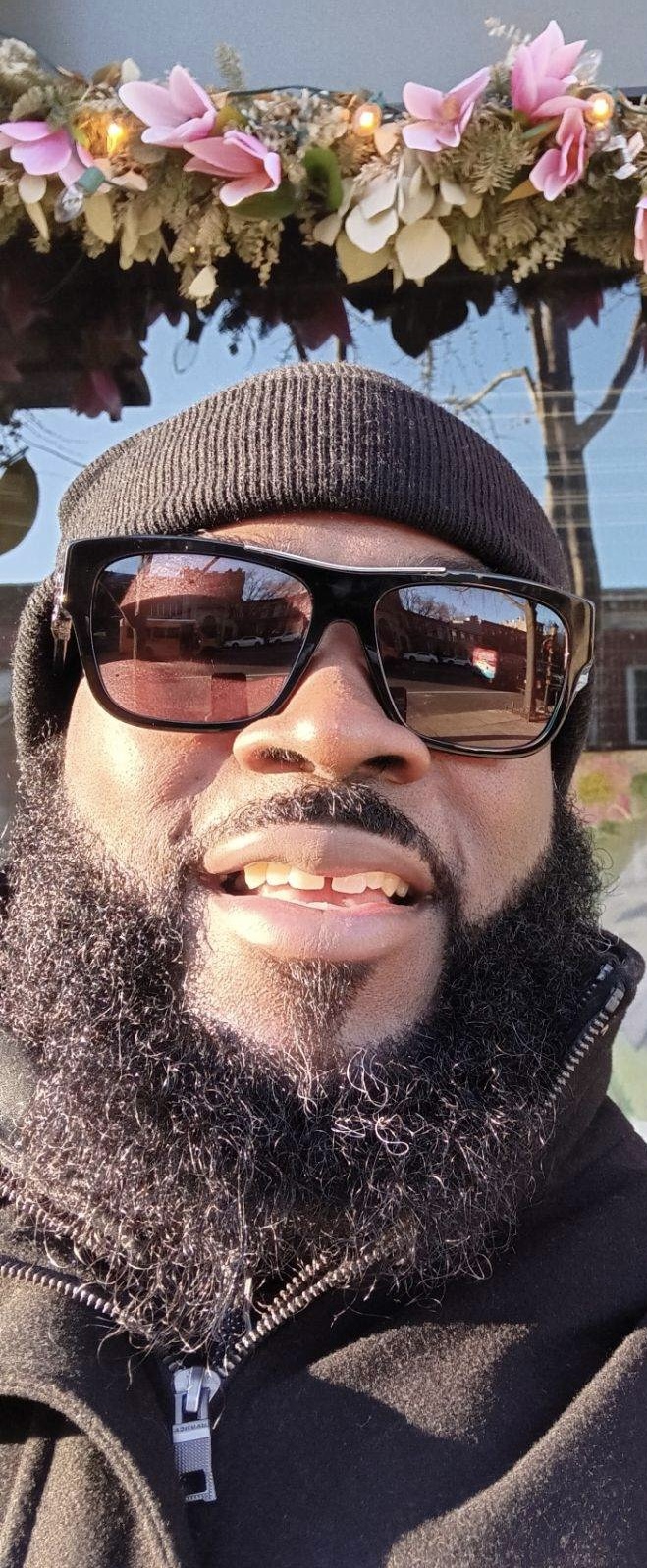 Brandon Walker
Chef/Owner
Essie's Restaurant
Chef Brandon Walker, a Brooklyn native, is the executive chef/owner of Essie's Restaurant in Poughkeepsie NY. He is a graduate of the Culinary Institute of America in Hyde Park NY and has a range of professional experiences in the culinary arts. His experiences have been in renowned New York City restaurants along with traveling around the world to further expand on his global knowledge of culinary arts.
Student Advocacy and Self Care
Monday, January 16
12:00pm
Olin Auditorium
Moderator:
Symonne Reid, She/Her

TLS Co-Head/Club Head/ Executive Director SRG/Peer Counselor/Co-Chair of the Senior Class Council/MLK Fellow
Symonne is a Senior studying Electronic Music that loves to provide opportunities for civic engagement in and with the community of color. On campus, she is a Co-Leader for the TLS and Club Black Body Experience, Executive Director for the Bard Student Resource Group, Peer Counselor, Co-Chair of the Senior Class Council. She is also a member of the Spring Fling Committee and an MLK Day Fellow. Symonne enjoys taking part in the things she does to create space for BIPOC representation in any area she can at Bard.
Tahj Frazier, He/Him


MAT Student/Teacher
Tahj is a graduate student at Bard College preparing to be a History teacher. He was engaged in a variety of student leadership opportunities on Bard's campus and continues to advocate for students in his post-graduate experiences.
Meherin Hossain, She/Her


ISO President
Meherin is the current president of Bard's International Student Organization (ISO) an organization dedicated to helping the international community feel welcome on Bard's campus through various events such as the Annual ISO Cultural Show and various events centering international cuisines. ISO hopes to bridge the gap between local and international communities here at Bard.
Amirat Maiyegun, She/Her
Peer Counselor/Club Head/CEO
Amirat is a sophomore pre-med student majoring in Biology. She is a Peer Counselor and a co-head for AfroPulse, a dance club teaching the Bard community about and performing dances from across the African-Diaspora. She is also a business owner and CEO of an on campus business providing braiding services for students of color in the Bard community.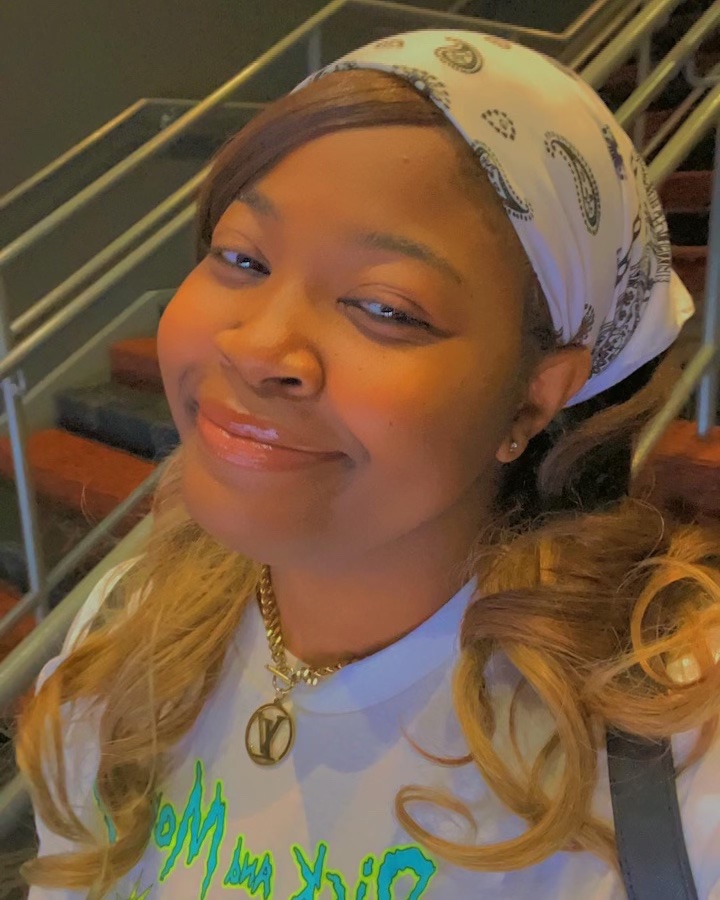 Miala Wilkerson

Peer Counselor/TLS Co-Head/MLK Fellow/Club Head
Miala is a sophomore majoring in Psychology. On campus, she is a co-head for the Black Student Organization and Chronik Vibez Step Team, co-leader for the TLS project ASP at the African Roots, Peer Counselor, as well as being an MLK Day Fellow. Growing up, she knew that helping students become the best version of themselves was her calling and being a student advocate was the best way to do so!
Huba Zaman, She/Her

Lead Peer Counselor/MLK Fellow/EMS Director/Club Head
Huba is a Senior majoring in Literature and Human Rights. On campus she is the director of Bard EMS, the Lead Peer Counselor of South Campus, the co-head of Bard's self-defense club Fierce Fighters Alliance, and a writing tutor with Bard Learning Commons. She is also a member of the Senior Class Council and an MLK Day Fellow. Huba uses her roles on campus as a means to bridge the gap between international students and the broader Bard community.
MLK Day 2023 Workshops
LINK TO SIGN UP FOR WORKSHOPS
Monday, January 16, 1:00 p.m. – 4:00 p.m. EST
You will be assigned to a workshop based on your preferences and availability.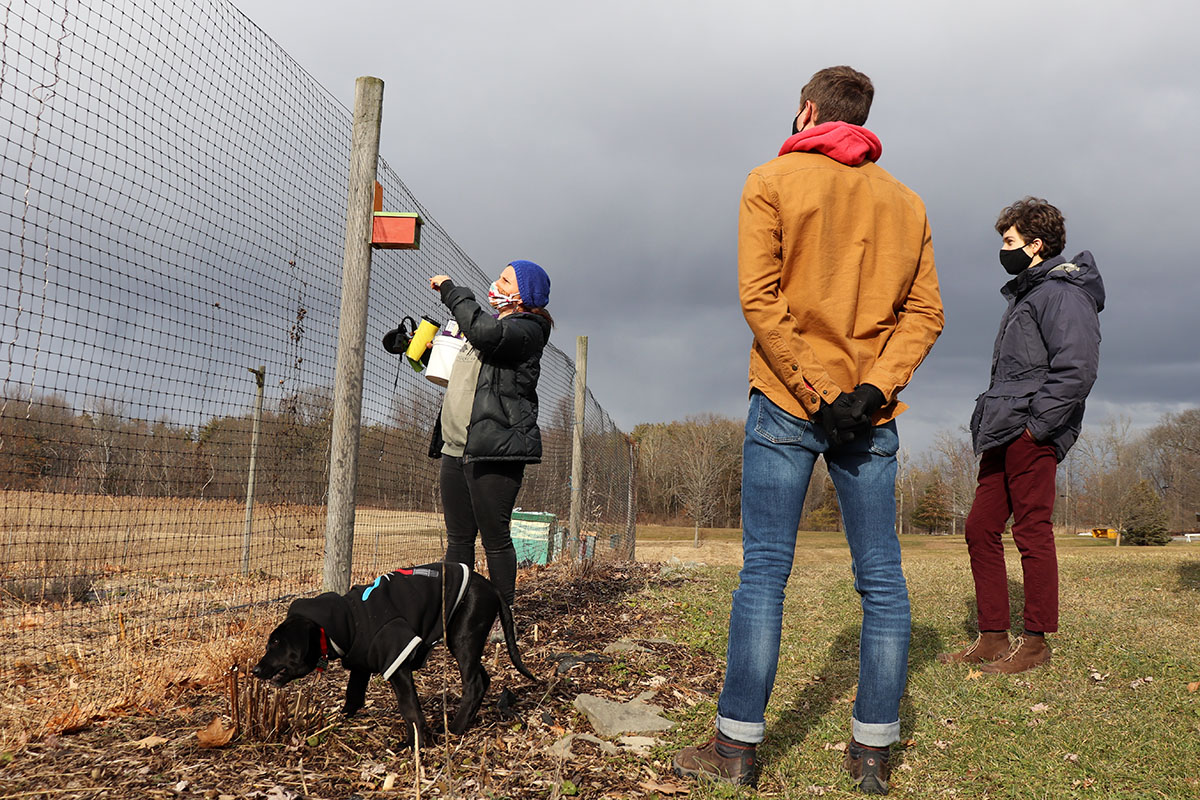 On MLK Day of Engagement 2021 ...
Bard students and staff took part in a conversation on Black-owned businesses with Cynthia Herivaux, owner of Cyn's Sweet Tooth in Poughkeepsie; wrote letters to students at Ramapo for Children, which serves children and young adults with learning differences and special needs in Rhinebeck; and participated in virtual workshops with local and national organizations, including The Library at the A. J. Williams-Myers African Roots Center in Kingston, which promotes literacy through teaching and learning about the African roots experience, and Braver Angels, a national citizens movement to reduce political polarization in the United States.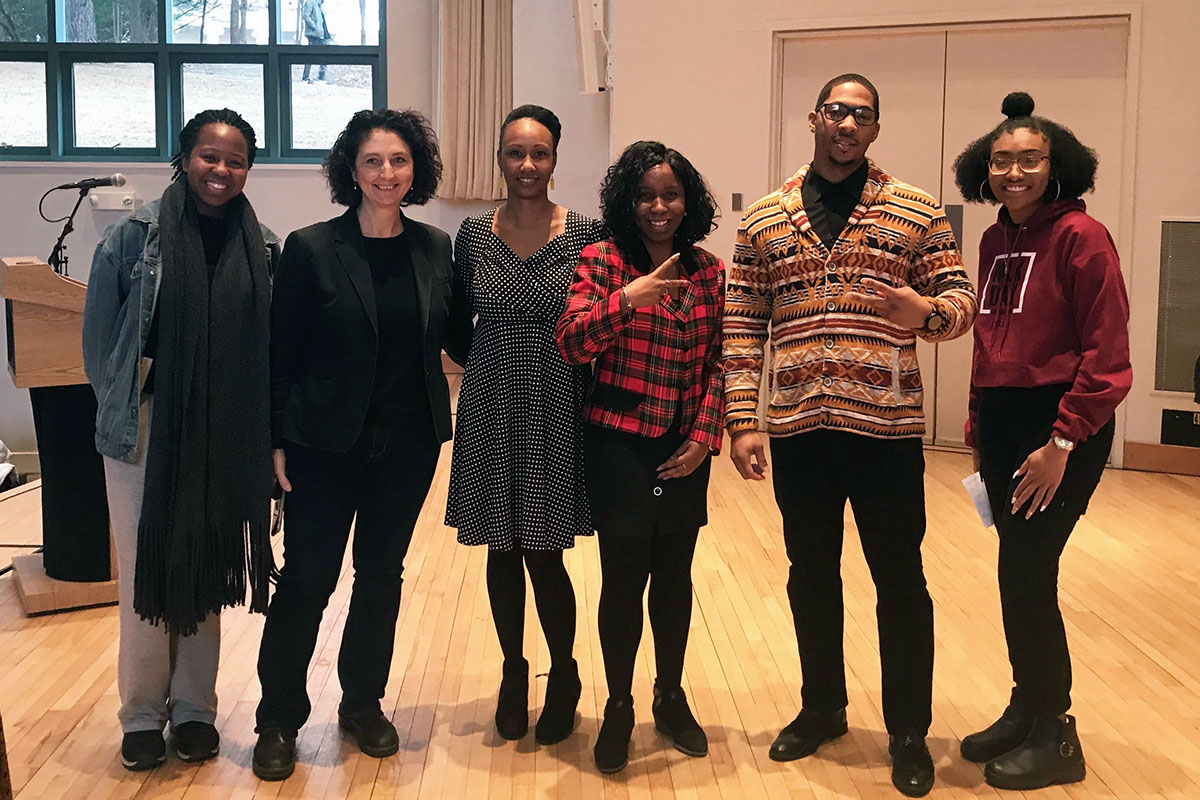 On MLK Day of Engagement 2020 ...
Bard College Celebrated 10th Annual MLK Day with Volunteer Projects, Civic Engagement Conference
Bard College students, staff, and faculty celebrated the 10th Annual Martin Luther King Day of Engagement with a host of events on and off campus. Beginning on Saturday, January 18 and continuing on Monday, January 20, Bard students participated in a series of volunteer projects, civic engagement workshops, and a miniconference on campus. Most participants were first-years on campus for Citizen Science; they were joined by 42 Upper College student leaders.

The weekend's events—organized by the Bard Center for Civic Engagement, the Office of Sustainability, and the Citizen Science Program, in cooperation with local nonprofits—take place as part of the nationwide Day of Service that marks the King holiday. Volunteers around the country respond to Dr. King's call, "Life's most persistent and urgent question is: 'What are you doing for others?'"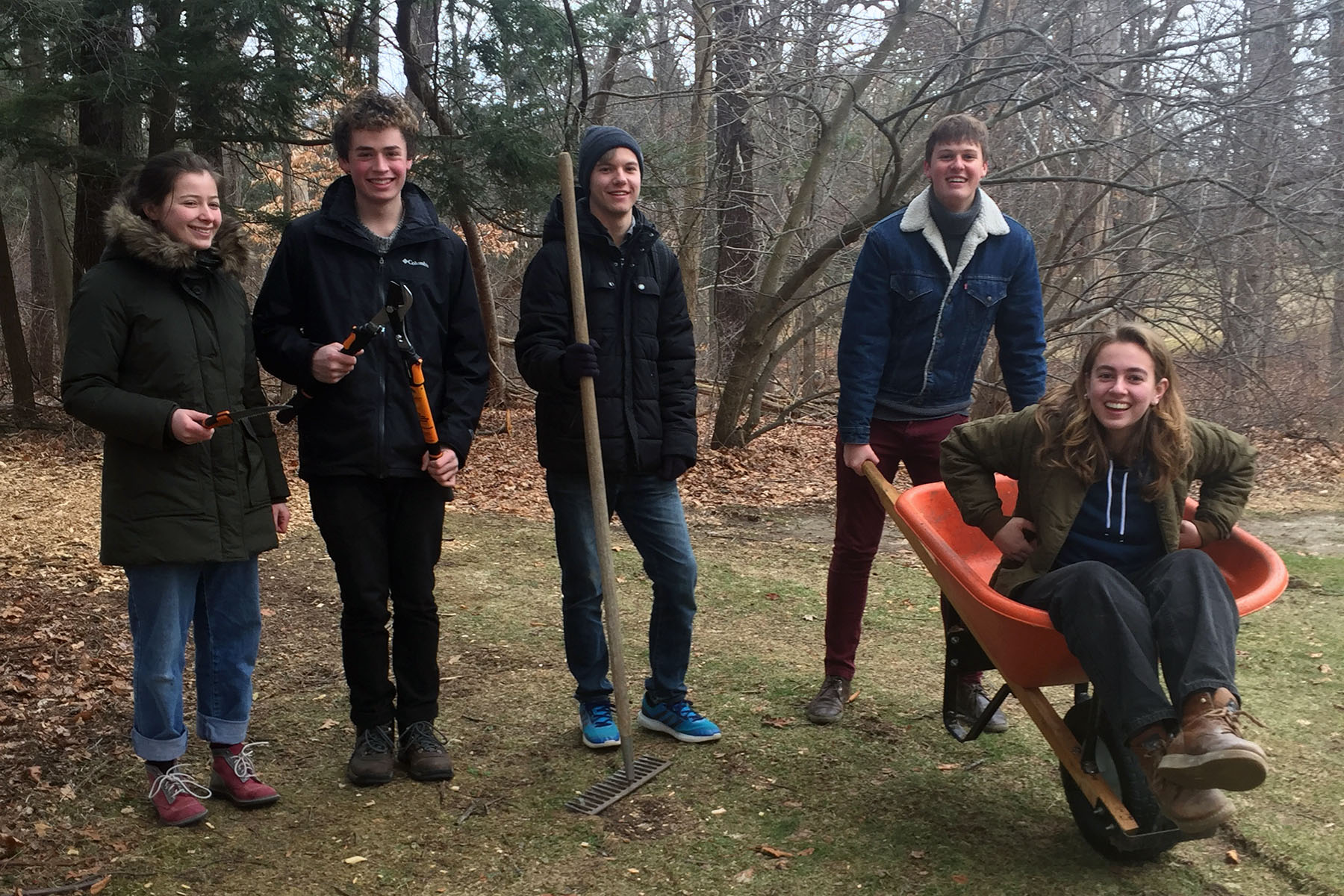 Making a Difference
On the MLK Day of Engagement 2019, Bard students volunteered at Bard's Montgomery Place Campus, pruning and clearing brush on the historic property.