"Life's most persistent and urgent question is, 'What are you doing for others?'"
—Rev. Dr. Martin Luther King Jr.
These words from Martin Luther King Jr. are the call to action behind the nationwide Day of Service that takes place on the King holiday. Every January, Bard College students, staff, and faculty members take those words to heart as they volunteer with organizations across the Hudson Valley for the College's MLK Day of Engagement.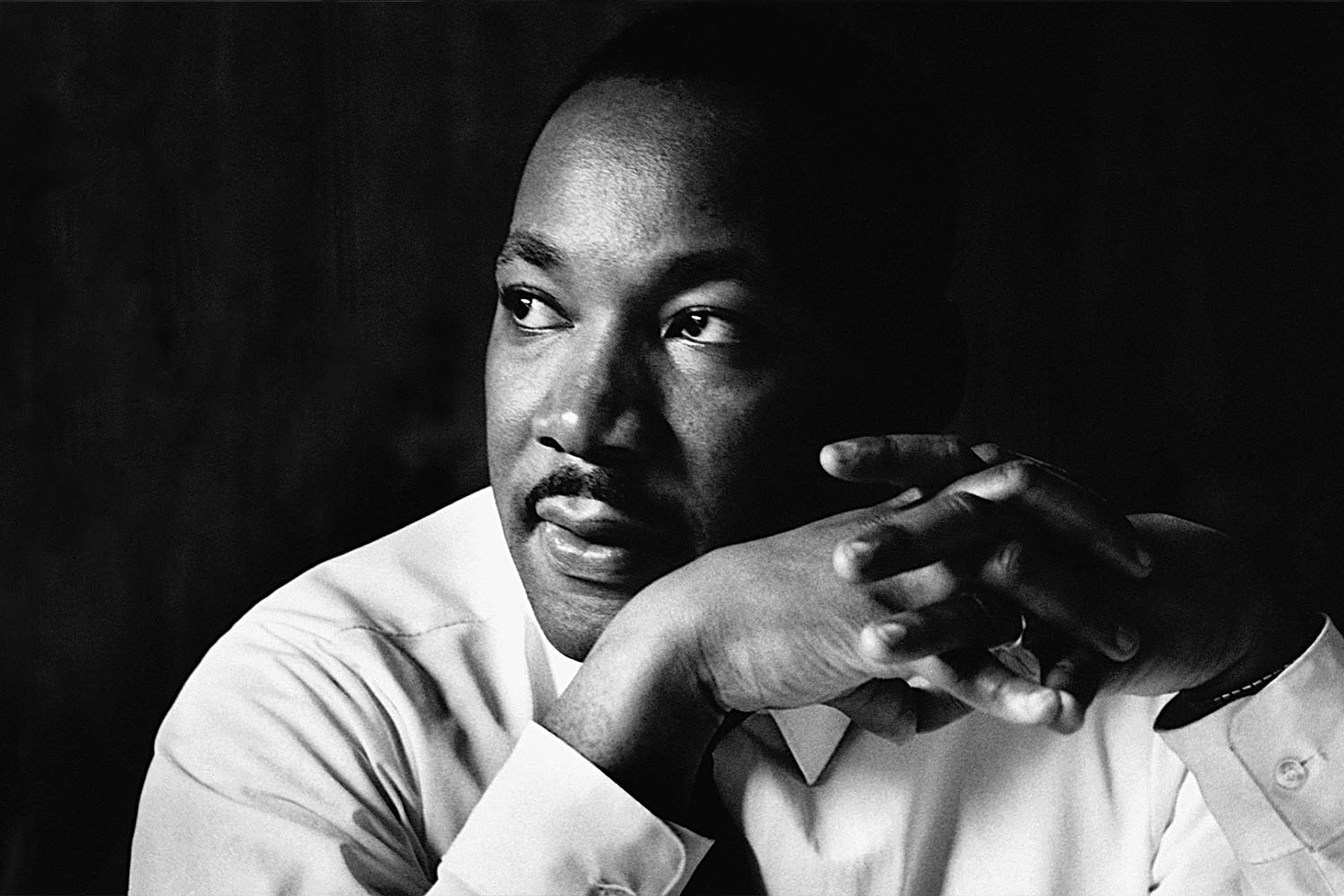 MLK Day 2021
Weekend of January 16th

Every year, on and around MLK Day, the Bard College Center for Civic Engagement provides a variety of opportunities for students to carry out the legacy of Dr. Martin Luther King.

Use this link to sign up to participate in one or more activities on or off campus. But first, scroll down to read about all the different ways you can make an impact on MLK Day of Engagement 2020.

Email us for more information >>


*Some events will take place Jan. 20. See descriptions for more.
You Can Make a Difference
Connect to one of the UN Sustainable Development Goals and commit to action for the year.
The MLK Day of Engagement introduces Bard students to the community around campus and challenges them to deepen their local roots. In honor of MLK's legacy and his call to address the urgent questions we face, each volunteer site for MLK Day is connected to one or more of the United Nations 17 Sustainable Development Goals. We encourage students commit to civic action beyond MLK Day and adopt one of these goals for the year.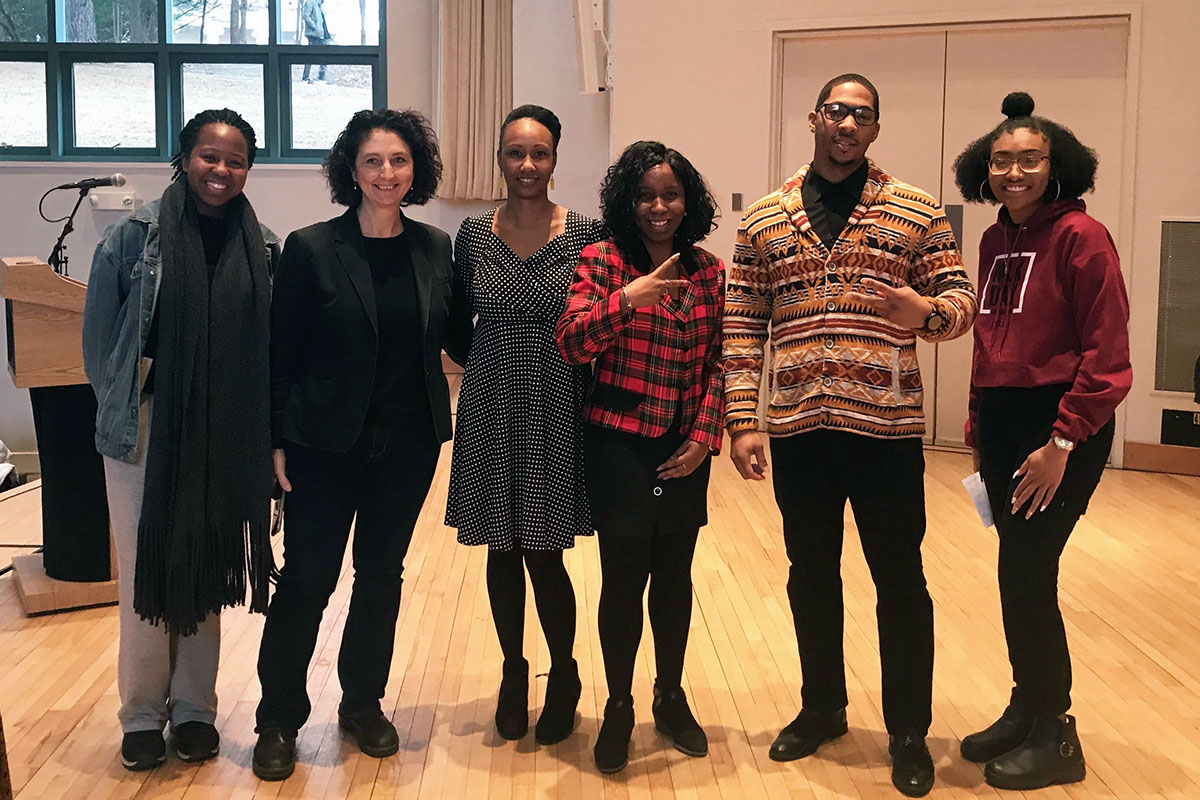 Last Year ...
Bard College Celebrated Ninth Annual MLK Day with Volunteer Projects, Civic Engagement Conference
Over 200 Bard students, along with staff and faculty members, volunteered with Hudson Valley organizations for the College's Ninth Annual MLK Day of Engagement in January 2019. The event expanded this year, with volunteer opportunities taking place throughout the holiday weekend, as well as a mini-conference on civic engagement on campus, and a community fair in cooperation with the Red Hook Community Center.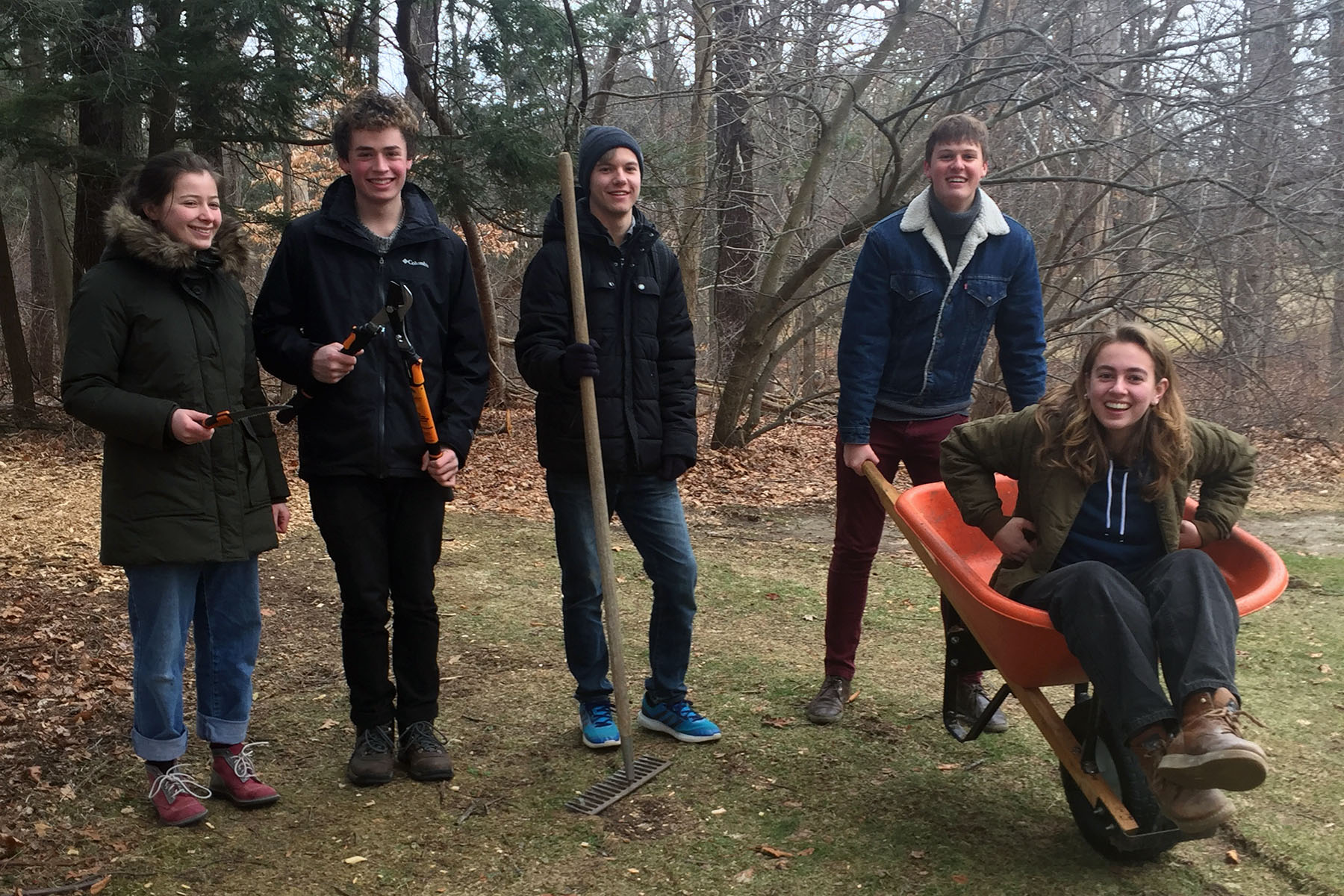 Making a Difference
On the MLK Day of Engagement 2019, Bard students volunteered at Bard's Montgomery Place Campus, pruning and clearing brush on the historic property.