A student-led mentorship program providing guidance and opportunity to young women of color in Kingston and communities near Bard College.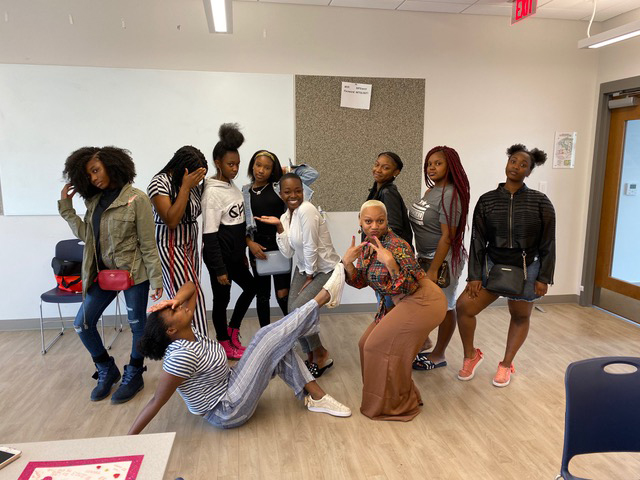 About Sister-2-Sister
Sister-2-Sister was founded in Spring 2018. Although the project was initially based in performing arts, it has evolved into a mentoring project. The objective is to create a sisterhood of women of color; founders Sakinah Bennett '21 and Skylar Walker '21 want to become the older sister-like role models they wished they'd had in high school.

Sister-2-Sister uses performing arts, crafts, and writing as tools to facilitate conversations and conduct workshops about self-development, early college awareness, and community-building. Sister-2-Sister provides space where young women of color feel they are a priority instead of a minority, and they are offered the necessary skills and information to succeed in the world while sharing love, peace, and wisdom from one sister to another.

Sakinah and Skylar believe these methods are critical to increase graduation rates amongst young women of color; to provide a safe space where young women of color can focus solely on themselves and their development; to make sure young women of color feel important and heard; and to allow these young to express themselves and find their voices.
Sister-2-Sister Leadership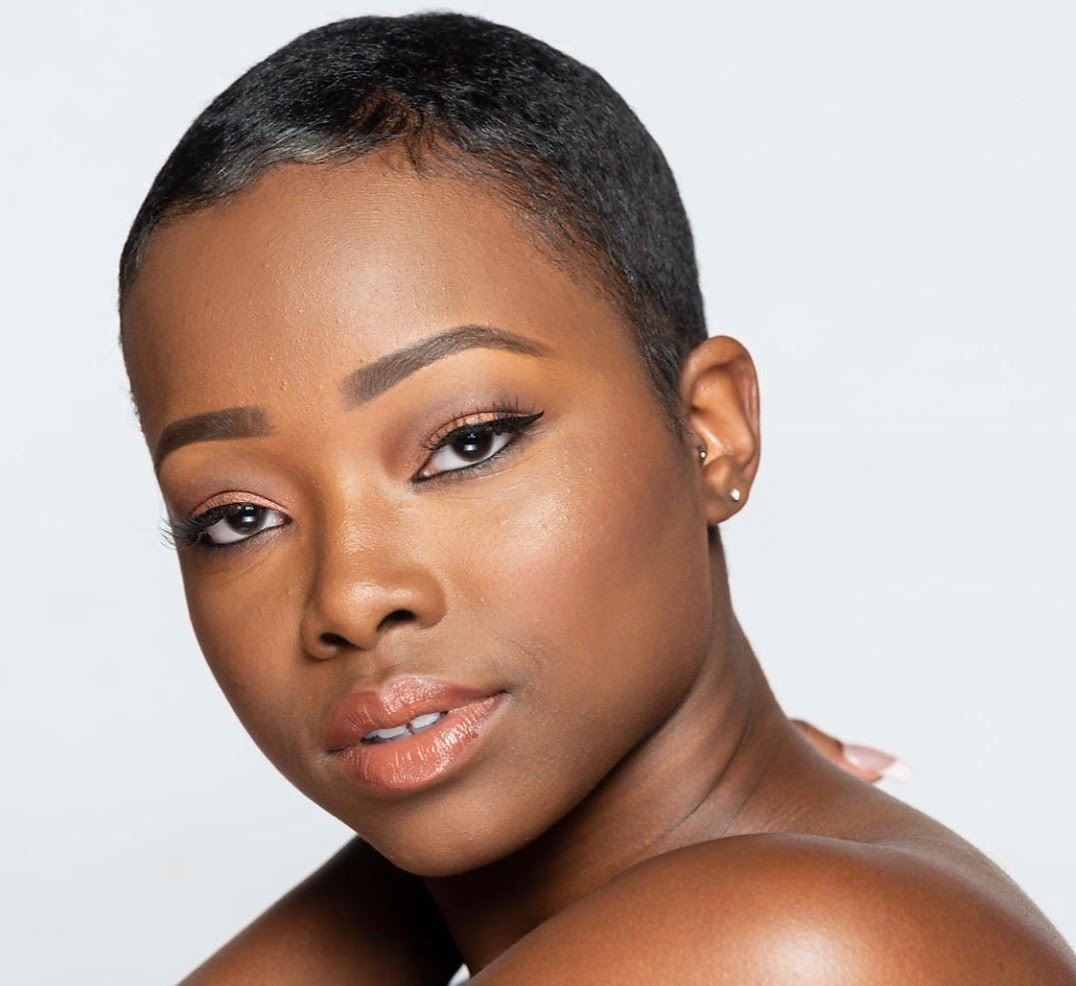 Sakinah Bennett '21
Sakinah Bennett is a 23 year old native of Douglasville, Georgia. Sakinah began dancing at the age of 5 and hasn't stopped since. She has trained in ballet, tap, jazz, modern, and hip-hop at several schools and programs across the U.S. including Debbie Allen Dance Academy, New Manchester Performing Arts High School, Ronald K. Brown Summer Intensive on scholarship. Sakinah is a recent graduate of Bard College where she studied on a full tuition scholarship from the Posse Foundation, studying dance and historical studies with a concentration in Africana Studies. While in undergrad she co-founded a program called Sister2Sister, dedicated to mentoring young women of color in her community and eventually around the world. She is also a teaching artist at the Center For Creative Education in Kingston, New York. Her professional performances include Dominion Entertainment's "Black Nativity," CeCe Penniston, and Bobby Brown. Sakinah is currently working full-time at Bard College, coordinating and developing Sister2Sister and working across the nation as a professional dancer. As well as running a successful skincare line and jewelry business. She hopes to continue to chase every dream she has while inspiring others to do the same.

Contact Sakinah: [email protected]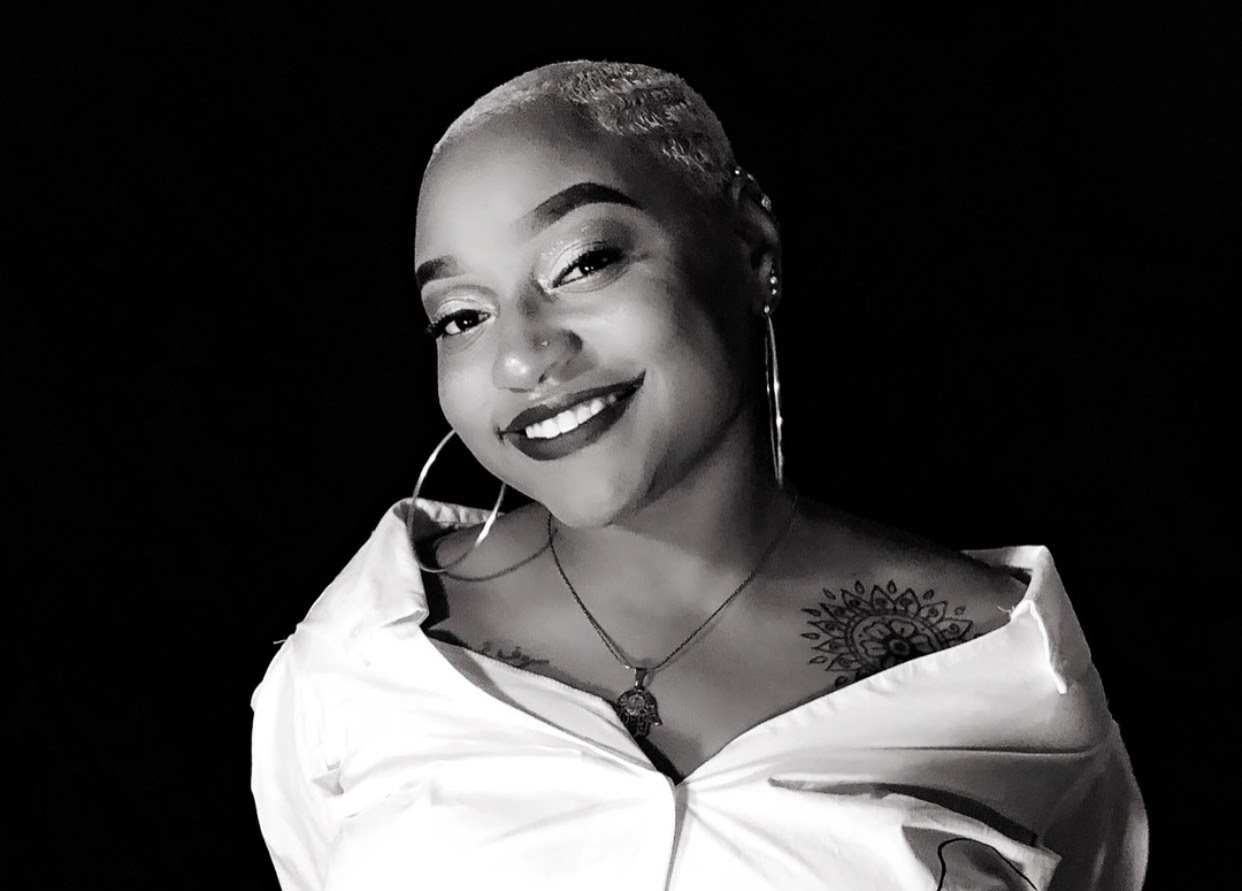 Skylar Walker '21
Skylar Walker is a native of Marietta, Georgia and a 2017 graduate of Pebblebrook High School's Performing Arts magnet program. While in high school she was a girl scout until she graduated and had participated in scouting since the age of 4. While in High School Skylar also an active youth leader at her church and participated in the dance, drama, and choir ministries. The winter of 2017 she awarded the Posse scholarship ( a full tuition all four years leadership merit based scholarship) to attend Bard College. While attending Bard college Skylar took the time to pursue her passion and intended career as an independent artist. Not only has she collaborated with a countless number of musicians and artists, she even began to brand herself as an independent artist writing ,composing and releasing a total of four projects and five singles. One of which can be found on all music streaming services and was her most recent release as well as her Senior Project entitled "Distant Daydreams." While at Bard Skylar kept herself busy with working as a Peer Counselor for three of her four years assisting with any residential concerns that may have arisen within the dorm. She also taught music classes to a small ensemble of children in Kingston, New York, at the Center for Creative excellence and was a student worker for Bard's alumni office in which she connected with Bard alumni and donors. During her freshman year in college Sakinah Bennett and Skylar Walker started a TLS Project Connecting arts and Hearts which was later turned into Sister2Sister which is a mentorship program dedicated to the growth and development of young women of color. The program focuses on building a strong foundation and providing workshops based in self-development, college and career prep and creative expression through the arts.

Contact Skylar: [email protected]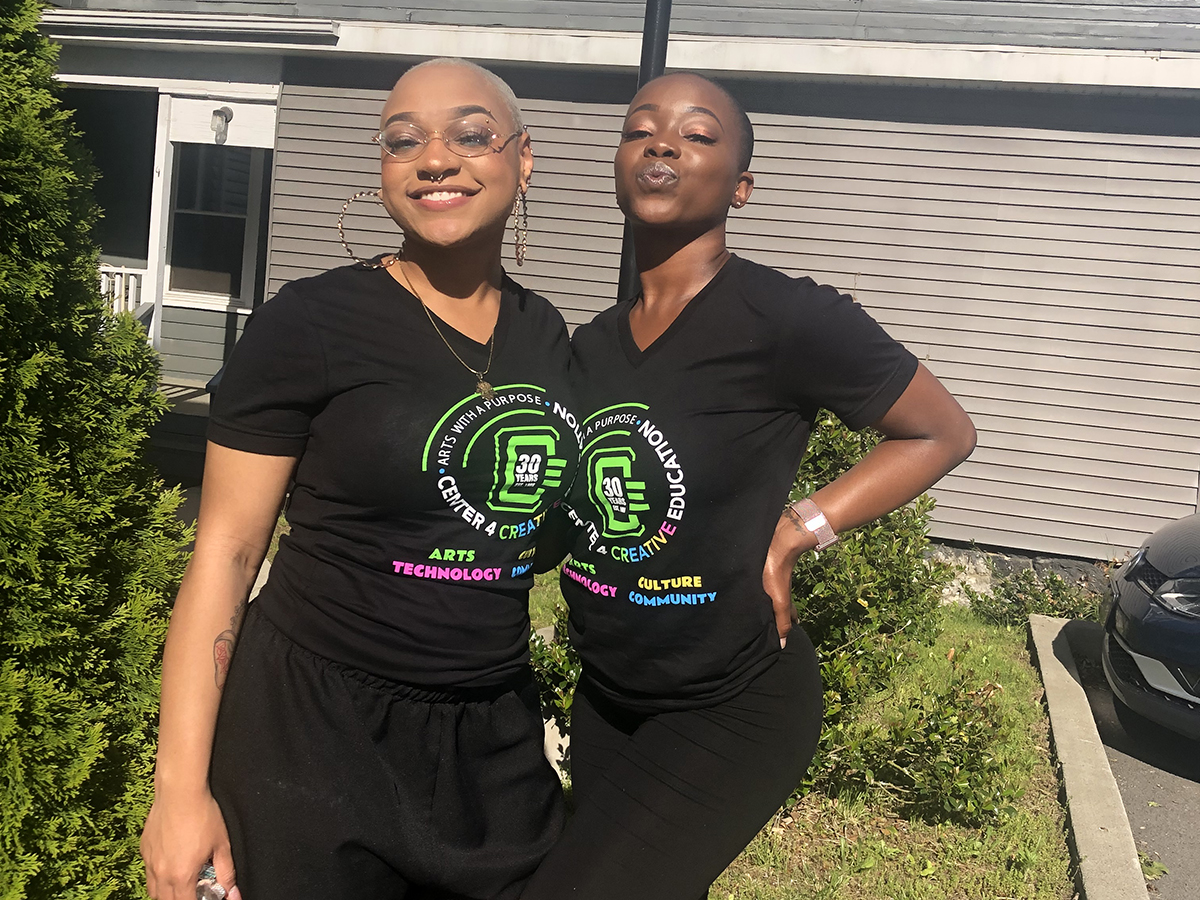 What Participants are Saying
"Sister to Sister impacted me in a very positive way. It was always something to look forward to after school. I loved being able to vent, make new friends and feel like I wasn't an outcast. High school is hard on teens physically and mentally and it felt good knowing you weren't the only one who goes through it. Not even just with school but the outside life too. I always felt uplifted when I left and the room was always filled with positivity and laughter. One of my favorite things about the group was feeling like I had older sisters too. I've always wanted one and to have another women listen to you and give you advice without judgement was super helpful and made me feel full. I think more girls should partake in it because you get a lot from it. There's good energy, games, friends and much more!" - Mia Buford