Founded in 2006, the West Point–Bard Initiative (WPBI) serves as a model of cooperation and collaboration between a U.S. liberal arts college and a service academy, and provides unique opportunities for students to explore the complexities of civil-military relations in a democracy.
Students and faculty from Bard and the United States Military Academy at West Point exchange ideas in the classroom and through public presentations, debates, and extracurricular activities. Initiative efforts also include annual leadership discussions between cadets and Bard's Women and Leadership class; regular debates on a wide range of public policy issues between the West Point debate team and the Bard Debate Union, including the Bard Prison Initiative debate team at Eastern Correctional Facility; and Bard student participation in the annual West Point Student Conference on U.S. Affairs (SCUSA). Both institutions regularly exchange faculty as guest lecturers in counterinsurgency, strategy, military history, and advanced international relations theory, and West Point professors often serve as faculty in Bard's Global and International Affairs program in New York City. In addition, Bard and West Point hold regular joint conferences, accompanied by a seminar simultaneously taught at both institutions, by which students exchange views and faculty produce published work on key issues of civics and public life.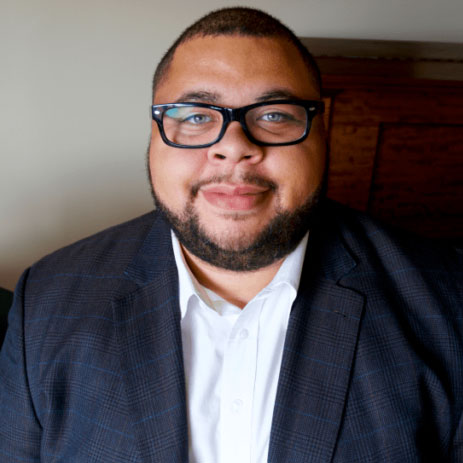 Podcast: The Influence of Military Music on the American Sound
Listen now to this three-part series on on the influence of military music on the American sound, from reconstruction to the roaring twenties. Bard's Whitney Slaten, professor of ethnomusicology, joins Chief Warrant Officer 3 Jonathan Crane and Staff Sergeant Kristina Teuschler of the West Point Band for a wide-ranging conversation across three episodes.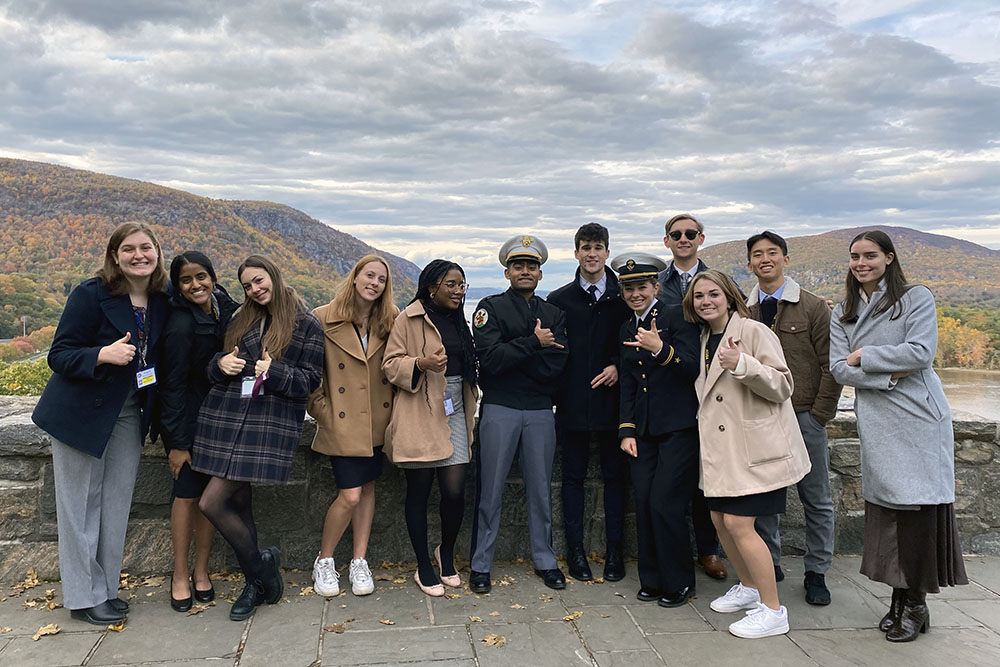 Bard Students Attend Conference on U.S. Affairs at West Point
Bard students represent the College at the annual Student Conference on U.S. Affairs (SCUSA) at the U.S. Military Academy at West Point. SCUSA attracts students from colleges and military academies across the country and has students participate in intensive roundtable sessions on specific national security issues as well as plenary sessions led by prominent military and civilian officials. Bard's participation in the conference is supported by the Mellon Foundation.