Civics 101 Corralling The Coronavirus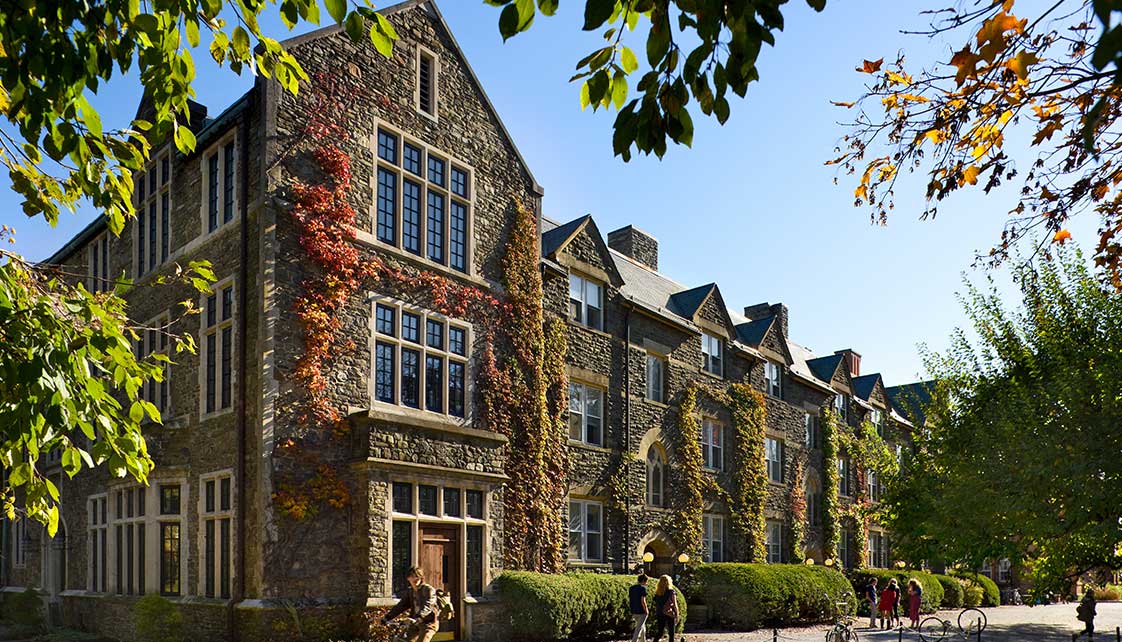 By Faith Palmer Fotta
As the Coronavirus continues on its path we want to share some steps the town of Red Hook, Dutchess County, and New York State are taking to support community members in both monitoring the situation and providing information and resources that may be helpful for residents.
Dutchess County's Department of Behavioral and Community Health's updates:
www.dutchessny.gov/coronavirus
New York State Department of Health:
https://health.ny.gov/diseases/communicable/coronavirus/
Centers for Disease Control:
https://www.cdc.gov/coronavirus/2019-ncov/index.html
The Dutchess County Department of Behavioral and Community Health is charged with the prevention and control of communicable disease and is the local point of contact for Covid-19. The DCDBCH is monitoring the situation and will adjust strategies as the disease in the community evolves. An informational hotline number was established and is now taking calls at 856
486 -3555.
The NYS Health Department has issued a clinical guidance website for healthcare providers that host readiness webinars for hospitals, local health department, college, and university medical professionals.
According to
Dr. Howard Zucker
, the New York State Health Commissioner, "this virus is being carefully monitored at federal, state and city levels to ensure the public's health and safety, and while awareness is important, the current risk to New Yorkers is low. We are working closely with the Centers for Disease Control to receive daily updates and stand ready to assist."
New York State Governor Mario Cuomo has issued information on a comprehensive plan to address school closings if a child falls ill and/or tests positive for the virus. Cuomo has unveiled a plan for New York to produce its own hand sanitizer. The sanitizer, which is projected to cost $6 a gallon to make, will be distributed for free to schools, local governments, and health care facilities in need. The Governor has passed legislation regarding sanitizing protocols for public transport, nursing homes, and schools.
Gov. Cuomo has sent an
expedited bill
to the legislature that would guarantee paid sick leave to New Yorkers placed on quarantine due to the Coronavirus.
Due to the consistently changing nature of the virus and the need for institutions and response teams to adapt, the information is always evolving. Therefore, it is important to stay in tune with trusted sources. One very valuable resource is
right here on the Bard website
.
Take good care of yourselves and remember, " Keep Calm and Wash Your Hands"
Want to get involved in our effort to host more civics education or events? Let us know at
civic@bard.edu
. If you have questions about civics or suggestions about what you would like to see in this space, email
fp3751@bard.edu
. We're interested in what you think. Watch for more information in the coming weeks, and stay engaged!
Post Date:
03-13-2020