Academic Freedom in the Balance: A Conversation Between Michael Ignatieff, Former President of Central European University, and Student Activists from New College of Florida on Friday, March 10 via Livestream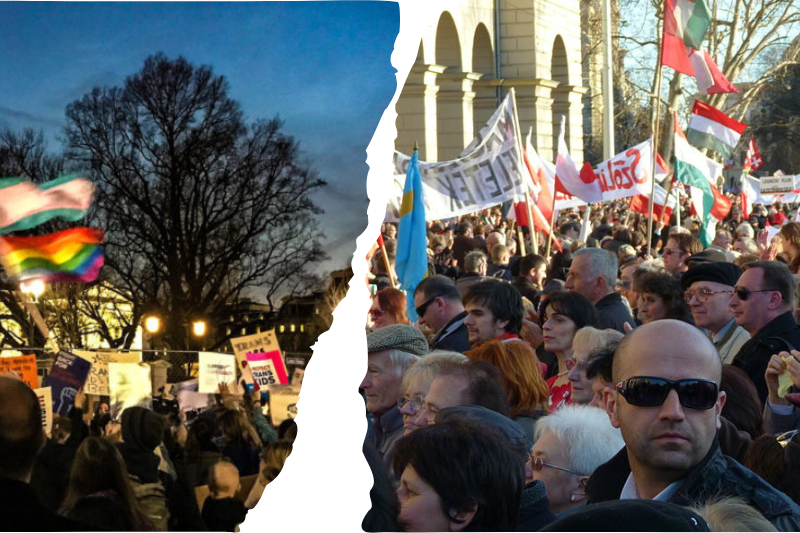 Presented by the Open Society University Network's Liberal Arts Collaborative, Central European University's Democracy Institute, and Defending Educational Freedom for Youth (DEFY)
Bard College
, the
Open Society University Network's Liberal Arts Collaborative
,
Central European University's Democracy Institute
, and New College Florida student activist group
Defending Educational Freedom for Youth
(DEFY) are sponsoring "Academic Freedom in the Balance," a discussion between Michael Ignatieff, rector emeritus and former president of Central European University (CEU), and student leaders from New College of Florida representing DEFY. The event will be livestreamed on Friday, March 10 at 3 p.m. EST and 9 p.m. CET.
The conversation is an important opportunity for Ignatieff and the students to discuss the lessons learned from Hungarian Prime Minister Victor Orban's assault on academic freedom in Hungary, including the expulsion of CEU from the country. New College of Florida, a public liberal arts college, has recently been targeted by Florida Governor Ron DeSantis: half of its Board of Trustees has been replaced, its president dismissed, and new board members are threatening major changes to teaching and curricula, particularly on issues pertaining to race and gender. In this context, New College can be seen as a microcosm of wider challenges to academic freedom taking place in Florida and across the United States. The talk will be moderated by Kyaw Moe Tun, head of the Open Society University Network's Liberal Arts Collaborative based at Bard College and President of Parami University in Myanmar.
Watch the Livestream
Post Date:
03-08-2023