Bard Students Join Peers in Global Network for Student Action and Youth Leadership Conference in Kyrgyzstan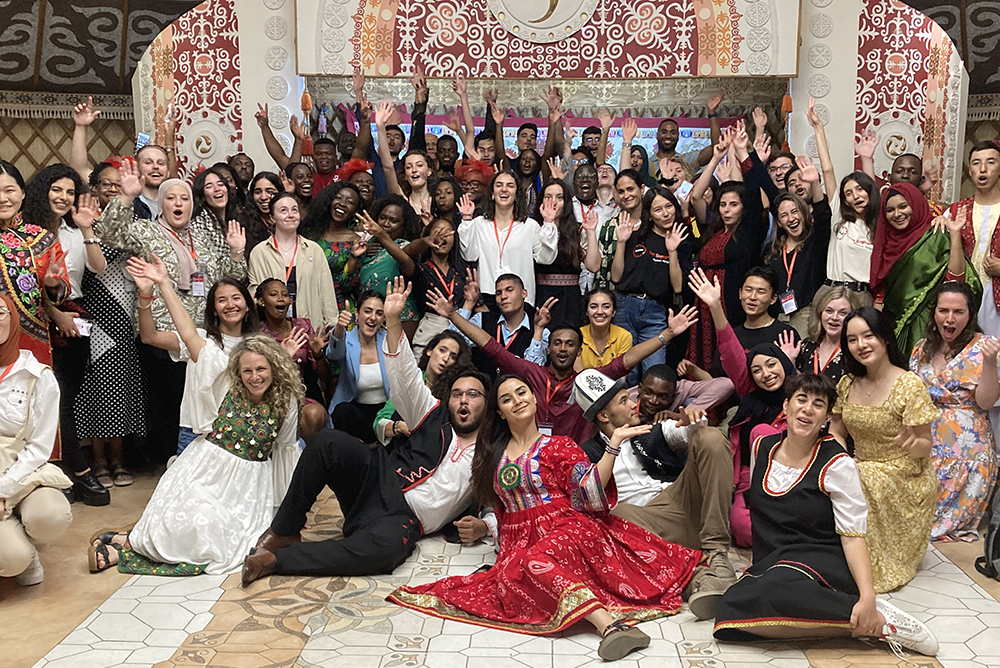 For the first time in two years, Bard students were able to join in person for the Annual Get Engaged Student Action and Youth Leadership Conference. This year's conference took place June 23–30 in Bishkek, Kyrgyzstan on the beautiful campus of the American University of Central Asia, bringing together undergraduate student leaders and mentors from 28 countries and 17 institutions in the Open Society University Network.
Students, faculty, and staff at the Get Engaged conference discussed the civic engagement projects students have been developing and implementing in their respective countries. Students learned new skills, honed leadership styles, and networked with like-minded innovators who are collaborating with community partners across the globe to develop solutions to pressing local and global challenges.
Post Date:
07-12-2022