Strengthening Relationships with Kingston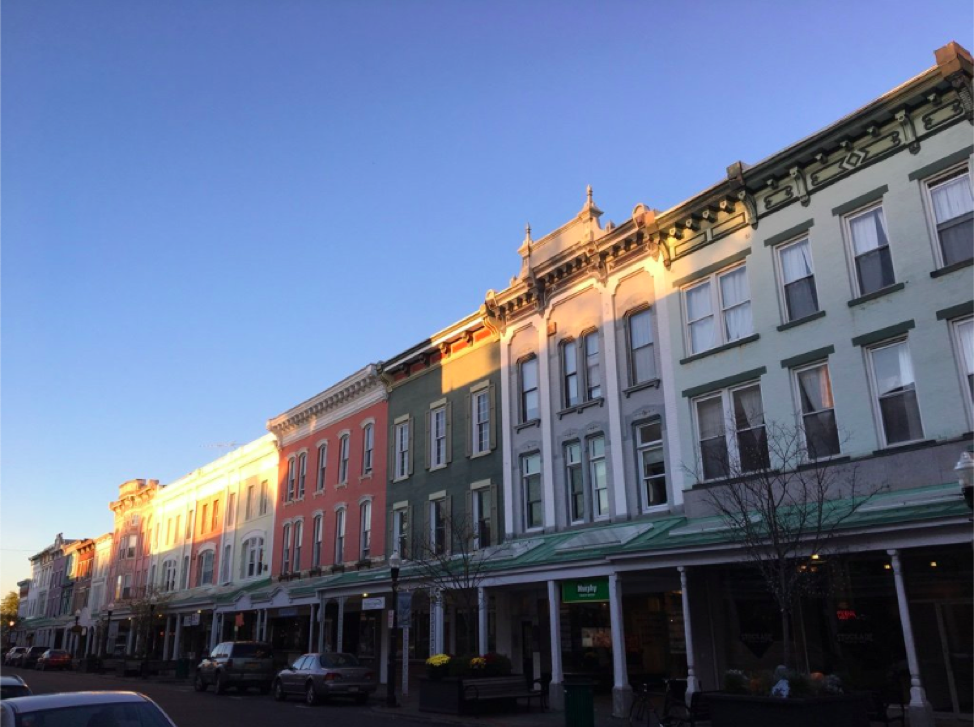 By Audrey Russell '20
The Center for Civic Engagement is pleased to be part of a new collaborative endeavor between Bard and the City of Kingston. After years of joint initiatives, such as Bard's Engaged Liberal Arts and Sciences courses and the Clemente Course in the Humanities, President Botstein urged college administrators to begin strategizing for a deeper and more meaningful relationship between Bard and Kingston.
On the college's end, the partnership includes representatives from across the college. "Kingston is a great place for students to connect classroom learning to the real world, and we want to be a resource to the Kingston community," said Malia DuMont, Chief of Staff and one of the partnership organizers who recently moved to Kingston herself.
The effort is divided into three focus areas: Science and Sustainability, Arts and Historic Preservation, and Educational Initiatives. Initially the group will focus on holding community conversations, strengthening relationships with Kingston schools, and facilitating more transportation options between Kingston and Red Hook. The partnership will continue to search for new partners to further enrich the relationship between Bard and Kingston.
DuMont is particularly excited to bring Bard's enthusiasm for community engagement across the river. "Bard does great things out in the world, but we can also do this work in the community right next door," she said, "And that ultimately makes me feel more connected to Kingston and proud to be a resident."
Post Date:
10-17-2019