#FollowFriday: Zsanai Epps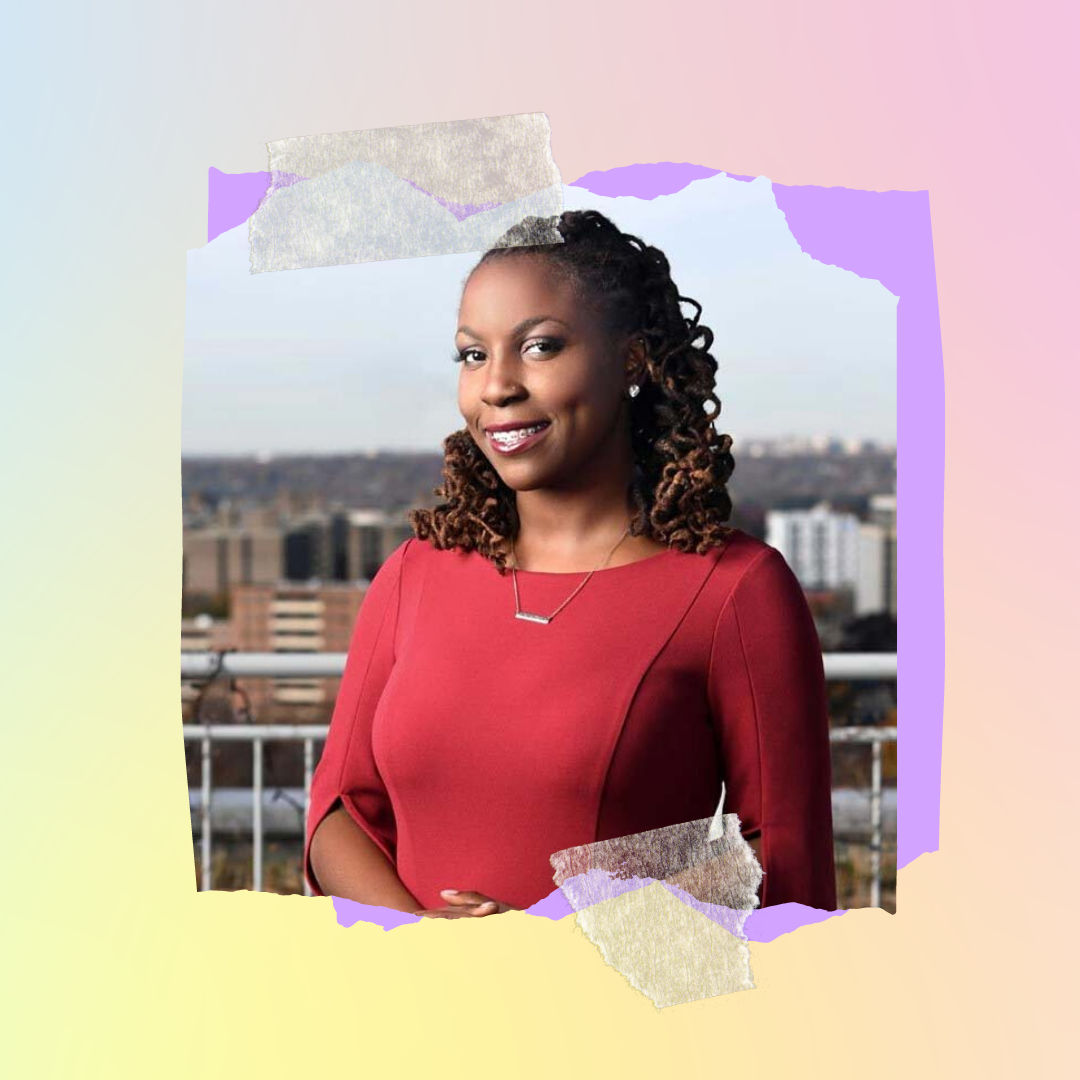 Every Friday for the month of July, we will be highlighting guest speakers from the summer course; Women & Covid-19. This course examines the Covid-19 crisis effect on women and the historical, cultural, and social reasons why women, despite their majority in many other sectors of life, are greatly affected by such disparities. It is taught by Cammie Jones and Elmira Bayrasli.
For the first week, the spotlight is on Zsanai Epps from
Black Women's Health Imperative
!
Zsanai Epps is the Manager of Special Projects and My Sister's Keeper Program Manager at Black Women's Health Imperative (BWHI). Zsanai assists in the management of Change Your Lifestyle. Change Your Life. (CYL2 )'s strategic direction and guiding the program toward increasing the availability of CYL2 in underserved communities, enrolling and sustaining participants in the program, increasing clinician screening, detection and referral of prediabetes, and helping to build the capacity of BWHI's program partners to sustain the program. Zsanai also manages BWHI's My Sister's Keeper (MSK) advocacy and leadership development program for women on Historically Black College and University (HBCU) campuses.
To hear a clip from this course's discussion with Zsanai, head to
@BardCCE
on Instagram! And check out the sources below to connect with Zsanai and her work.
Social media accounts:
Twitter:
Instagram:
Facebook
Further Learning:
Toni Morrison: The Pieces I Am (Streaming on Hulu)
Post Date:
07-03-2020