Fountain Film Festival Announces Award-Winning Student Films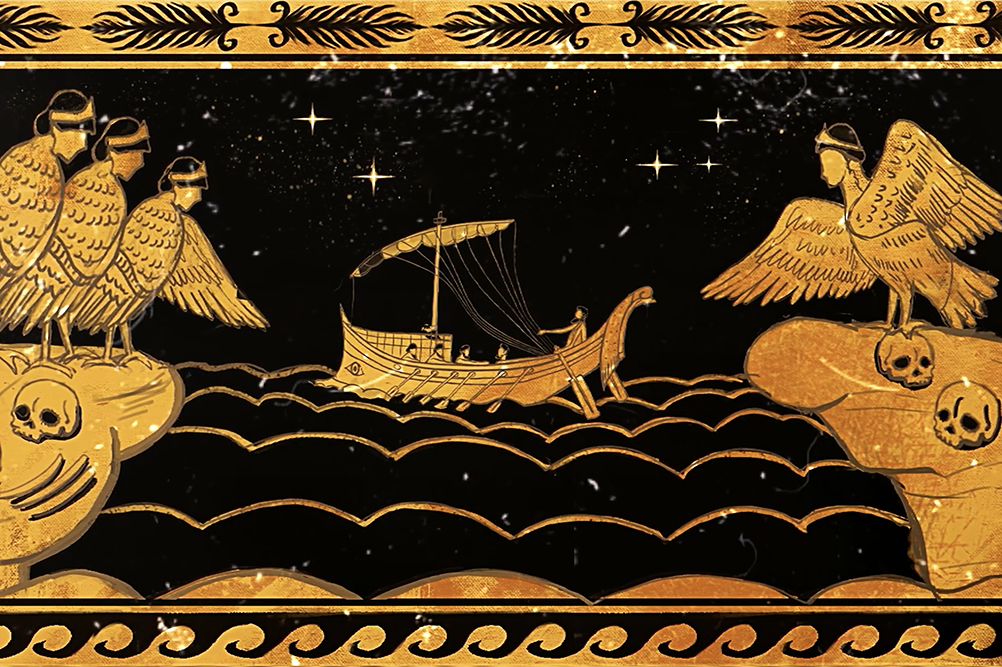 The Fountain Film Festival, a student-led project sponsored by Bard College Berlin and OSUN, has announced audience awards that were selected from over fifteen short student films screened online May 8 and 9.
The Best Film Award went to "Sirens" by Alina Asylbekova from American University of Central Asia and the Audience Award went to "8 de Marzo" by Ariela Madera from Bard College Annandale.
"Sirens"
is a graphic retelling of the Greek myth about the supernatural creatures with bewitching voices whose vanity led to their downfall.
"8 de Marzo"
is an experimental documentary combining footage of the March 8, 2021 Women's March in Quito, Ecuador with commentary from various women describing experiences where they felt most vulnerable and most empowered.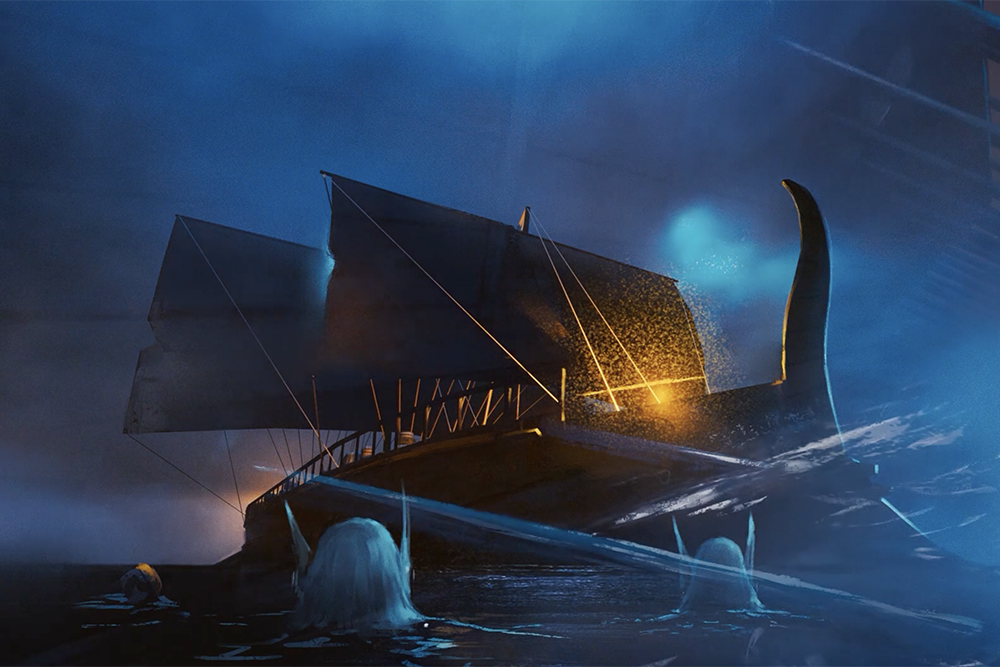 Filmmakers had the opportunity to screen their films for a broad international audience and hailed from several OSUN partner campuses, including American University of Central Asia, European Humanities University, and American University in Bulgaria. All of the films can be viewed
here
.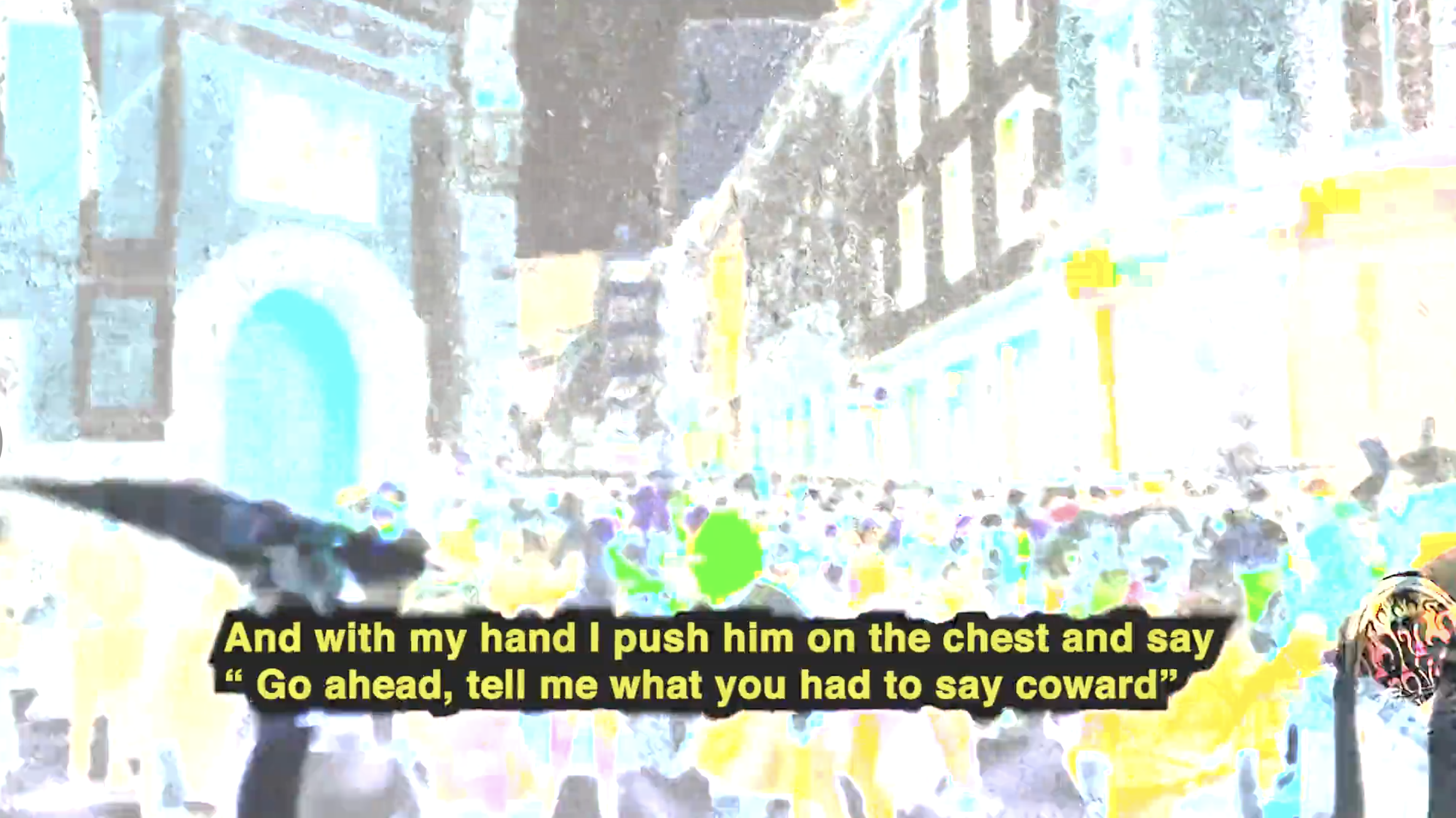 A small team of students from Bard College Berlin organized the festival, including Adeeb Hadi, who served as festival director; Maya Abdulqader as festival coordinator; Khalil Hamood as communications director; and Shana Shabazz as social media manager.
Post Date:
05-13-2021