Najwa Jamal '21 Writes About the Struggle Over a Polling Site on Campus for The Nation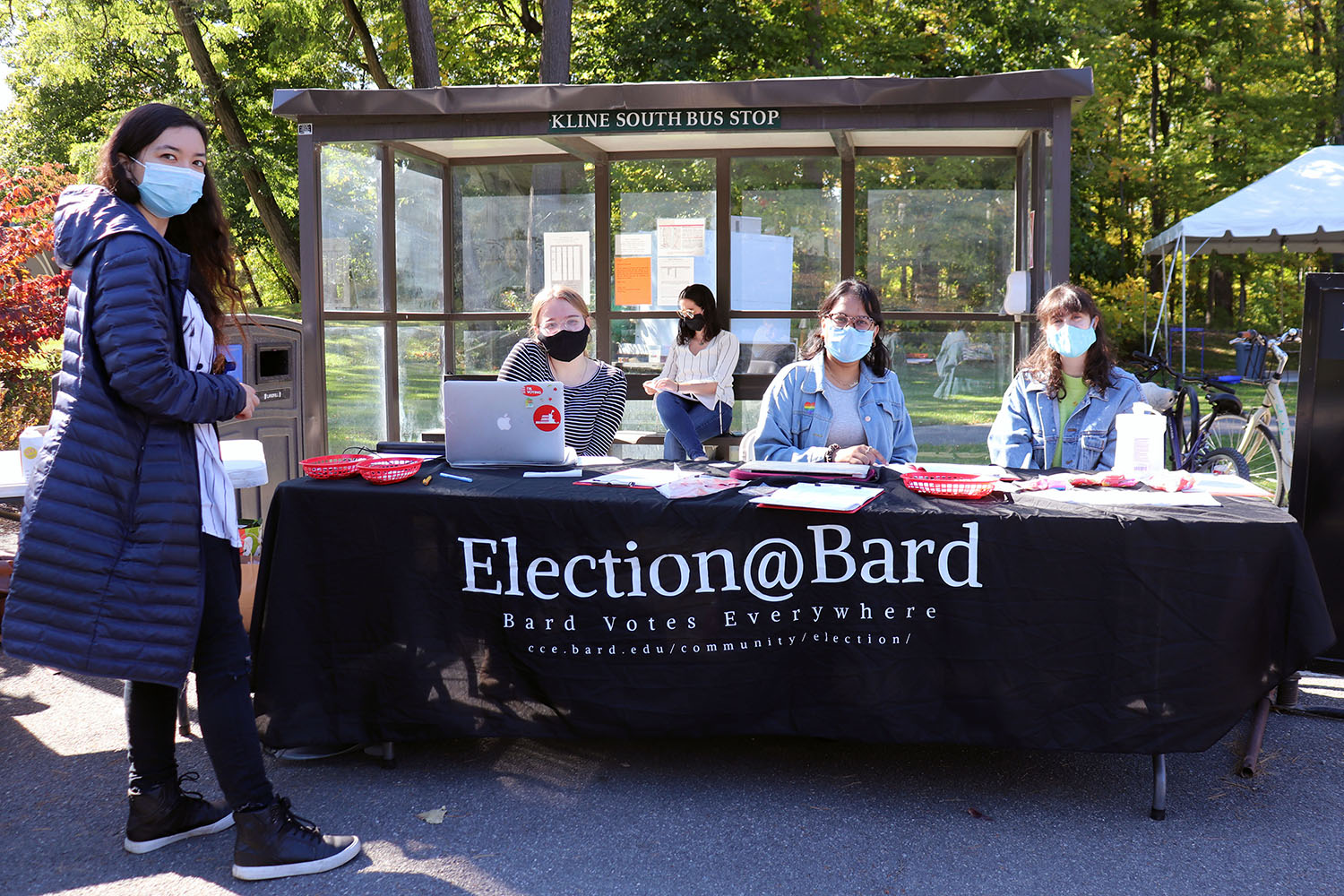 At the top of a small hill at the end of a dark, winding, and unlit path in Red Hook, N.Y., sits the only voting location for all of Bard College. For decades, the 750-square-foot building, called St. John's Episcopal Church, has been the only place for those living on and around Bard's campus to cast their vote in local, state, and national elections.
There are no sidewalks on the road to the church. You can't get to it by public transportation. For years, it lacked an adequate ramp, handicap restroom, and designated parking for disabled voters. The incline leading up to the church makes it impossible to access if you are elderly, disabled, or walking with a stroller.
Post Date:
03-02-2021