On Election Day, Bard Students Vote at Bertelsmann Campus Center after the College's Legal Victory for Polling Place on Campus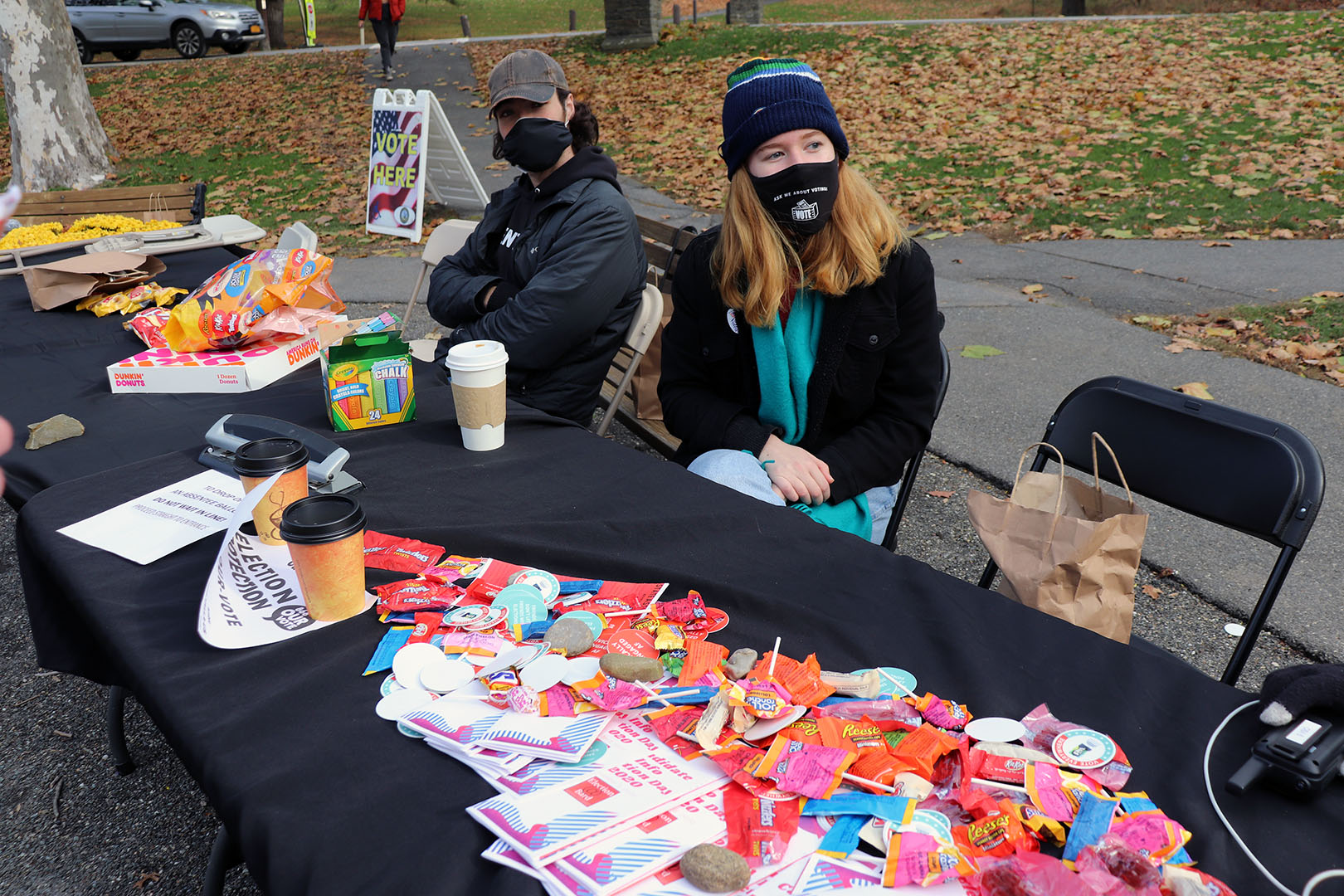 Bard Executive Vice President and Director of Center for Civic Engagement Jonathan Becker and Bard senior Huba Zaman '23 speak with WAMC Northeast Public Radio about the legal fight to secure a fully functional polling site on campus. "The outcome or one of the outcomes of Bard's involvement in this process has been that it contributed to the argument of a new state law, which allows college campuses with 300 or more registered students to have a polling place on campus," Becker said.
"I'm just super excited that Bard has made it that much easier for students to go out and have their voices heard," said Zaman, adding, "I think everyone should exercise their right to vote regardless of their political leanings, regardless of their benefit, like backgrounds, because that's the right that you have and a right you should exercise."
Post Date:
11-08-2022