CCE Statement on Recent Violence Against Asian American Communities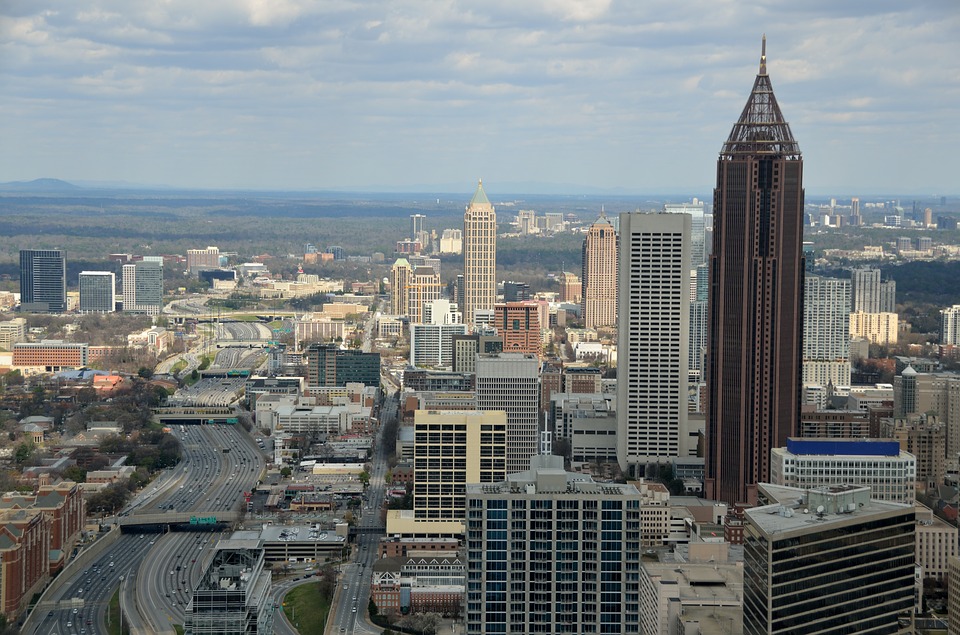 The Bard College Center for Civic Engagement wishes to express its grief and anger at the murder of eight people in Georgia last week, six of whom were Asian women, and to unambiguously condemn the racism, xenophobia, scapegoating, and misogyny that are at the root of these murders. We mourn the losses and stand in solidarity with the Asian and Asian American and Pacific Islanders (AAPI) communities at Bard, their families, and with those who are working towards a just and equitable country—especially students, staff, faculty, and alumni/ae of the Bard community and network.
We recognize that what has occurred is consistent with the history of racial and anti-immigrant violence that has stained the United States and that, as the country continues to experience a long-overdue racial reckoning, we need to ensure that the lives and concerns of Asian and AAPI communities find their rightful place in this conversation. We also affirm that we should be centering the voices and experiences of migrants, particularly migrant women, in our work and study.
We wish to express our deepest condolences to the victims and their loved ones as we say their names:
冯道友 Daoyou Feng, 44
김현정 Hyun Jung Grant, 51
김순자 Suncha Kim, 69
Paul Andre Michels, 54
박순정 Soon Chung Park, 74
谭小洁 Xiaojie "Emily" Tan, 49
Delaina Ashley Yaun, 33
유영애 Yong Ae Yue, 63
Since the establishment of the Bard College Center for Civic Engagement (CCE) nearly a decade ago, we have worked to develop programs that enhance understanding and contribute to civic life locally, nationally, and globally. We will continue to work with our students, faculty, and staff in the Bard College network to promote social justice and address discrimination and inequity. We intend to do so on Bard's main campus in Annandale-on-Hudson, in close cooperation with Bard's Council for Inclusive Excellence, in local communities, and with our national and global networks.
We recognize our privileged position within the communities in which we operate and are committed to collaborating with and mobilizing students, faculty, and staff across the Bard network to work with citizens, community organizations, and leaders to develop meaningful approaches to mitigating racism, xenophobia, and inequality within society. We welcome partners in these efforts. The Center for Civic Engagement will continue to help realize Bard's mission as a private institution acting in the public interest by enhancing efforts to meet the needs of this important time.
Lastly, we wanted to offer a few resources you can use to take action:
Bard College Center for Civic Engagement
Post Date:
03-25-2021