Summer Engagement - A Glimpse into Civic Action Abroad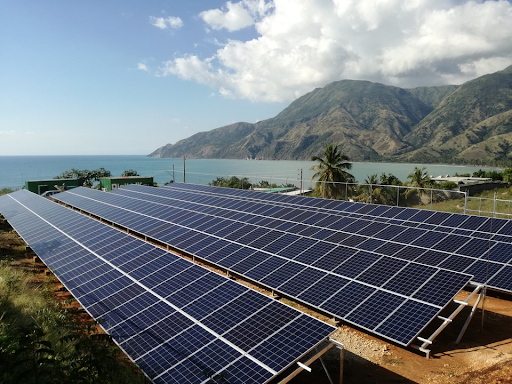 This week, I had the opportunity to sit in on a Bard summer class on civic engagement. It was truly an eye opening experience. At an online meeting, students voiced their views on what civic engagement meant to them. Michele Pierre-Louis, the former Prime Minister of Haiti, Michele Pierre-Louis, joined as the guest speaker for the latter half of the meeting.
Students were asked to propose solutions on how to improve civic engagement in their respective countries, based on assorted articles and videos they had analyzed. They presented ideas like including extracurricular classes on civic engagement in middle and high schools, implementing more social organizations in schools, and encouraging motivation and a community-driven society.
Following the discussion, Pierre-Louis expanded on the theme by recounting what she did to enhance civic engagement in Haiti during her tenure. What I found particularly interesting were the similarities between her ideas and the solutions that the students had proposed. She emphasized the fact that civic engagement does not always have to be a huge political action led by the government, but rather involvement at the local level. She explained a real-life example: when she visited a school in Haiti where a teacher had engaged their students to create solar panels and for use in other schools that had no electricity. This was not overseen by the government or any other large organization, but was nevertheless a significant service that aided communities in need, which is the main objective of civic engagement.
As a current high school student, this meeting gave me a glimpse into a real college course and expanded my knowledge on a subject I have not learned much about in school. I am grateful to have had this opportunity to listen to such impactful voices and to educate myself more about civic engagement in other countries.
Mia Berger is from New York City and is currently a student at the Taft School, a boarding high school in Connecticut. Mia enjoys studing English and French and hopes to intitiate a civic engagement club at school, where she can share what she's learned this summer and further explore the topic with her friends.
Post Date:
07-30-2021