The Institute for International Liberal Education (IILE) and Bard Abroad continue to support student exchanges and study abroad.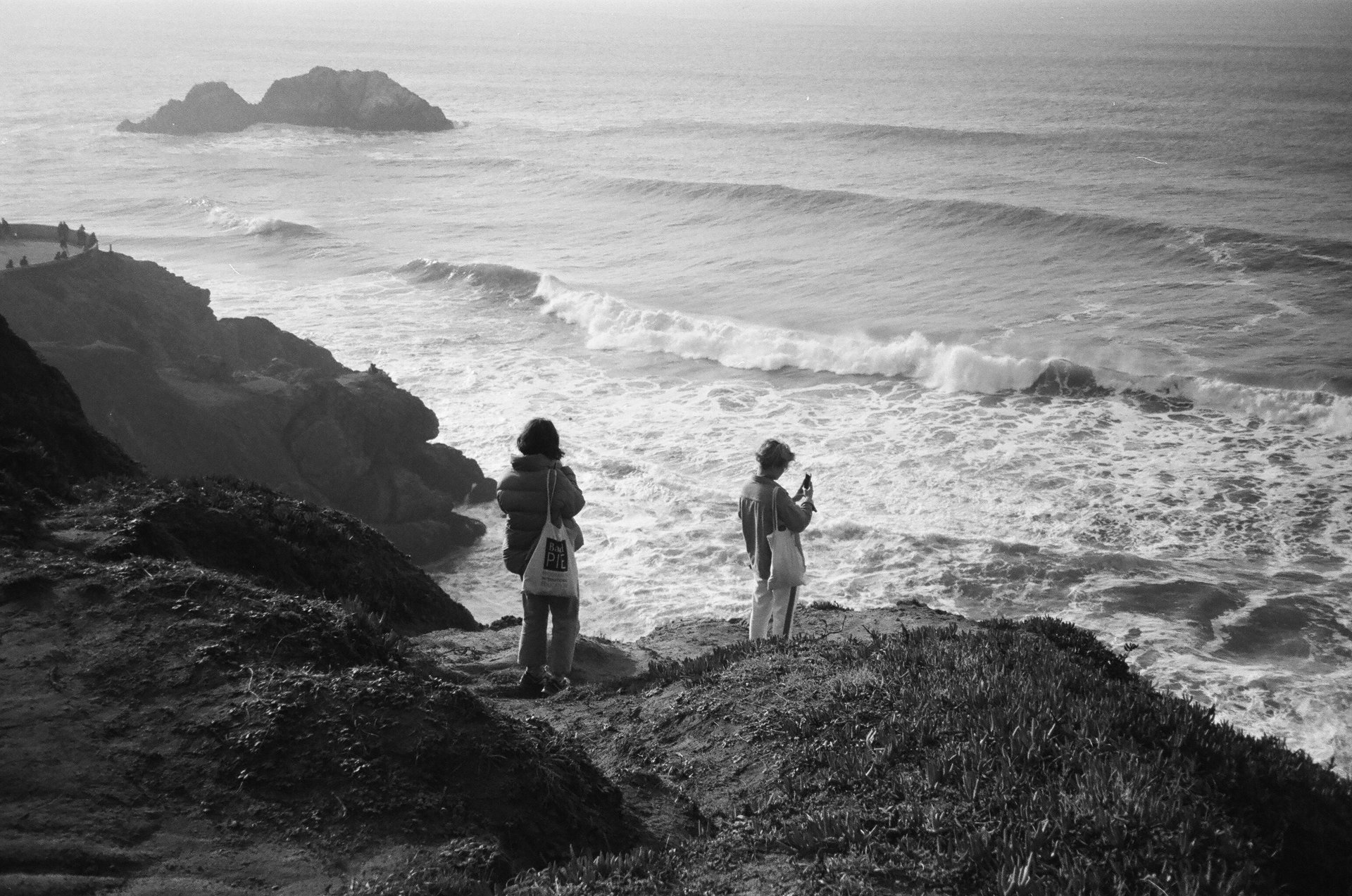 Last spring, Bardians studying abroad rushed home to the United States or sheltered in place on campus until travel became possible. By the fall, student mobility had crawled to a near standstill, but creative solutions allowed students far and wide to stay connected. Bard College Berlin hosted a handful of European students who weren't able to return to campus in the U.S. while Bard partnered with institutions in China and Vietnam to provide in-person campus experiences for students taking Annandale online classes. Network classes and virtual courses offered through the Open Society University Network brought students from Asia, Europe, North America, Africa, and South America into shared classrooms.
Now that vaccines are helping reopen international travel, two students, a political studies major and a sociology major, are the first Bardians to live in residence in Vienna while taking classes at Central European University. Several Annandale juniors are enrolled at Bard College Berlin, and intrepid Bardians are learning about life and culture in Paris, Dublin, Copenhagen, Barcelona, and Tokyo.
Resiliency is one of the "soft" skills students develop while venturing outside of their comfort zones and being strangers in strange lands. And the pandemic has made this a particularly strange time to travel. They will be stronger for the journey.
Back at Bard Annandale, some pleasures have withstood the hardships of quarantining: sunset at Blithewood; snowball fights outside of Kline; intimate chats in the Parliament of Reality. Three exchange students have been able to have these kinds of experiences: a photo major from Kyoto Seika University in Japan, an international studies major from Kyung Hee University in Seoul, Korea, and an arts and aesthetics major from BCB.
Summer 2021 marks the sixth anniversary of the Bard Summer Theater Intensive hosted at Bard College Berlin in June, and the fourth offering of the Berlin Summer Studio program "Transmissions." German and French language faculty plan to travel with students for four weeks of immersive language training and cultural exploration in Berlin and Tours, respectively.
Student exchange, study abroad, and international opportunities will continue to open up and expand. The Bard Globalization and International Affairs program will be in-person in New York City and plans to welcome students from CEU and other network partners. Applications are now being accepted for the Program in International Education (PIE) for the next academic year, and about two dozen Annandale students are making plans to be abroad next fall. New partners to the Open Society University Network will open more possibilities for study abroad and student exchange. We're looking forward to welcoming new cohorts of students to Annandale over the next academic year.
Post Date:
04-13-2021