Two Bard Students Win COV-AID Student Engagement Award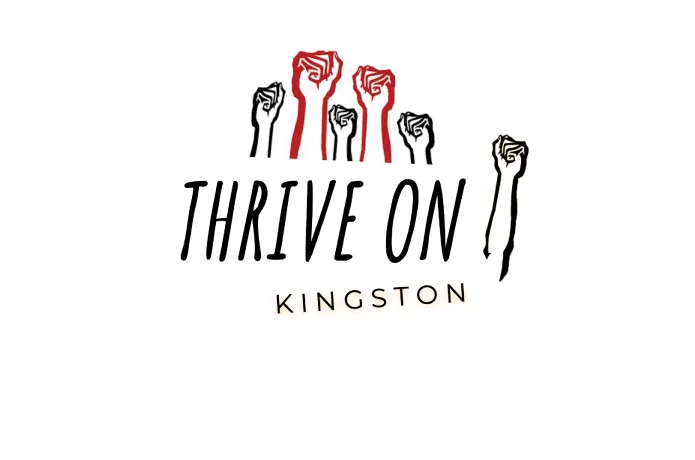 Keyvious Avery and Aidan Galloway have been working on a project called, "
THRIVE ON! Kingston
", aimed at providing Kingston's homeless population with the tools to both survive and thrive COVID-19. They formed the initiative after realizing they were fortunate enough to have 4 walls to quarantine in, while others did not. Tools include locally, hand-made face masks, blankets, socks, water bottles, and more. Click
here
to view their full campaign. Started in Peter Klein's Hudson Valley Environmental (In)Justice Course, Keyvious and Aidan raised over $4,000.
"I share this exciting news to assure you that no matter the circumstance, diligence, passion, and focus leads to perseverance. We are all capable of achieving monumental things. Let this be a testament to that." ~ Keyvious Avery
Part of the Talloires Network – Open Society University Network Education Partnership, the COV-AID Student Engagement Award is a pilot grant program to publicly recognize and support undergraduate students who are currently engaged in their local communities in ways that contribute to more equal and more inclusive societies. The winners receive an award of 2500 USD and will appear on an upcoming COV-AID webinar.
Learn More >>
Post Date:
06-24-2020