Let Us Vote!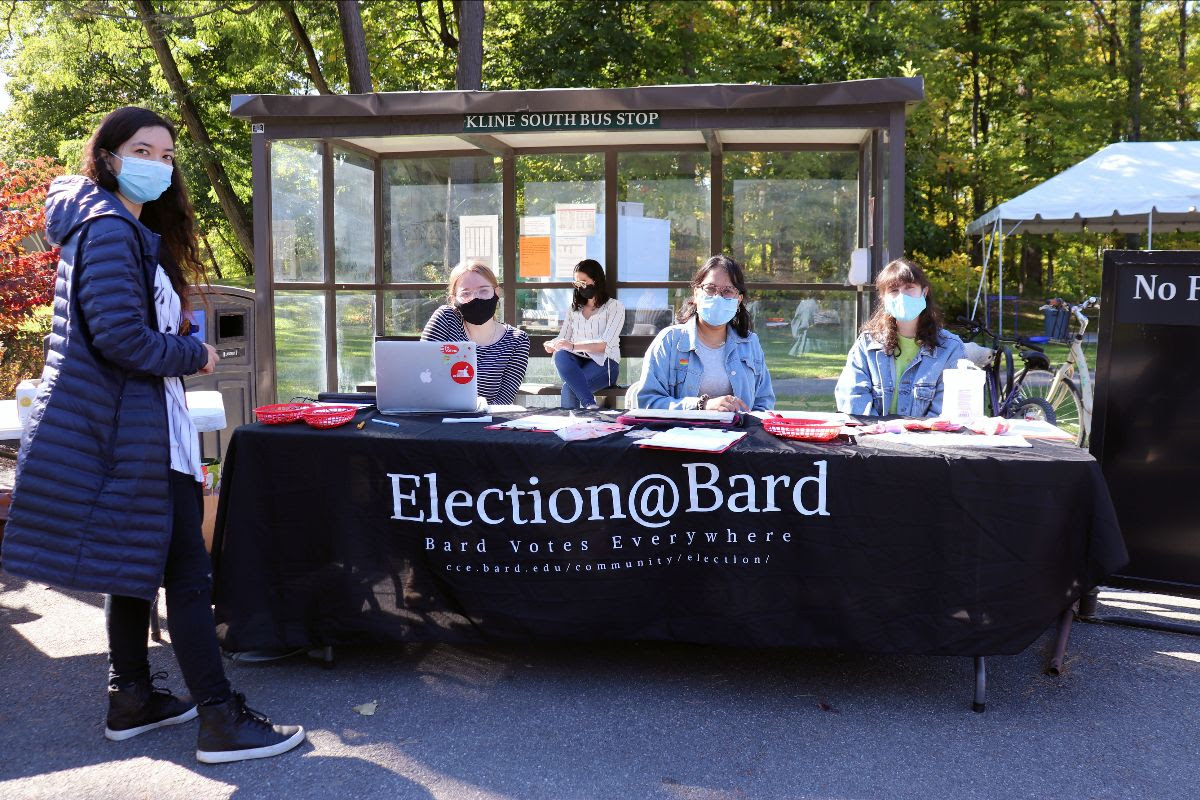 Bard has appealed to the Supreme Court to reconsider the decision rejecting the proposed move of the District 5 polling site to the Bard campus. The primary basis is that, after claiming that moving a polling site would harm voters, an argument Judge Maria Rosa ultimately endorsed, Election Commissioner Haight approved the moving of two polling sites in Red Hook, less than 24 hours after the judge's decision.
Jonathan Becker
, Executive Vice President of Bard College, spoke with
WAMC
Northeast Public Radio
about Bard's appeal, and why the refusal to move the polling site to Bard College is a form of voter suppression, targeting youth voters.
Read the Interview
Read more:
Appeal of Judge's decision Oct. 15 >>
Judge's Decision Oct 13 >>
WAMC Interviedw: Judge Rules Against Moving Polling Site To Bard College >>
Election@Bard, Andrew Goodman Foundation, and Bard College President File Voter Suppression Lawsuit. >>
Red Hook Town Board Votes for On-Campus Polling Place. >>
Post Date:
10-16-2020