Alejandra Ortiz '22 on Student Voting Rights: A Battle Won, Again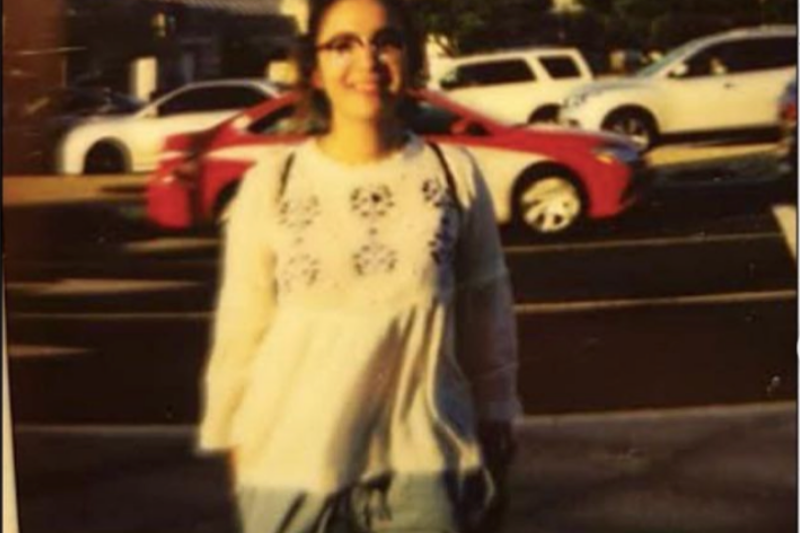 I received an exciting e-mail on September 23 announcing that
Election@Bard
had just won another lawsuit allowing for a polling site in the campus center; this time it wasn't just an emergency ruling. The Dutchess County Board of Elections has a long history of attempting to suppress student voting rights and we all wonder if they will continue to try to keep students from exercising their right to vote. They may, but not for now. If they do, the Board of Elections will continue to use taxpayer money to support an appeal and drag out the issue. For now, we are experiencing a moment where Bard's efforts to support students is paying off for everyone.
My involvement in the issue began this summer. I have been an active member of
Election@Bard
since I arrived on campus in 2019. Since that time I have learned a great deal about the efforts of Bard students, faculty, and staff to get a polling place on campus, as well as the long history of efforts by other parties to suppress student voting rights.
I was one of the many students that had voted at St. John's Episcopal Church in 2019 and at the Bertelsmann Campus Center in the 2020 election. In July of this year, I was asked by Election@Bard leaders if I wanted to be part of this ongoing fight and I became a plaintiff in the lawsuit. As a plaintiff, my role was to represent Bard's student body, many of whom had voted at St. John's in previous years and in the Bertelsmann Campus Center in 2020. I was thrilled and excited to become involved in this issue and was more than willing to fight for the rights of all students. This means more than just being able to vote. It means that Bard students and local residents will have access to a safe and accommodating polling site and that there is real value in standing up for what's right.
The opportunity to fight for students' voting rights is exciting, emotional, and a great opportunity to learn how to advocate not just for students but also for those with whom we share our public spaces–our community.
Post Date:
10-03-2021