"Say Yes": TLS Programs Help Students Serve Local and Global Communities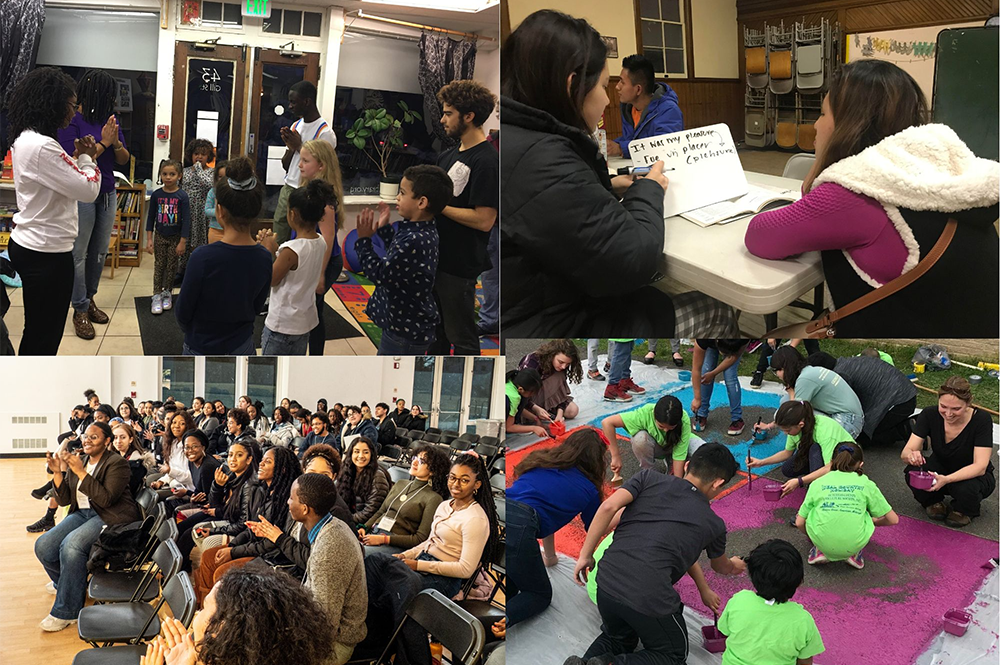 By Emily Costello '23
The
Trustee Leader Scholar program
(TLS) has been a staple of Bard College for 26 years and counting. Originally developed by
Paul Marienthal
as a leadership program for students selected by the Office of Admission, it has evolved over the decades to support civic engagement projects led by Bard College students, culminating in approximately 500 student project leaders and over 3,000 student volunteers. Both Mariental, the director of the program, and the TLS administrative assistant,
Micki Strawinski
, have provided stellar support for student leaders in developing their projects for many years.
Walking into the TLS office is truly a sensorial experience. The countless awards, certificates, artwork, and other memorabilia crowd the brightly colored walls from floor to ceiling. It is the culmination of 26 years of student projects in a single room.
As I sat on the couch, Paul and Micki pointed to awards, certificates, photos, and paintings and talked about their history. Each item had a great story, such as the story of a student's experience smuggling a large glass award from Palestine into Israel, or the tale of a barge made by Paul and the students and their attempt to float it all the way to New York City, and of the surrealist circus made of recycled art by students 20 years ago.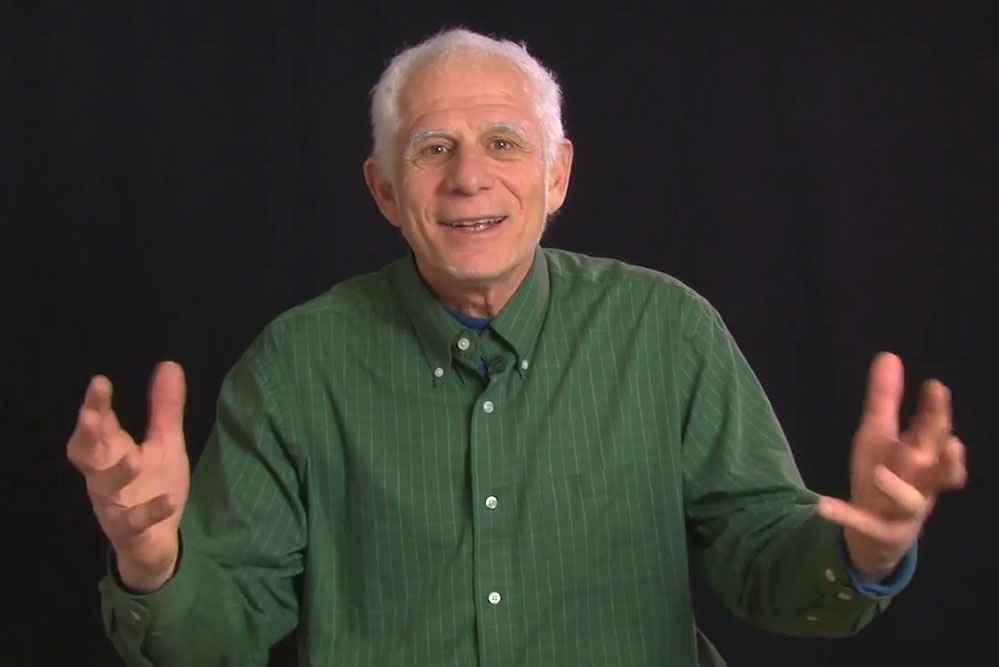 I was told more stories than I can write about here, but they entirely changed my perspective of what the TLS program is truly about. Before speaking to Paul and Micki, I saw it as a great opportunity for students wanting to lead a new initiative to find support on campus. However, the TLS program is much more. You can see its impact all over campus, in the people that you meet, in countless communities in the Hudson valley, as well as in New Orleans, Palestine, Sri Lanka, Nicaragua, Columbia, and more.
All over campus, TLS shows up in subtle ways. The Bard Farm was a TLS project, as well as the Bard Community Garden. So many incredible programs have come out of TLS, such as the Bard Prison Initiative, La Voz, Sister 2 Sister, Suis Generis, Brothers@Bard, Bard New Orleans Exchange, and the Bard Palestinian Youth Initiative, just to name a few.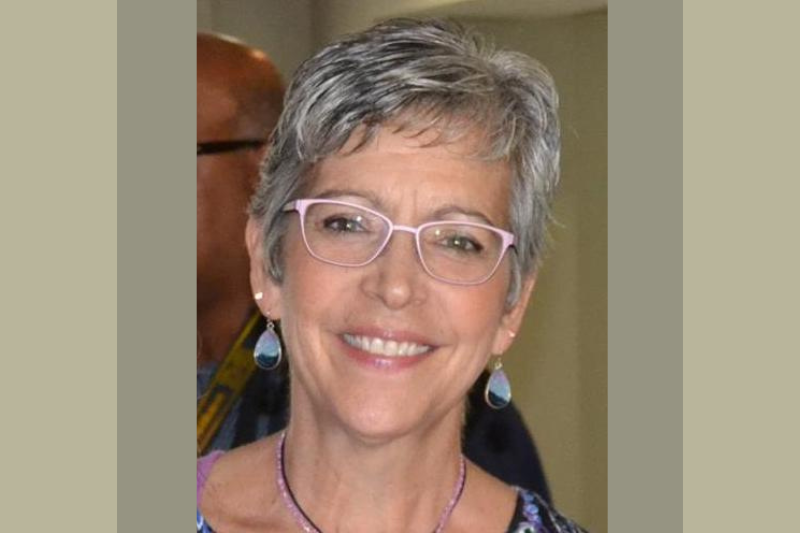 After talking about the many years of history behind the TLS program, Micki reminded me of the importance of celebrating students "who have gone out in the world and allowed for a favorable reflection of the College." Micki said that she was "always wowed" by what TLS students accomplished and Paul agreed that "Bard students are fabulous."
When asked about how a student begins working with the TLS program to develop a project, Paul noted two simple steps: 1) have an idea and 2) walk through the door. Students don't need to have a thought-out 10-step plan in order to talk to Paul or Micki, nor do they need to jump through hoops to set up a meeting. If you have an idea, no matter how small or how big, how well-thought out, or whether it just came to you in the shower that morning, you can walk through the doors of the TLS office, sit down with Paul and Micki, and get support and guidance to make your project come to life. As Paul said, "You don't have to have a fully-formed project, you just have to have the energy. Just show up and talk… If you have the energy for making a difference, that's plenty."
While reflecting on the program, Paul said that at Bard "we all rise to where we ought to be… Bard is very good at utilizing the skills of its people. There is plenty of space for someone who is really ambitious to do what they want to do." The hundreds of amazing projects that have come out of the TLS office over the years is evidence of this belief. The bright stained glass window above Paul's desk says it all: "Say yes unless there is a compelling reason to say no."
If you want to check out current and past TLS projects, visit their
website
. Email
Paul
or
Micki
directly or go to the TLS office in Room 213 of the Campus Center.
Post Date:
11-18-2022